Planet Entertainment Zone (PEZ)
WHAT IS THE PEZ?
The Planet Entertainment Zone (PEZ)is the place to come when you are looking for something stimulating and fun to do! The PEZ is located in Hall A on the exhibit floor. This is where you will find a variety of interesting interactive activities for the kid in everyone! New this year are interactive exhibits by, US Army, FlipSwitch VR, Cosmosphere, Oklahoma Tourism, Boulevard Brewing, Unified Esports , Old School Gamer Magazine, B&B Theatres, Solid State Pinball Supply, Nebraska Furniture Mart, Bordner Home Improvement, Minddrive, Bethany Bonson Real Estate and many more! Come check out the Planet Entertainment Zone and explore virtual reality experiences, esports, gaming, pinball, drone racing, battlebots, beer sampling, giveaways, photo opportunities, science activities, makers activities and demos and so much more!
The PEZ is the place for entertainment and cosplay crafting demos and workshops. The PEZ Stage features 60 different performances and demonstrations throughout the 3 day weekend. Check out the PEZ Stage venue on the Programming Schedule.
The PEZ is also home to the PEZ Cosplay Maker Space, a series of booths where you will find out how talented crafters and seamstresses actually make the cosplays you see walking around the convention space! You will see everything from makeup and special effects to foam crafting and resin casting and sewing demos happening live in front of you. Learn more about the Pez Cosplay Maker Space here!
There is a lot to do and see in the PEZ this year! Come join in the fun!
---
THE PEZ STAGE Performance and Demonstration Stage // Booth P1
The PEZ Stage has evolved over the years into a focal point at the north end of the exhibit floor. This year you will enjoy entertainment and demonstrations all weekend long. You will find Magician's, Special FX demos, Science demos, Music and dance performers, comedy, cosplay crafting demos and more. One of the more dramatic and heartwarming features that occurs on the PEZ Stage is the annual Young Fan's Cosplay Showcase which features an exposition of our youngest fans from ages 1-14 who display their cosplay chops in front of an always appreciative audience! Check out the PEZ Stage venue on the Programming Schedule.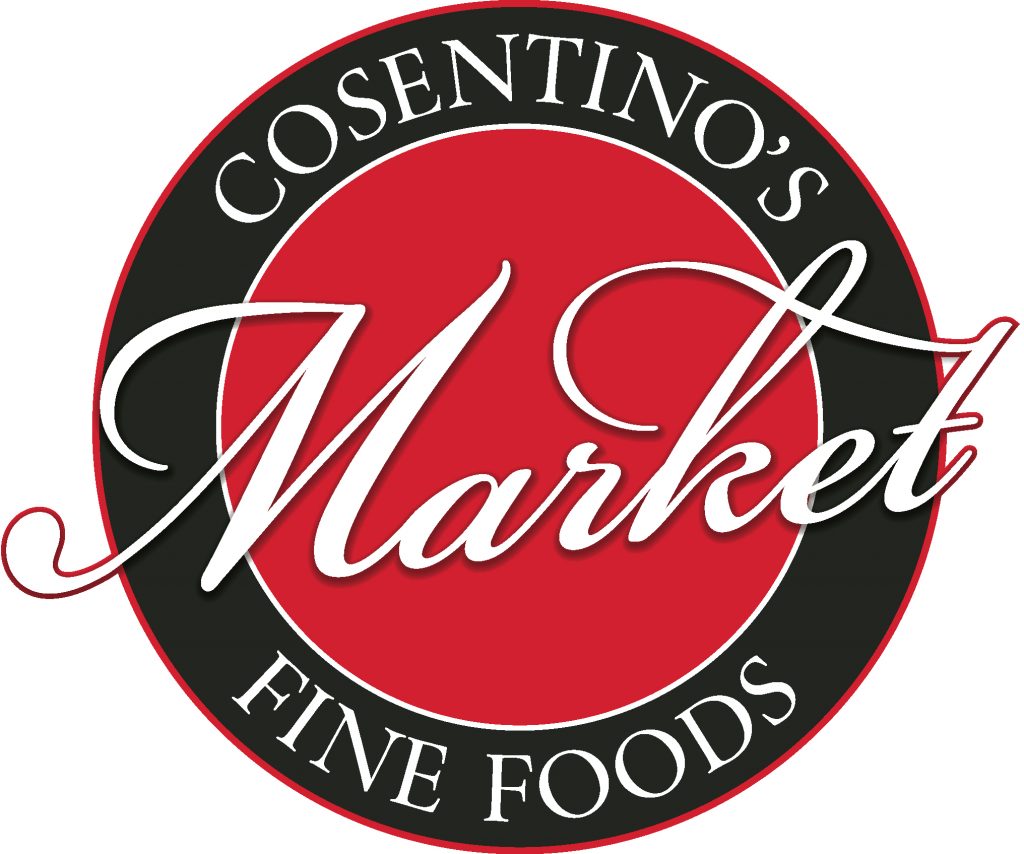 Cosentino's Downtown Market is this year's Sponsor of the PEZ Performance and Demonstration Stage! Conveniently located at 10 E. 13th street, the Downtown Market is a smart choice for all of your grocery and sundry needs! Be sure to check out their famous food court featuring a variety of prepared foods, a deli and the best buffet in downtown Kansas City. This is a convention favorite!
---
ARMY P115
We're proud to once again welcome the US Army as an official sponsor of Planet Comicon Kansas City. This year they are bringing their state of the art AS10 Gaming trailer! The US Army Esports Semi is equipped with eight gaming chairs, multiple screen monitors both on the inside and outside, and a variety of consoles that create an immersive gaming experience! In addition to promoting the more than 150 ways to be a soldier in the Army today, visitors will be able to experience the US Army Esports Semi and have the chance to speak to Army Esports team members and learn more about the program. The Army is also bringing two K9 Soldiers to the PEZ Stage to demonstrate both their search skills and their attack skills.
---
B & B Theatres P70
B&B Theatres is a new partner with Planet Comicon Kansas City and we are proud to introduce another locally based company to our attendees! If you have never tried the B&B experience you are in for a treat! Come check out the booth and see what prizes you might be able to win!
---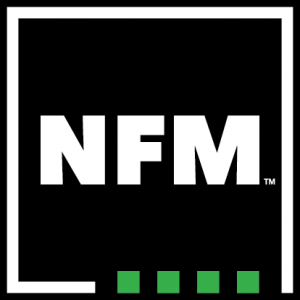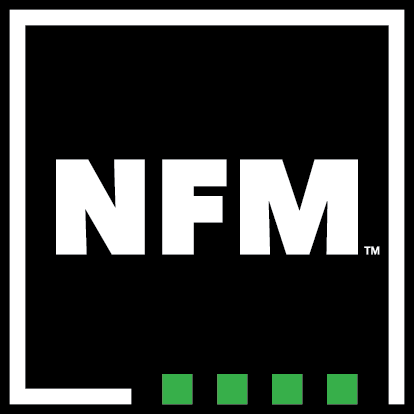 NEBRASKA FURNITURE MART P100
This isn't your Father's furniture store! It's NFM and not only do they carry every home furnishing known to mankind, they are also your one-stop-shop for board games, electronics, gaming gear and systems, wall art and Funko Pop collectibles.

---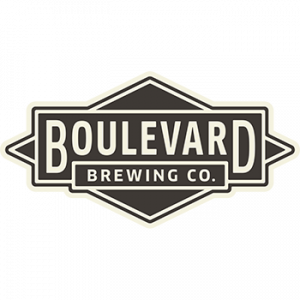 BOULEVARD BREWING COMPANY P50
Kansas City's hometown brewery is coming back to Planet Comicon – find us in the PEZ in Hall A. We'll be hanging in our brand-new Space Camper Base Camp all weekend long at booth #P50 and hope you'll stop by and show us your haul, grab a sample and learn about Space Camper's mission to save the earth, the only planet with beer.
---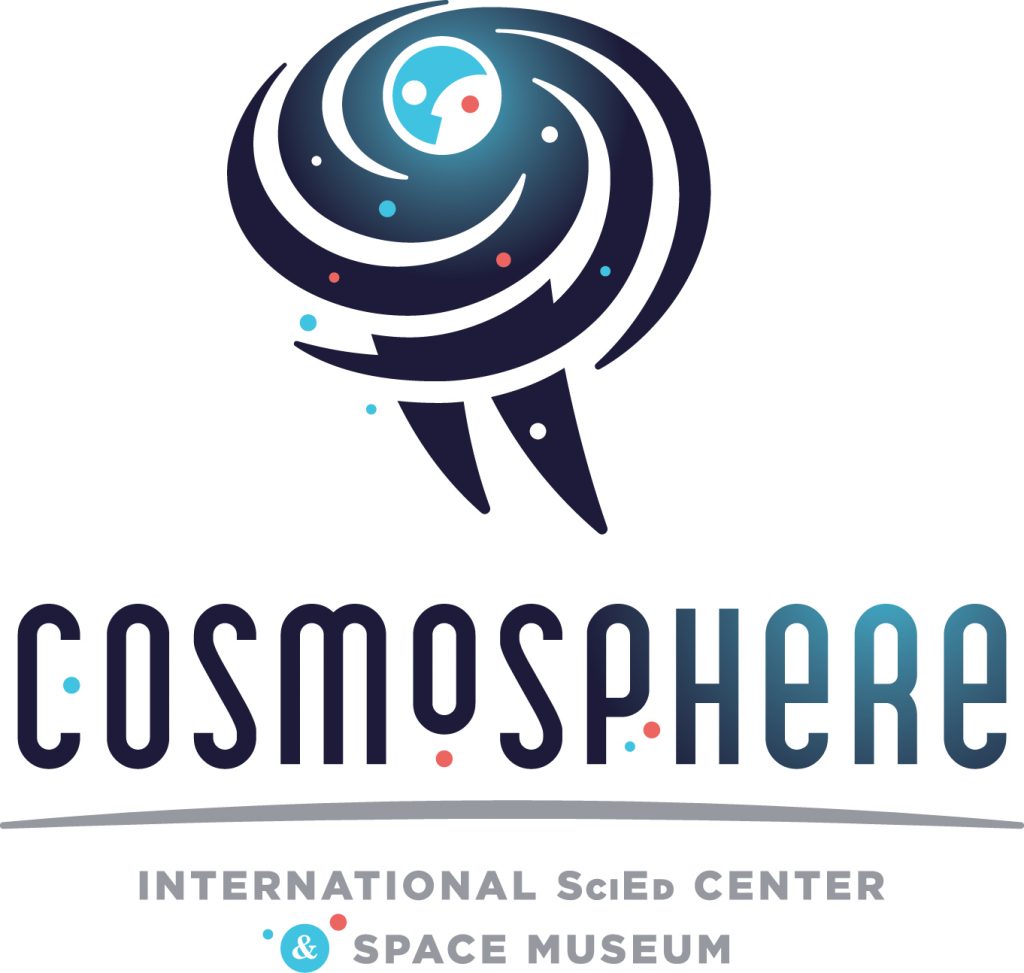 COSMOSPHERE Apollo 13 Experience P19
Come learn about the amazing men and women who incredibly turned NASA's biggest failure into success. Learn the story of the square peg and round hole; how the resourcefulness of the mission control team led to a solution to solve a life threatening issue aboard the crippled craft. Experts from the Cosmosphere, one of the Nation's top space museum and SciEd centers located in Hutchinson, KS, will be on site to educate and answer questions! Be sure to get your picture taken with a beautifully rendered standee of the Apollo 13 Capsule.
---

FLIPSWITCH VR P105
Epic Scale, Free-Roam, Multiplayer Virtual Reality is available this year in the PEZ!
With state-of-the-art wireless technology and motion tracking, we take you inside the game where your body is the controller and your mind believes it's real. Explore. Play. Conquer.
---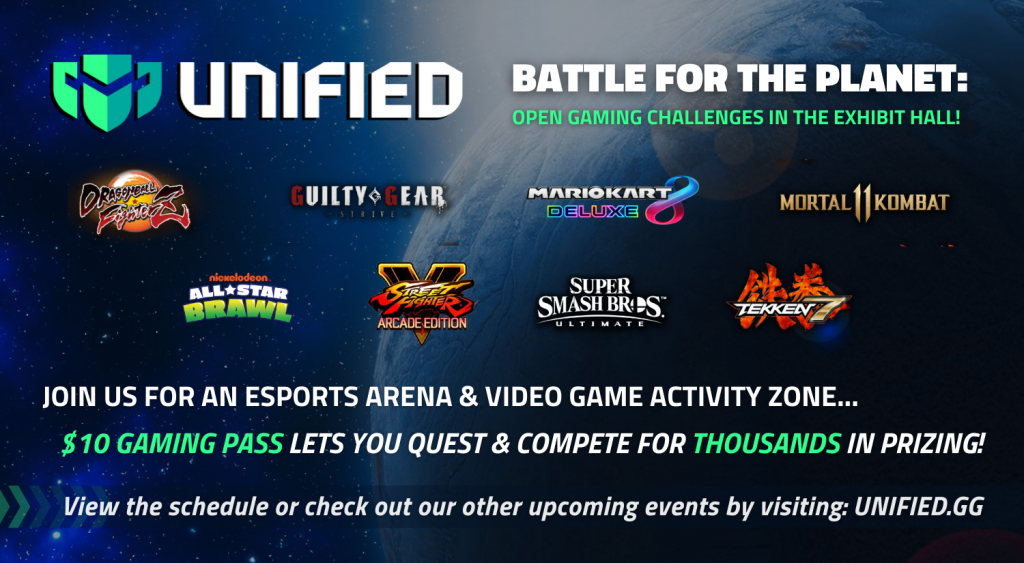 PCKC ESPORTS ARENA powered by UNIFIED P203
This is your chance to participate in Cataclysm 3.0 – Battle for the Planet! This is our third round of exciting esports tournament play at PCKC. Our partner Unified Esports will host Open Tournaments for your favorite fighting games like Super Smash Bros, Street Fighter, Mortal Kombat, MarioKart Deluxe and more. To play in tournaments you must have a valid admission credential. In addition there may be tournament fees. Sign up for tournaments via Unified Esports. Registration is open at this link .
---

OKLAHOMA TOURISM P42
Think you know what Oklahoma is all about? You ain't seen nothing yet! Bigfoot Festival, medieval fairs, Optimus Prime Statue, world's largest pop bottle and The Outsiders House are the in the epic lineup. Check out all the pop culture possibilities in Oklahoma. From the state that brought you the creators of SpongeBob SquarePants and Dick Tracy comes a booth dedicated to all things Oklahoma. You'll discover fun pop culture stops throughout the state as well as all the exciting things to see and do. Want to experience the sights, sounds and roadside wonders of Route 66 — like a 66-foot pop bottle, a giant Blue Whale and the world's largest concrete totem pole? Want to pose with a towering Transformers statue or explore a museum dedicated to toys and action figures? You'll find all that and more in the state that's just a few hours' drive from KC.
The Oklahoma Tourism booth will help you jump-start your vacation-planning with free Oklahoma travel guides and advisers who can tell you how to visit the spots where "The Outsiders" was filmed, where you can see the world's first computer and the places you can go looking for Bigfoot.
---

T- MOBILE P40
T -Mobile always does a nice job of providing useful swag and an array of their finest product and services to choose from.
---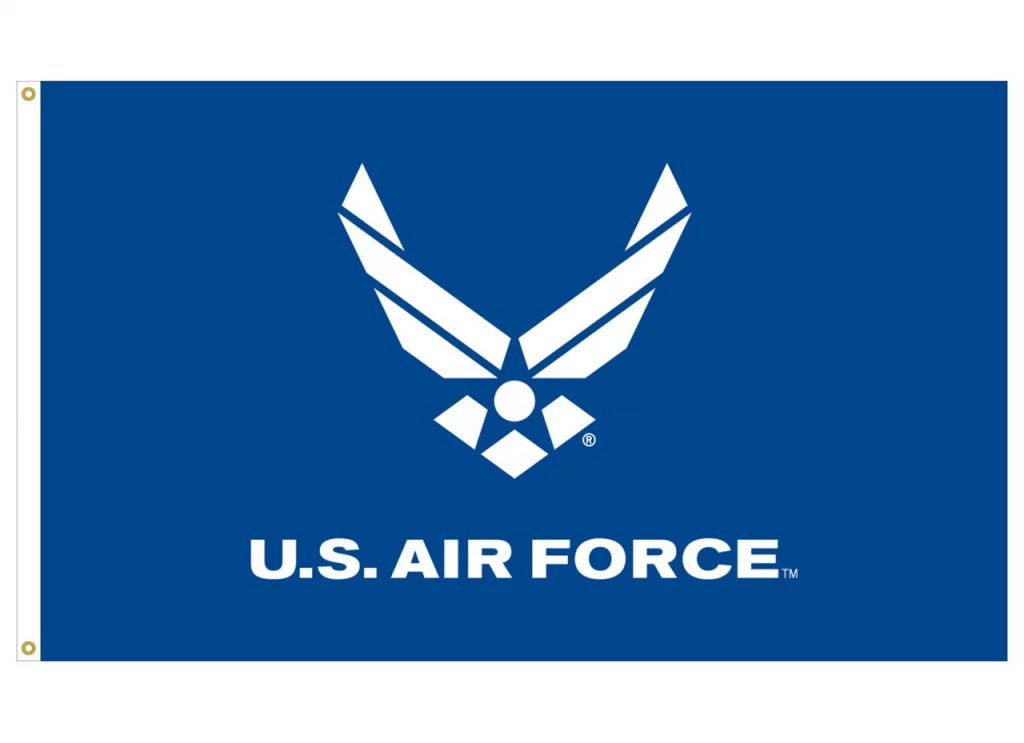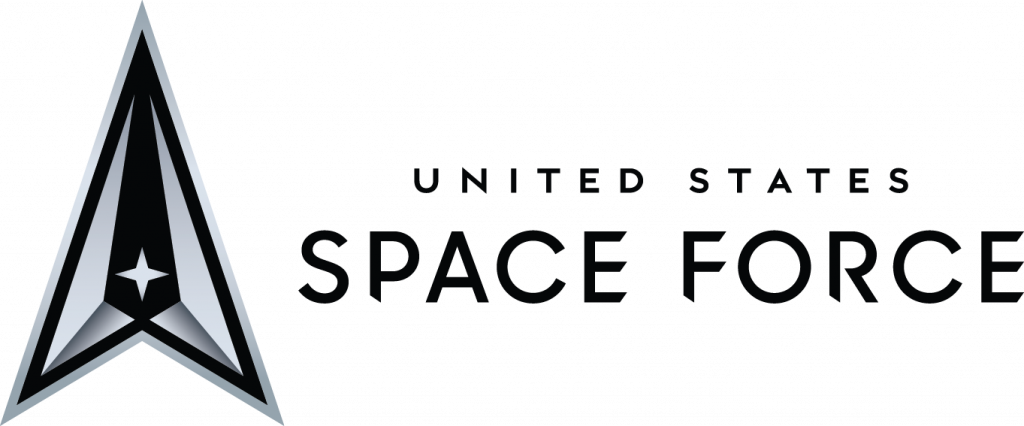 US AIR FORCE – US SPACE FORCE P52
New this year is the US AIR FORCE and the US SPACE FORCE and AIR FORCE SPECIAL WARFARE UNIT all of whom will be on hand to discuss career options in their organizations. Come check out their in booth interactives and walk away with some swag!
Pursue your interests, find your strengths and elevate your skills while serving your country in the U.S. Air Force or United States Space Force. We provide unparalleled career options, growth opportunities and challenges to set you up for success and bring out the greatest potential in every one of our Airmen and Guardians.
---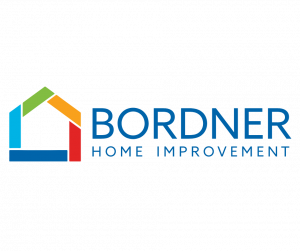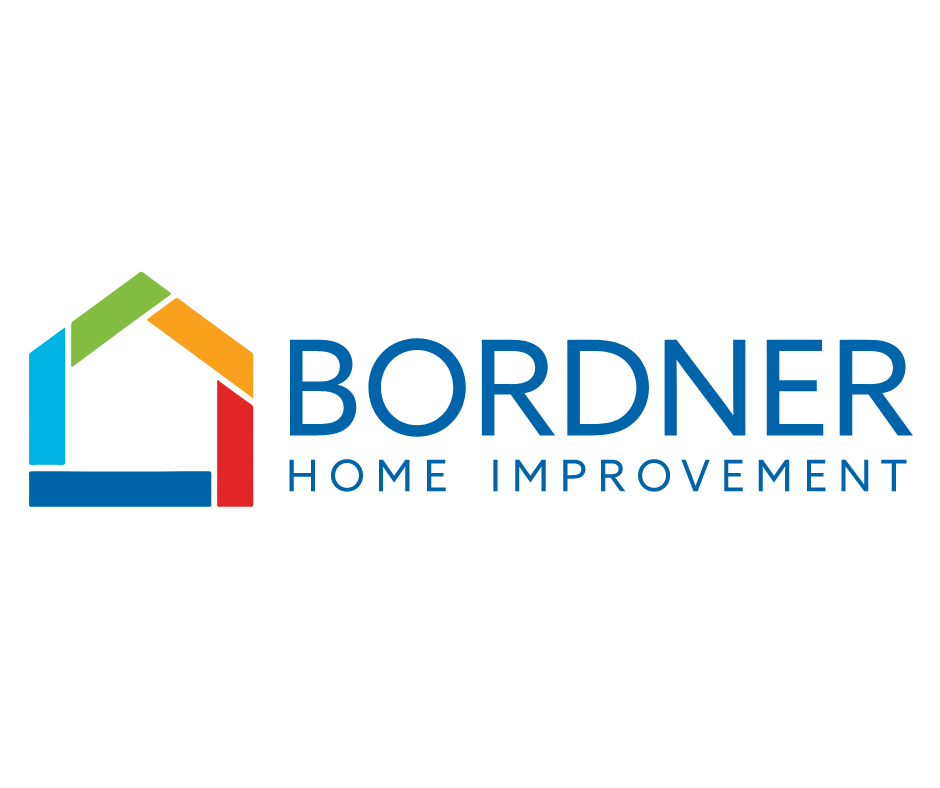 BORDNER HOME IMPROVEMENT VR P30
Bordner Home Improvement makes its debut at Planet Comicon this year and plans to provide plenty of swag and an interactive fun feature! Why choose Bordner?​ We are not just another contractor. We start our day with our core values, not just a list of projects. Whether you are looking for vinyl siding, fiber cement board siding, or faux stone siding, we've got you covered. If you need a new exterior door, we'll gladly install a premium fiberglass or steel entry door that has added insulation and a dual-perimeter seal that blocks drafts. We can even help control water flow by replacing your old gutters, and add gutter covers that will keep leaves and debris out of your gutters. That means you won't have to clean them out regularly. Bordner's experienced technicians install all of our products with considerable attention to detail so that they function optimally for years to come. For added peace of mind, we offer lifetime workmanship warranties on all installations.

---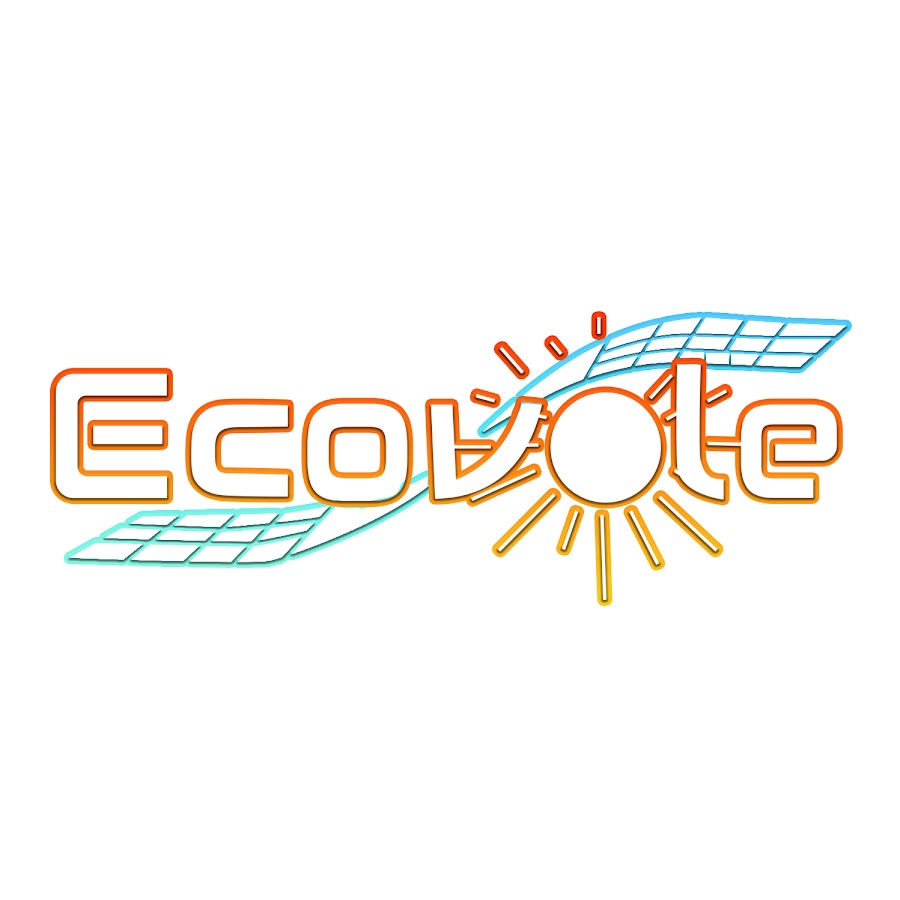 ECOVOLE P54
We are a local solar company that has been around and helping people switch to Solar Energy since 2007. It is our overall goal to help the environment as well as helping people save money on electric costs along the way. People should stop by to get basic education on Solar Energy and its benefits to home owners, business owners and the environment itself. They will be able to see and interact with the panels and inverters we supply, the equipment we use to install projects onto roofs and an interactive video of projects we have done in the area.
---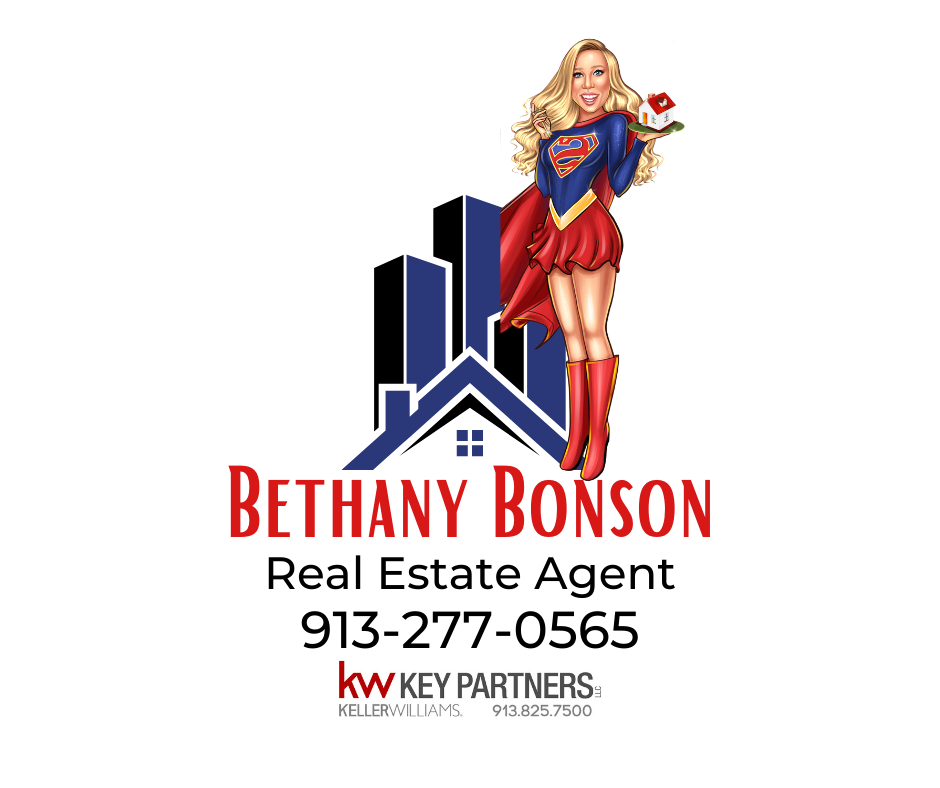 BETHANY BONSON REAL ESTATE AGENT P44
Bethany Bonson, Super Real Estate Agent at your service!
Come check out my custom Super Girl Cosplay and my DC themed team!
Don't forget to stop by to take a commemorative picture at our photo booth backdrop with a ring light!
We are also giving out SWAG and prizes artistically created for this event!
---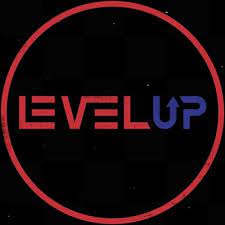 LEVEL UP ARENA P45
LEVELUP Arena is the only dedicated esports space in the Midwest, fully equipped to meet the exponentially growing demand for esports by creating a unique destination for all, gamers and non-gamers alike! Come get your game on! Come to their booth and participate in the LEVELUP VIDEO GAME SKILLS CHALLENGE! You might win some great prizes!
---

Legoland Discovery Center P47
Come brick with the best! Legoland Discovery Center will have interactive opportunities for you to create with LEGO! Activities include: MINIFIGURE Trading, build tables to create LEGO Creations, learn how you can work at LEGOLAND Discovery Center as a playmaker or be the next Master Model Builder!
---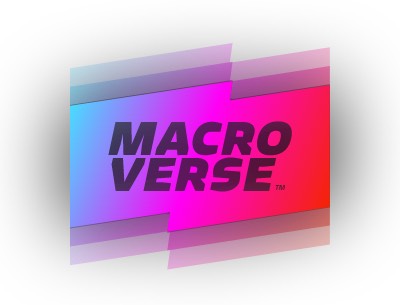 Macroverse P200a

Web3 Storytelling Studio
BUILDING. EXPANDING. CREATING. TOGETHER. We're building a next-generation entertainment studio from the bottom up.
We believe Web3 presents a once in a lifetime opportunity to create and deliver world wide franchises not just FOR the audience but WITH the participation of all stakeholders at every level.
It starts with DeadTown and a collection of Zed Avatars. Then we will be launching new characters, worlds and stories throughout 2022 – building from comics to animation, games, film, television and more over the coming years.
For us, it's not about creating the "Next Disney or Marvel". It's about building the First Macroverse. A NEW model for entertainment creation, development, production and distribution. A model that includes and rewards the next generation of creators, collectors, holders, fans and casual participants across the board.
If Marvel started today, this is how they would do it. Come and play.
---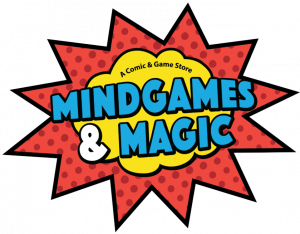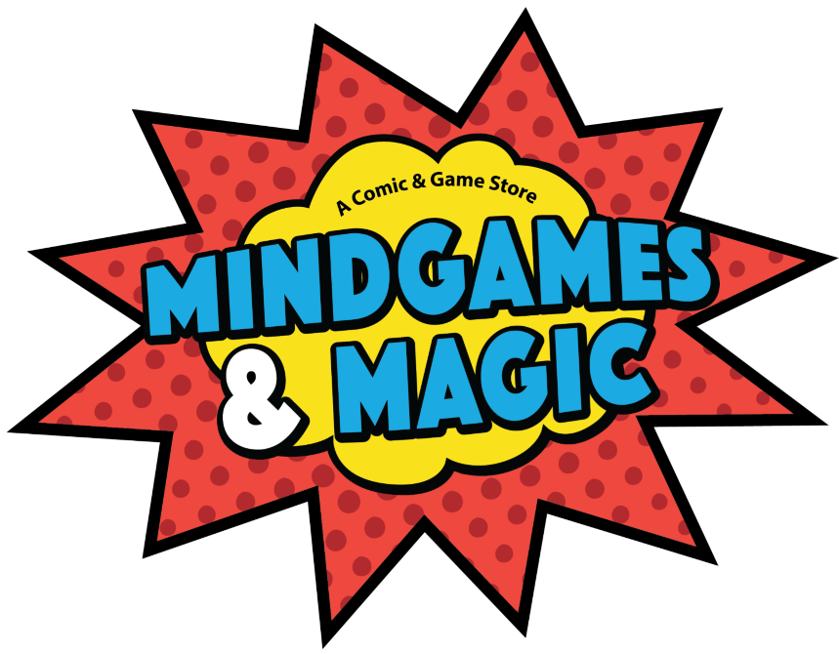 Mindgames And Magic P68
Mindgames and Magic is a tabletop gaming and comic store in Lees Summit, Missouri! https://mindgamesandmagic.com/ As one of the sponsors of the Tabletop gaming room at Planet Comicon Kansas City, Mindgames and Magic are supplying games and tournament opportunities throughout the weekend. Be sure to check out the Tabletop gaming room to learn about all the action in Room 3501E.
---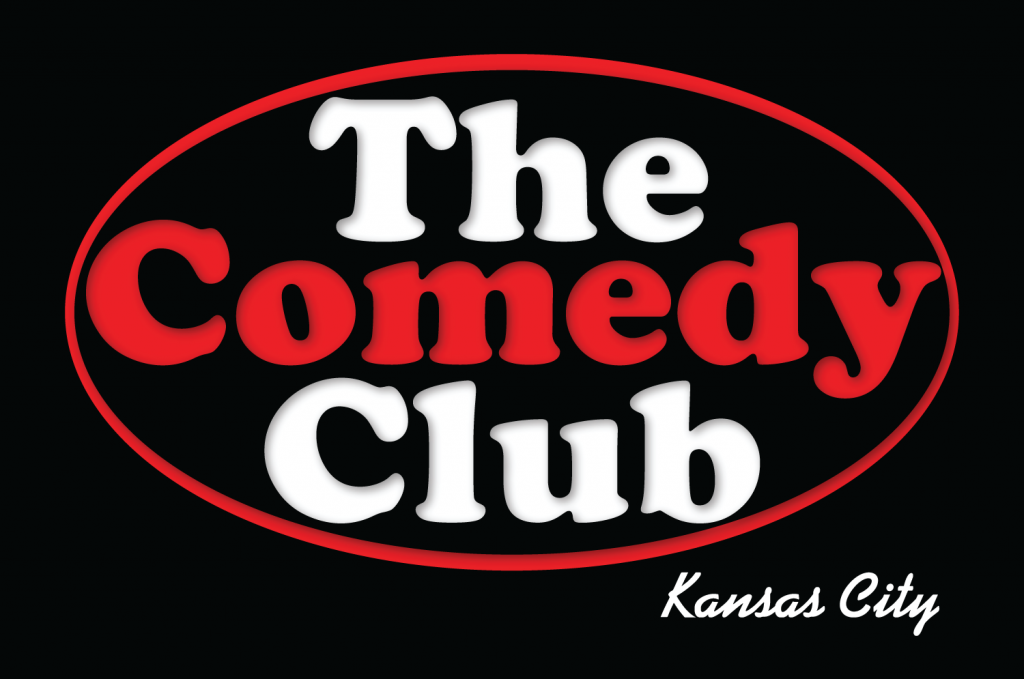 THE COMEDY CLUB OF KANSAS CITY P88
New this year in the PEZ is the Comedy Club of Kansas City! In addition to providing some comedy talent for the PEZ stage, they will also be providing a fun interactive in their booth!
---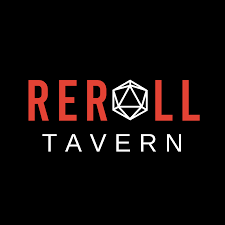 ReRoll Tavern P58
ReRoll is the place to be for all things geek! Board games, RPGs, drinks, bites and pop ups abound at this one of a kind bar! ReRoll is a new gaming tavern located in Kansas City North. ReRoll has joined forces with Mindgames and Magic to bring you the Tabletop gaming room at Planet Comicon this year. With over 500 tabletop games for you to choose from in the free library you will have no trouble at all finding a fun diversion in the tabletop gaming room. If you are a D&D fan, good news ReRoll is running a D&D Epic Tournament. ReRoll Tavern is also sponsoring daily Magic the Gathering Commander Tournaments! Go HERE for more info!
---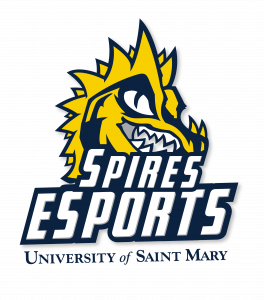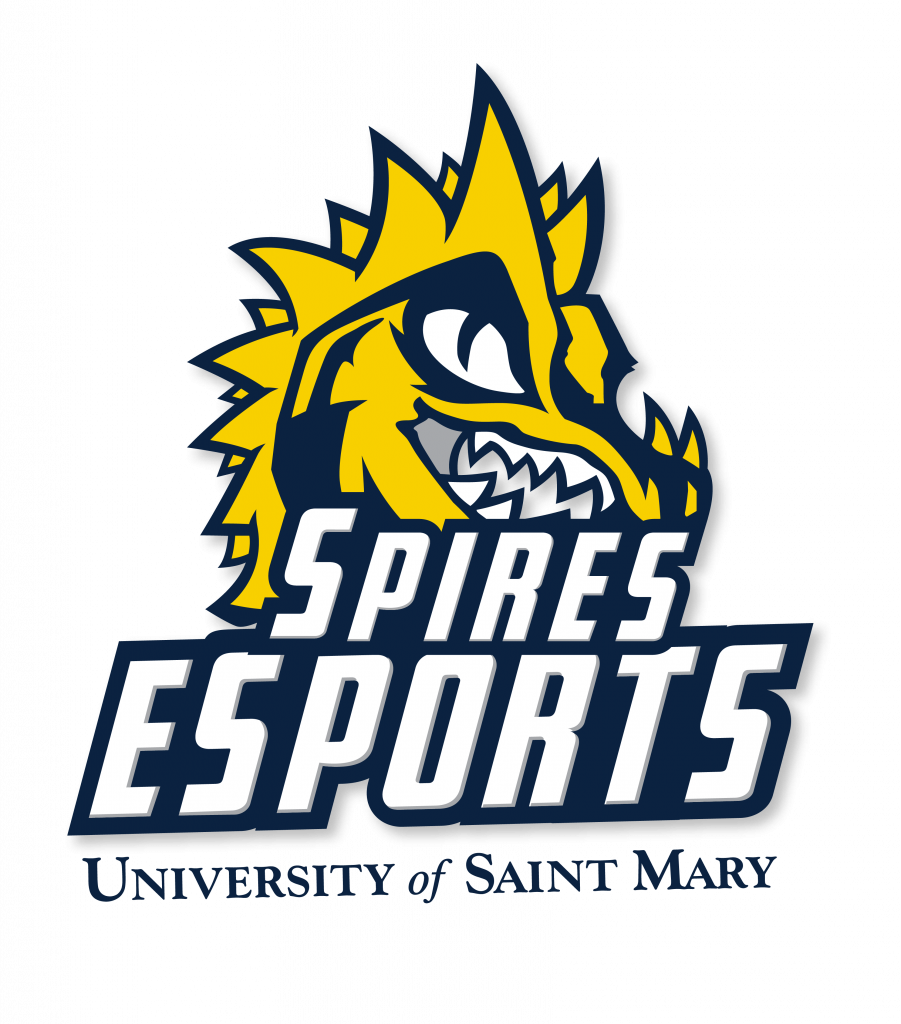 University Of St. Mary Esports P200
The University of Saint Mary is excited to once again be a proud sponsor at Planet Comicon this year! Located in Leavenworth, KS, USM helps students of diverse backgrounds realize their God-given potential in the classroom, on the field, or at the joysticks! This year we are happy to host LevelUp KC and their raffle. Feel free to stop by our booth to try your hand at Super Smash Brothers, talk to our eSports Coach, and learn about the various scholarships and opportunities that await you at USM! Go Spires!

---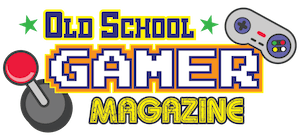 RETRO ARCADE! P110 and P78
Old School Gamer Magazine and Solid State Pinball Supply are combining efforts to present gaming from the 60s through 2021! Come by and play the games we used to put quarters into at the mall and when we used to have our games on cartridges. Old School Gamer Magazine will be running their own Retro Gaming Olympics on Saturday where you will compete in playing several video games (home console and arcade) for individual and combined score winners. Come meet Walter Day – Father of e-sports from 1981 when his Twin Galaxies group started tracking arcade high scores. And make sure to get a free copy of Old School Gamer Magazine and sign up for their free digital version while you are there. Walter Day Bio – As the founder of Twin Galaxies, the oldest video game scorekeeping and adjudication service in history, Walter Day is known as the creator of e-sports and has often been called The Patron Saint of Video Games. His remarkable efforts to find, verify and catalog video game world records has led to a decades-long partnership with The Guinness Book of World Records. – Walter Day.

Solid State Pinball Supply in Kansas City, MO will be providing pinball machines from the 1960s through 2021 on free play for all Planet Comicon attendees. Come find out about all the pinball events and tournaments held in the Kansas City area and talk with local players and collectors.
---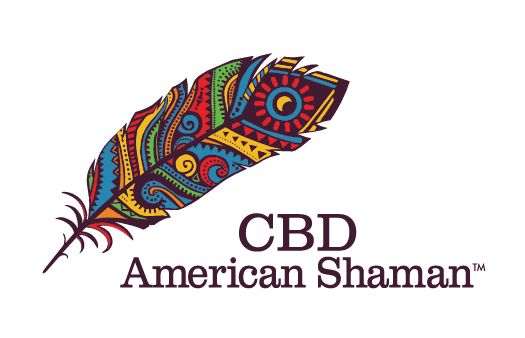 CBD AMERICAN SHAMAN P62
CBD American Shaman is one of our new partners this year and we think they have something useful for you! American Shaman is a Kansas City based company and is one of the leaders in the burgeoning CBD industry. Ready to see what CBD can do for you? Come and see us for free samples and get all your questions answered from American Shaman Certified CBD Consultants. See how CBD can help you feel better and live your best life! We provide a full line of CBD products and other cannabinoids to support health and wellness. Say hello to Grogu the Baby Yoda Pug Cosplayer while you are here!
---

HAGUE WATER P56
At Hague Quality Water of Kansas City, Inc., home water treatments are our specialty. Our high quality products, Gold Seal standard under the Water Quality Association, are the best. From water softeners to reverse osmosis products, we have them all – so that you can have peace of mind about the water you drink and use daily. Come by the booth and try your hand at Superhero Air Hockey!

---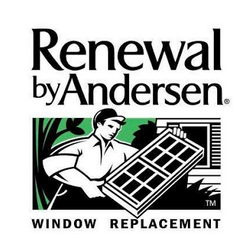 RENEWAL BY ANDERSEN P76
Come learn about the the best window replacement products in the industry! while you are there, try your hand at the LEVELUP video game skills challenge! You could actually win two different ways!

---
State Farm P63
State Farm is back again at PCKC and we are happy to have them. They always deliver an excellent interactive experience and you are sure to walk away with swag!
---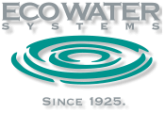 ECOWATER KC MOORE WATER TREATMENT P86
Come join us at the EcoWater of Kansas City Booth operated by Moore Water Treatment.
---

LEAF FILTER P74
LeafFilter® is the nation's BEST gutter protection; A stainless-steel micro-mesh on vinyl base that installs on existing gutters to keep everything out and let all the water in. So get off the ladder for good and enjoy clog-free gutters for life with LeafFilter®. Money-back guaranteed.
---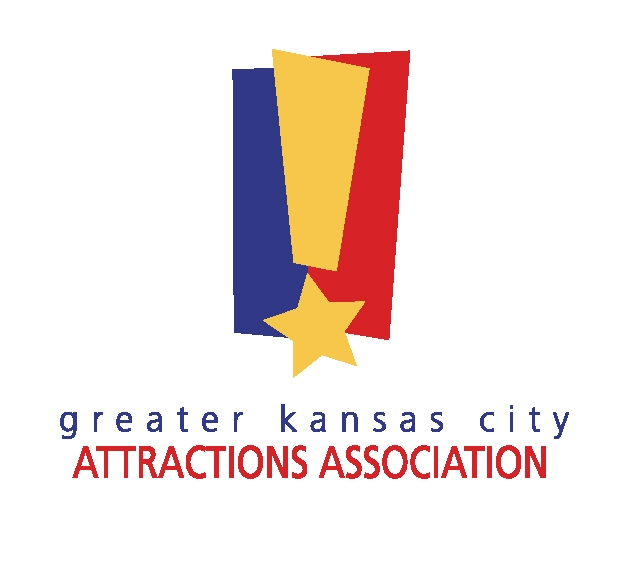 GREATER KANSAS CITY ATTRACTIONS ASSN. P57
The Greater Kansas City Attractions Association is dedicated to enhancing the success of member attractions through the strategic initiatives of collective marketing, membership services, membership events and advocacy as a collective voice. The city's biggest and most familiar attractions are members of this group and some of these groups will be on hand to greet you and offer up prizes and giveaways!
---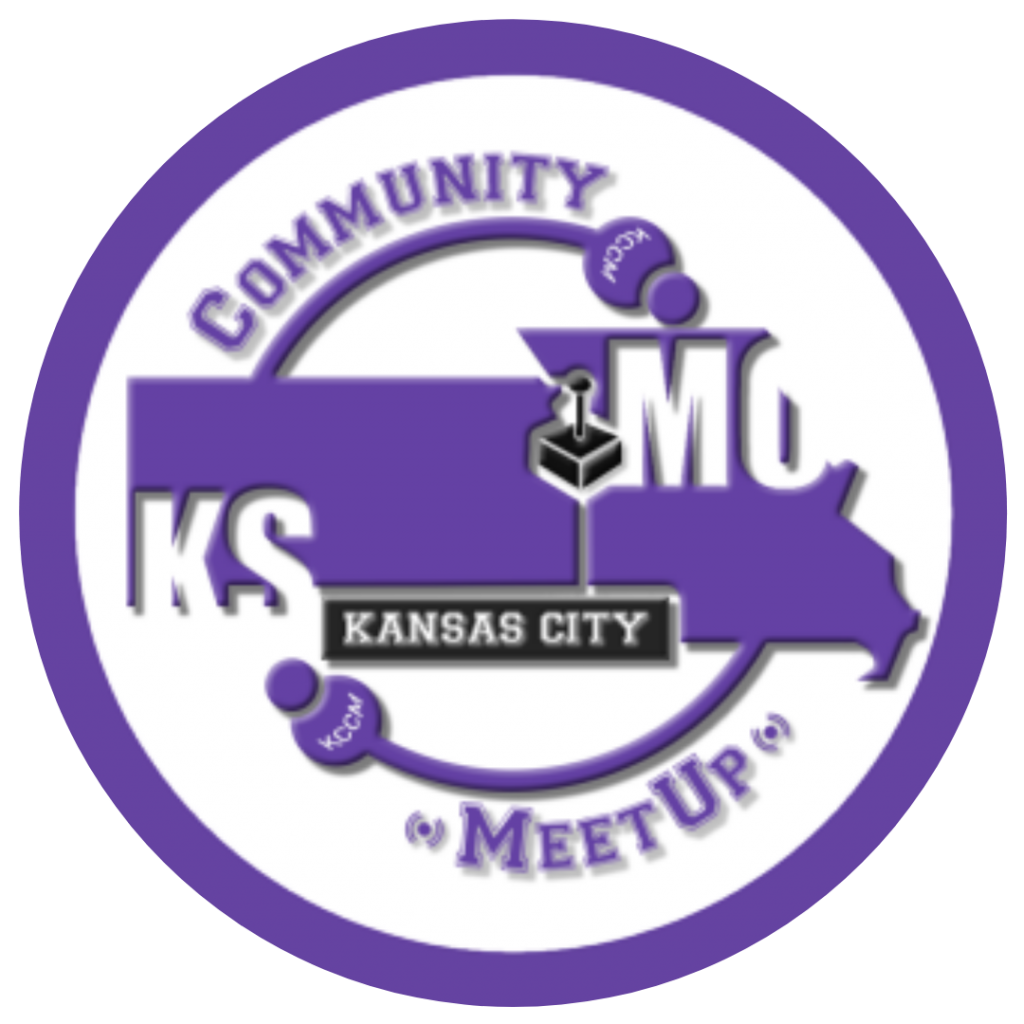 KANSAS CITY COMMUNITY MEETUP 2300 lobby
There are over 40 cities across the globe where you can meet up with other gamers in your local area to grow your friendships IRL, network with gaming companies, and share in the spirit of what it means to #bleedpurple. Our community creates these events for the Kansas City area, with a couple every year that are Powered by Twitch.
---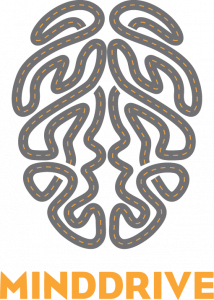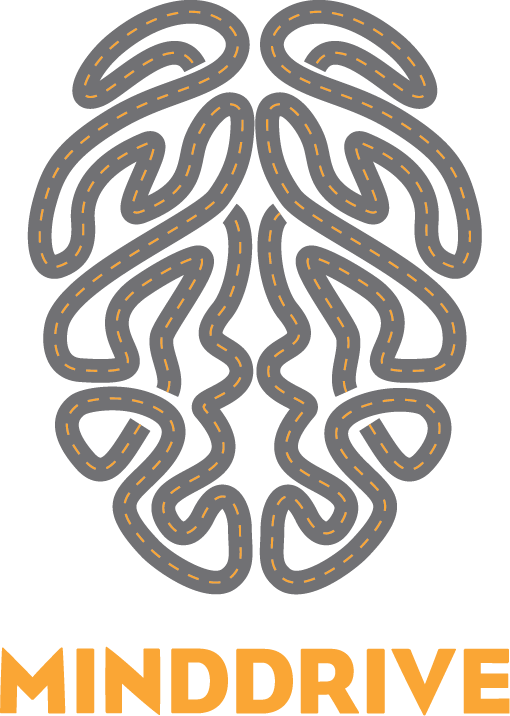 MINDDRIVE P38

MINDDRIVE, an experiential project-based learning program for middle and high school students teaches electronics, computers, fabrication and some of their projects include building electric cars, building and flying drones, building battlebots and running competitions.
---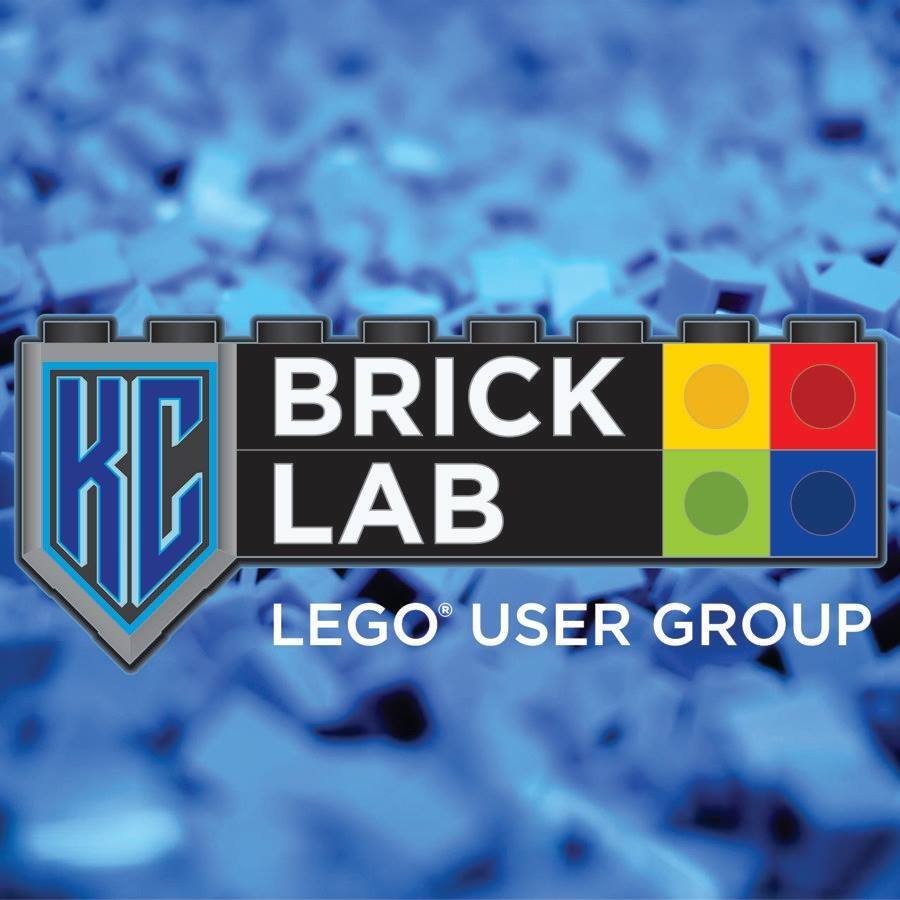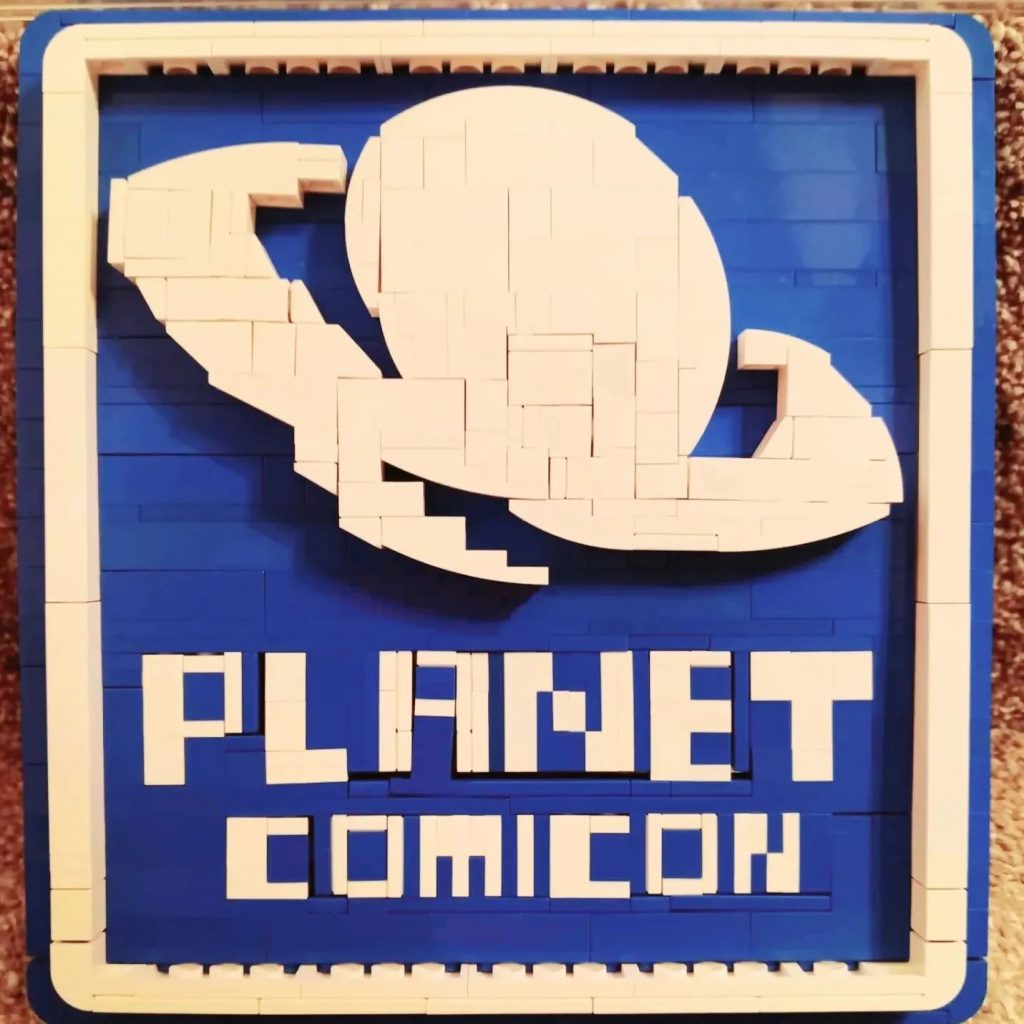 KC BRICK LAB P45
We are a non for profit club that has been recognized both nationally and internationally as one of the Top Lego Clubs in the world. We strive to bring the joy of our work to the community and our fan base. KCBricklab is working hard on our @planetcomiconofficial builds for our display in the Planet Entertainment Zone! Check out the PCKC logo, built by @dehaan_alex
We will be in the PEZ all three days with a ton of amazing original builds created by our members highlighting pop culture and the work of many of the celebrities and creators at the convention. Stop by Booth P47 all three days and say hi! Come to our booth this year and get your picture taken with lego Grogu!
---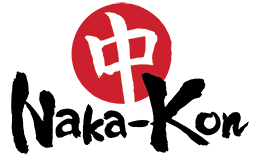 NAKA-KON P67
Naka-Kon is an annual three-day convention, celebrating anime, manga, cosplay, music, fashion, gaming, and more! Every year, we bring your favorite voice actors, musicians, cosplayers, artists, designers, and industry experts to the Overland Park Convention Center. Catch guest panels and performances, be part of our cosplay competitions, enter contests, and learn about working in the anime, manga, and music industries. The next show is May 27-29, 2022. Come to the nice folks at Naka-Kon and learn more about what they have to offer.
---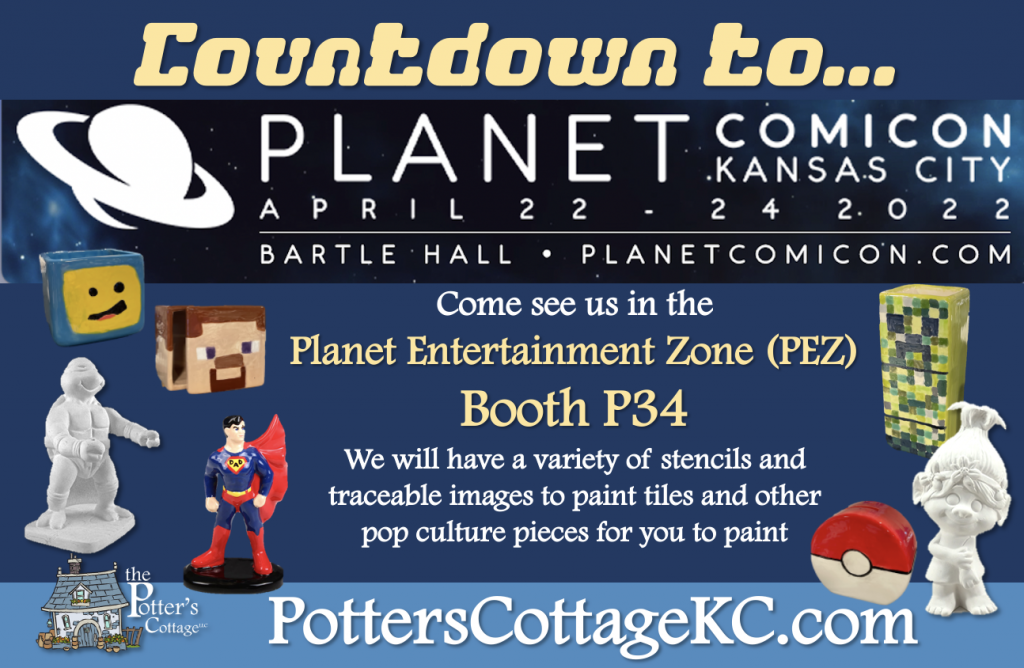 THE POTTER'S COTTAGE P20
The Potter's Cottage, LLC is an inclusive art studio where individuals of all ages and abilities can paint pottery, fuse glass, create holiday art, participate in classes and special events, and host their own parties. Come meet the friendly staff and check out their "Paint 'n Take" hands on experience right in the booth!
---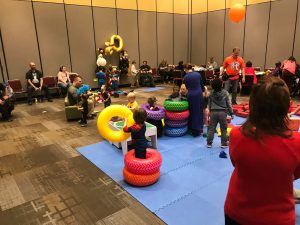 PLANET KIDS Room 3501B
In order to limit the potential spread of covid, PCKC management has determined that the Planet Kids Zone should not operate this year. We look forward to its return in 2022!
---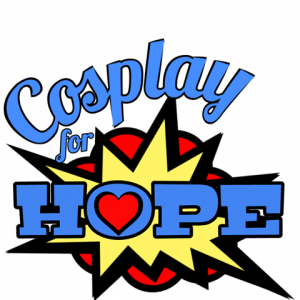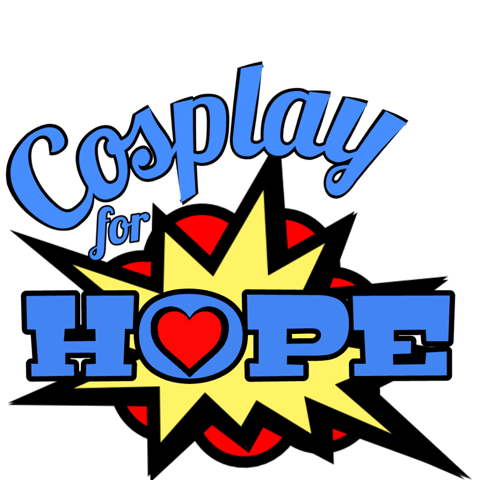 COSPLAY FOR HOPE 2300 Lobby
Cosplay for Hope is bringing hope of mental wellness for those across multi-fandoms to prevent suicide. As the formation of the organization continues, it works to provide peer support through events in person & online as it continues to create new initiatives in the fandom worlds for mental wellness and suicide prevention.
---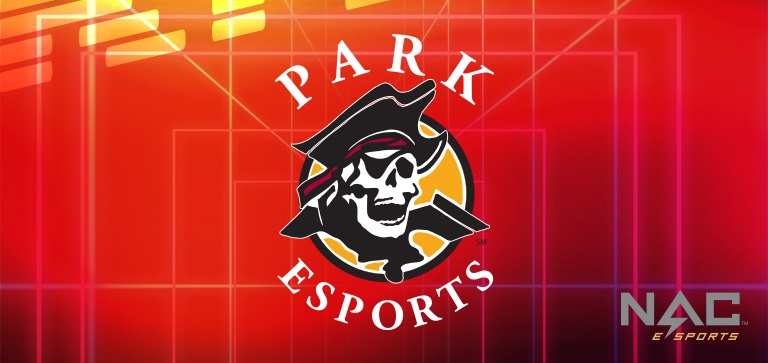 PARK UNIVERSITY ESPORTS P201
Meet members of the Park University Esports team and learn what it is like to be an E-Athlete! Park University's passion is helping you reach your goals. Classes are small and engaging, and our professors not only know their students by name, but personally prepare them for successful careers. The flagship Parkville, Mo., campus offers a range of academic programs, international culture, athletics and a traditional university experience. But Park Pirates are everywhere. More than 16,500 students worldwide pursue their Park education at one of our 41 campuses in the U.S. or online around the globe. State-of-the-art technology such as Pirate Patch offer face time with instructors and fellow classmates, no matter where you're studying.

---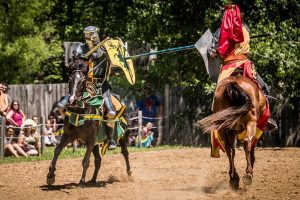 KANSAS CITY RENAISSANCE FESTIVAL P32
One of Kansas City's most beloved traditions is the Renaissance Festival! Come interact with the King and Queen and their court and maybe they will let you sit on the Throne! Get your medieval on in the Planet Entertainment Zone and be sure to ask about meade and turkey legs! The Ren Fest will be here before you know it but we will have a piece of it right here in the PEZ!
---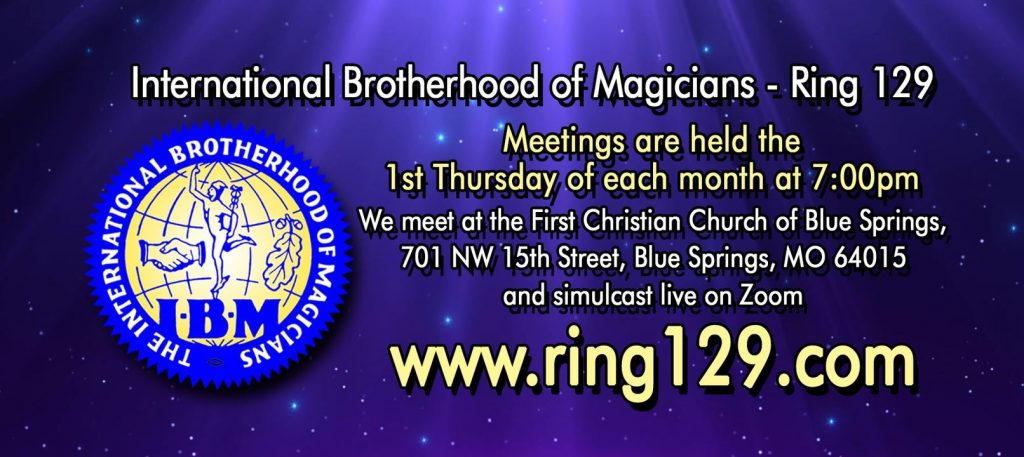 INTERNATIONAL BROTHERHOOD OF MAGICIANS RING 129 P66
The International Brotherhood of Magicians is the world's largest organization for magicians and magic enthusiasts boasting over 14,000 members worldwide. Members share a common interest in promoting, performing, learning and advancing the art of magic for the purposes of entertainment and amusement while protecting the secrecy of the art. Ring #129 is the Kansas City chapter of the I.B.M. We are known as the "Heart of America Ring." Ring 129 Magicians will be performing on the PEZ stage again this year and you will be amazed at the magic performed in the booth!