Tabletop Gaming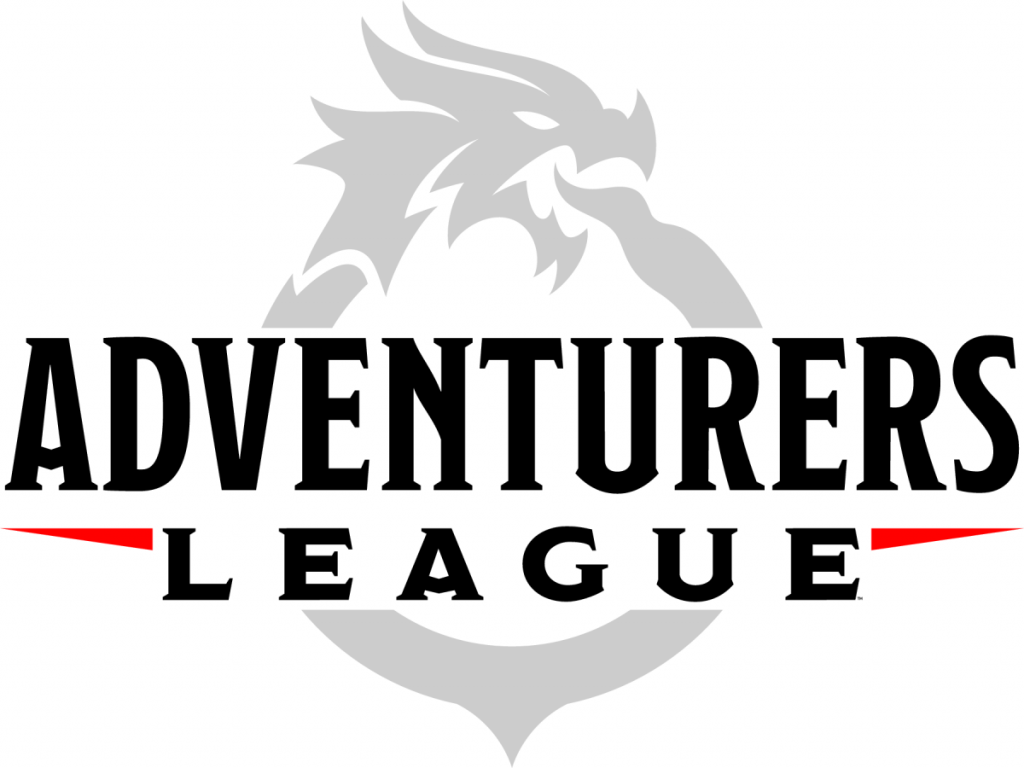 Want to go on an adventure at Planet Comicon? Or, just want to get off your feet for a bit with friends? Our Tabletop Gaming room has everything you need. Join us in room 2103 AB for over 10,000 square feet of gaming! Pop in and rent a board game or two to play thanks to the Gamer's Haven Library. We have a HUGE assortment of games including two player games, intense strategy games, and party games for large groups! Want to learn a game? Game Masters from KantCon, Kansas City's Tabletop Convention, will be available all day, all 3 days of the convention, to teach in-depth board games such as Sentinels of the Multiverse and Pandemic.
Or, settle in for a variety of RPGs during the day run by the Role Players Guild of Kansas City and the Staggering Dragon! Experienced GMs will be running campaigns of Dungeons and Dragons, Savage Worlds, Star Wars, Shadowrun, and more. Join them for a quick 2-hour adventure or immerse yourself in a 4-hour long story. Thanks to the Dungeon Delve, you can even fight your way through a 3D dungeon filled with the most devious monsters, demos, and traps that our DM's can throw at you!
Looking for something new? Several local game developers will have tables in our tabletop room to show you new board games and RPGs they are creating! Some aren't even for sale yet!
The tabletop room is the perfect place to kill a few hours (pun intended) and enjoy tabletop games for beginners and pros.
This year we have a big surprise for Dungeon and Dragon fans! In association with Pawn & Pint, Planet Comicon will host the largest sanctioned D&D Epic ever seen in Kansas City!