PEZ Cosplay Maker Space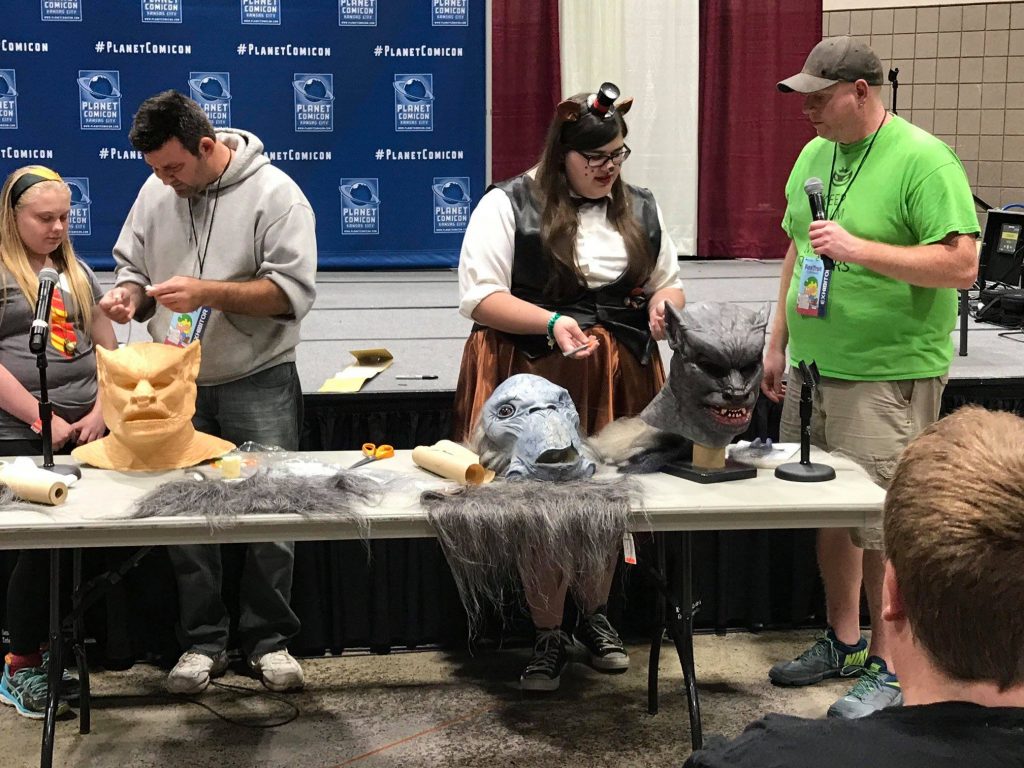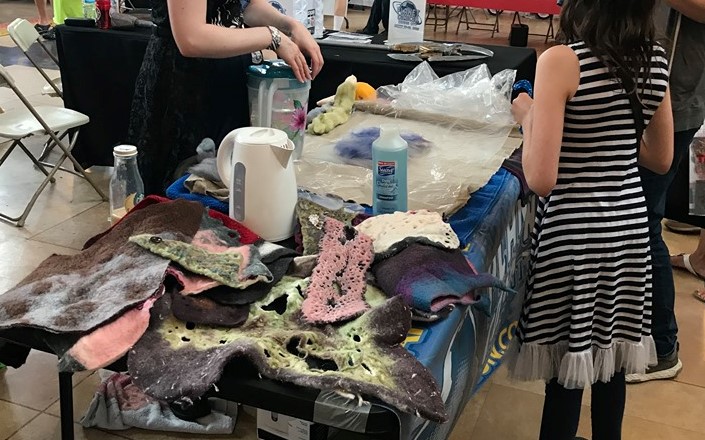 This year Planet Comicon is again hosting the PEZ COSPLAY MAKER SPACE oriented towards cosplay creation activities. THE PEZ COSPLAY MAKER SPACE is located in the Planet Entertainment Zone in Hall A. Each schedule description below provides a booth number. Come see true artists at work demonstrating methods for creating costumes and props. If you ever wanted to learn how to get started or if you are an advanced cosplayer you will find something here that will help you. There are many hands-on maker activities for kids sponsored by Figments and Filaments, US Toy and Science City! Listed below are our feature maker partners this year! To see this year's schedule of PEZ Cosplay Maker demos, Select PEZ Cosplay Maker Space in the programming schedule TBA soon, to see all the classes.
HAMMERSPACE COMMUNITY WORKSHOP P22
Hammerspace Workshop is home to Kansas City's awesome community of makers, crafters and inventors. It's where you go to exercise your creativity. It's where you bulk up your knowledge, and work out your designs. Hammerspace is another essential partner headlining the PEZ this year. Dave Dalton and his staff from Hammerspace will tackle beginner and advanced demonstrations of cosplay crafting and prop building and much more. Come watch and learn how you can join in the fun and creativity! See a schedule for their demos throughout the weekend here.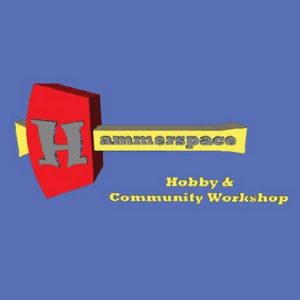 COSJOY COSPLAY – RACHEL WELCH P15
CosJoy Cosplay is the brainchild of Rachel CosJoy. From first cosplaying in 2013 to learning how to sew for herself in 2016, Rachel loves to encourage all individuals to experience the joy of sharing the love of a character through the craft of cosplay.
She first challenged herself to build a costume from start to finish at a convention in 2017. Showcasing step by step how to construct pieces and acknowledging that mistakes can (will) happen, she makes attempting a costume build seem less daunting.
Her passion for projects is fueled by bad puns, caffeine, and by celebrating the days she doesn't sew herself to her projects or glue her fingers together.
"CosJoy is about ENJOYING the cosplay process each step of the way, and learning how YOU want to cosplay."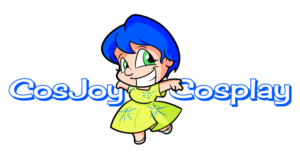 WALKIN' & ROLLIN' COSTUMES P10
Since 2015, Walkin' & Rollin' Costumes has provided incredible costumes for kids in walkers and wheelchairs, free of charge to the families. Come see our latest creations, and sign up to become a builder for upcoming costumes for kids later this year. Our costumes have been featured on multiple news stations, international magazines and news articles, and numerous websites for our innovative designs that help create something unique and inspiring for the kids. See why these kids will have the best costumes on their block and why so many of these kids light up and become the stars of the lives. Check the PEZ Entertainment and Demo Stage schedule to see when we will be doing two special reveals for two very deserving youngsters!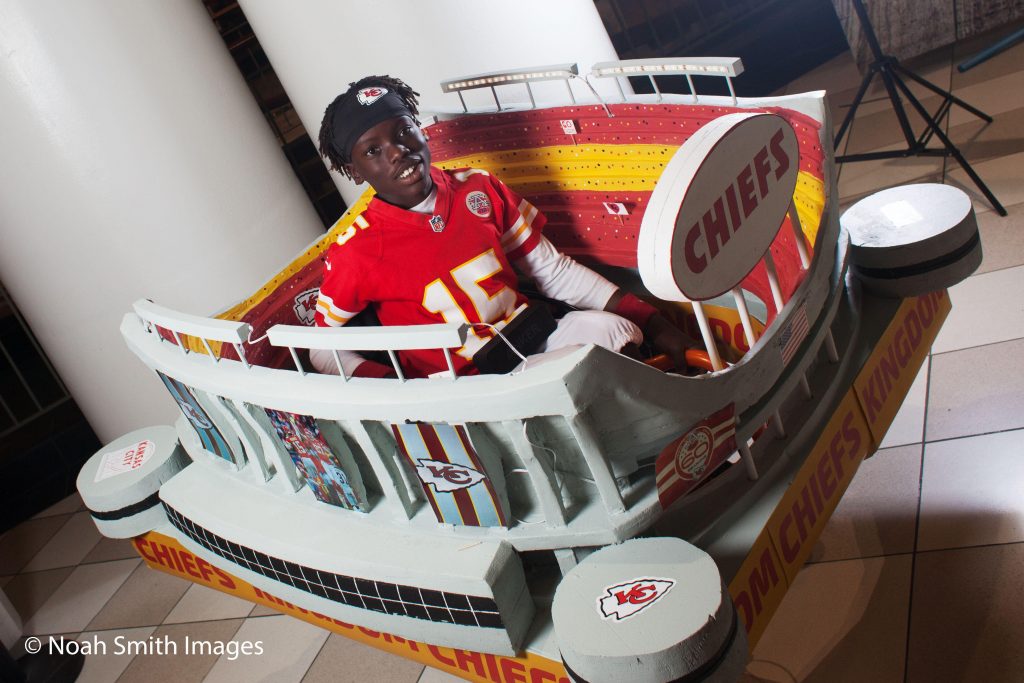 FORGD IN FOAM – BRUCE HOLT P25
Bruce Holt, owner of Forged in Foam is an EVA foam master. He has multiple Master Class wins and has been featured on http://cosplayculture.com/2018/05/07/asgard-armor-building-lady-sif/ .  
Bruce has spent most of his life building costumes — the bug hit him at the early in his teens at which time he started making his own, off the wall Halloween costumes to school play designs. After years of building costumes for fun and challenge, he started competing in the late 80's, realizing there were prizes to win. He then decided to be a little more inventive with his craft, making elaborate costumes out of leather, plastic, fabric, and just about anything he could find, trying to replicate his favorite characters and top the creation from the year before. 
With EVA foam as his medium of choice, the construction process involves, designing the costumes on a torso mold before transferring the designs digitally, printing and cutting them out of foam. From there, it's a matter of creating the right patterns before finishing it off with airbrushing.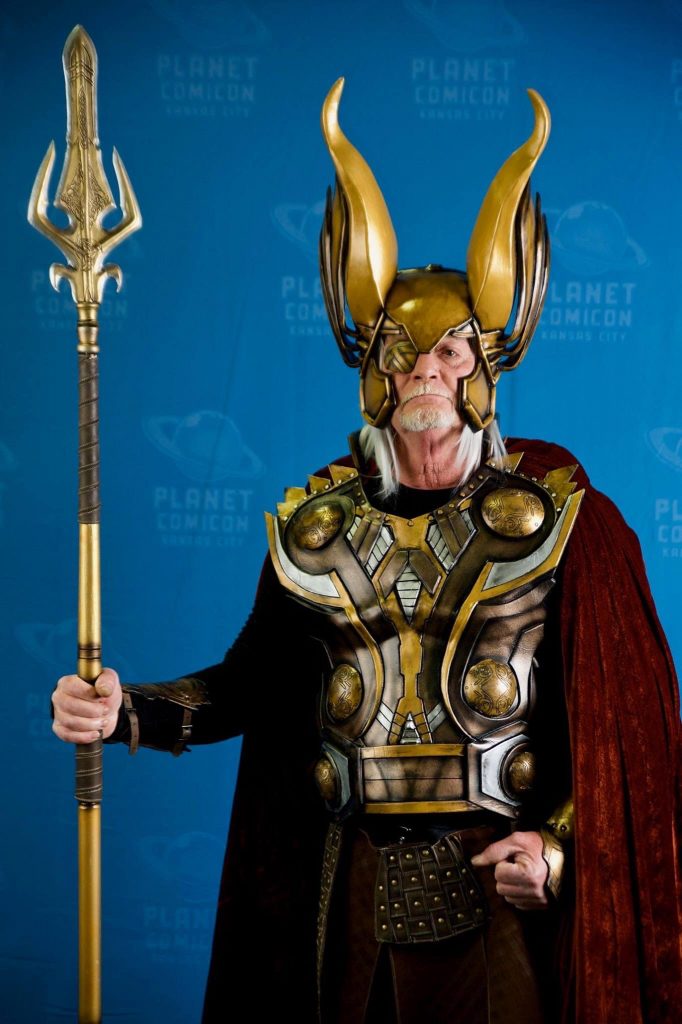 COLLEEN'S GUERRILLA FX P26
Colleen's Guerrilla FX will tickle all of your FX fancies! We will have a variety of special effects magic to share, including molds, prosthetic application, cuts & bruises, airbrushFX makeup, face painting & temporary tattoos. Colleen Coffman and Jordan Bunce willbe performing many demonstrations and have a ton of good information to share with you!
Colleen's Guerrilla FX specializes in airbrushed makeup and special effects, but we actually airbrush anything we can get to hold still long enough! I also sculpt, paint murals, create portraits, author websites, design ads and print layout, write a lot and dabble in set photography. I have many other projects come and go, usually in commercials, Indie Films, opera, ballet and theater, which includes the FX(effects) creation of monsters, fiends, ghouls, character makeup and practical effects.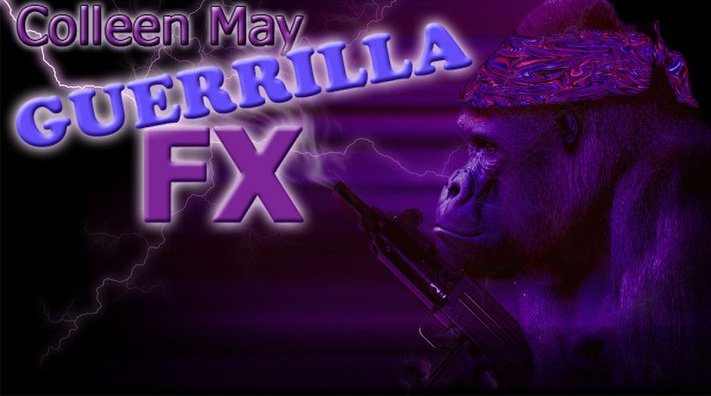 THE MAKER STUDIO AT SCIENCE CITY P20
The Maker Studio at Science City returns for another year at Planet Comicon Kansas City and is providing another cool hands on maker activity! This year stop by and learn how to make Do It Yourself Communicator badges with lights! Come build it and then wear it!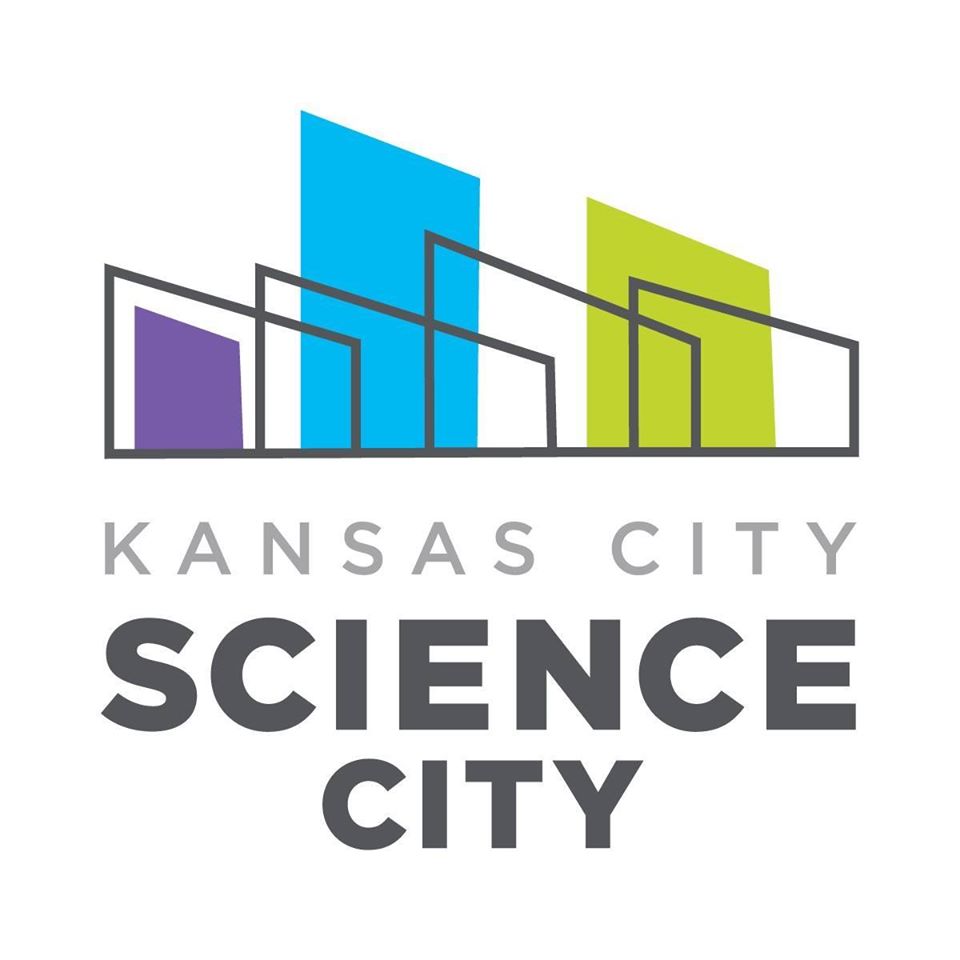 PEZ ANIME COSPLAY MAKERS BOOTH P17
This year the PEZ Featured Makers Booth will feature a steady stream of demonstrations provided by local and regional costume and prop builders themed around a popular genre, Anime! In this booth you will see demonstrations running throughout the three days of the convention with a variety of talented makers working on their Anime projects!