Planet Warhammer 2021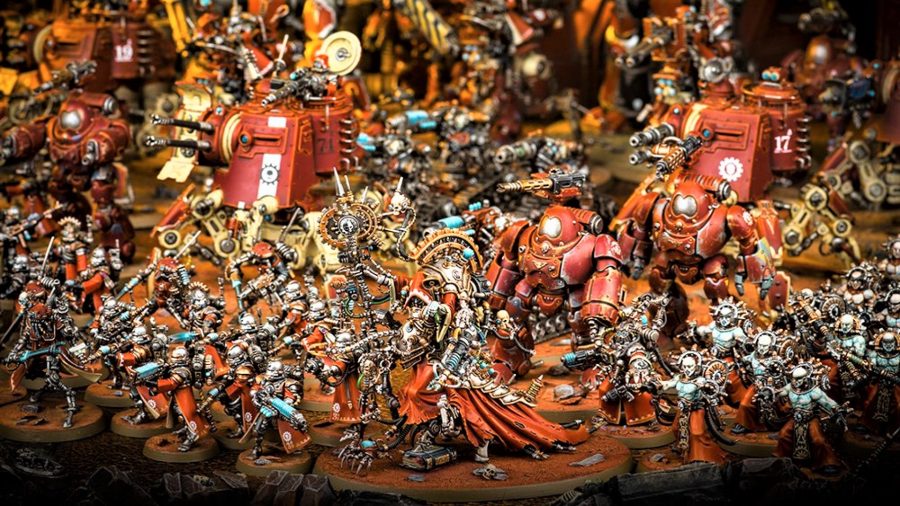 This Year will mark another first for Planet Comicon: "Planet Warhammer 2021" – this will be a single day 4-round swiss style matched-play Warhammer 40K tournament. 2000 point lists, cut off for new rules is 8/14/21. Capped at 20 competitors. All Attendees must preregister via Best Coast Pairings on or before Friday 8/20/21 To preregister, click Planet Warhammer 2021!
Tournament Organizer and prize support provided by: Mindgames and Magic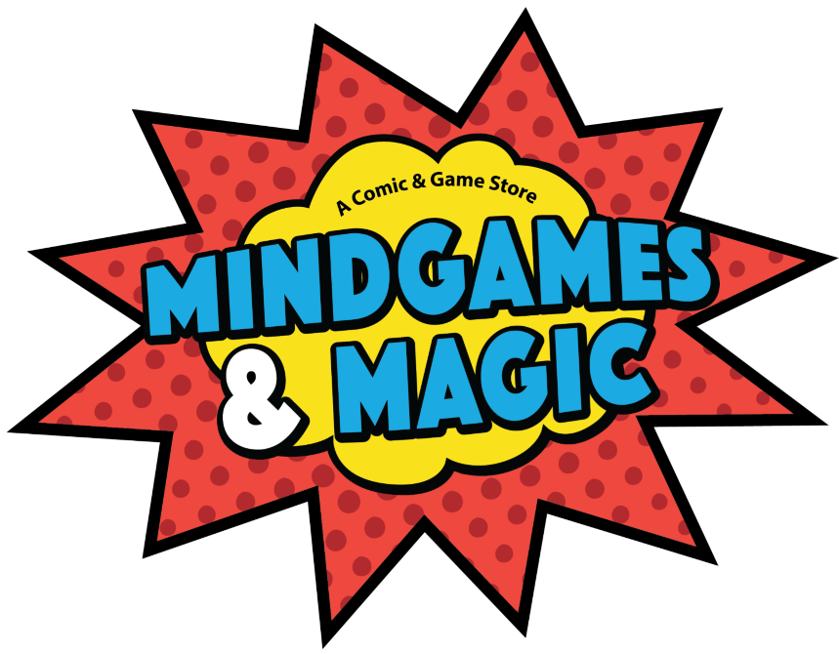 For your entry fee you will be able to compete from 10am-10pm on Saturday August 21, 2021 in the tournament in the tabletop gaming area.  You will also receive a pass for Sunday to attend Planet and walk the con.
1st Place: A Custom Battle Foam load out for your army of choice
2nd Place: Combat Patrol Box of your choice
3rd Place: Start Collecting! Box of your choice
4th Place: $60 Citadel Paints shopping spree at Mindgames and Magic