Planet After Dark!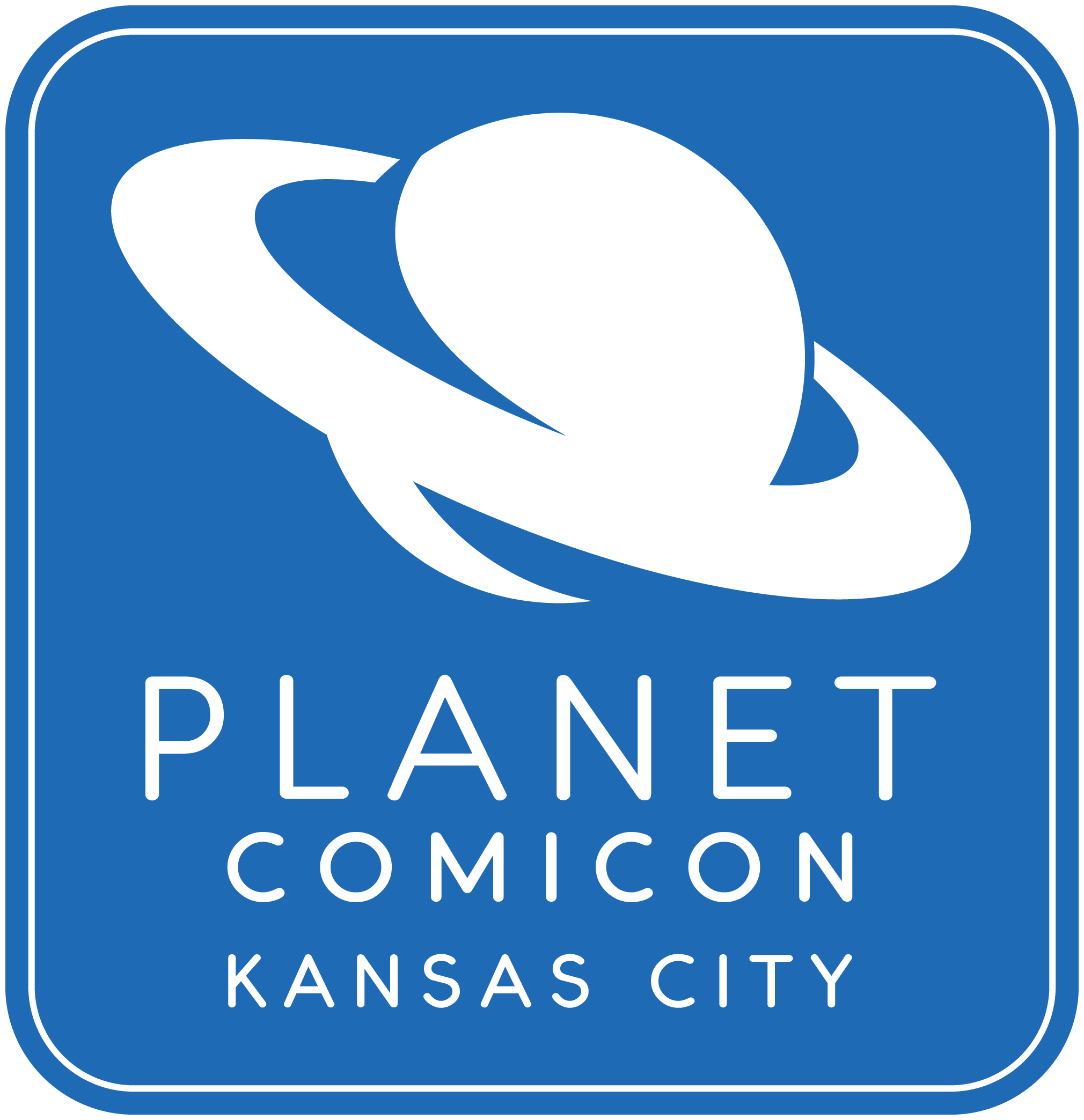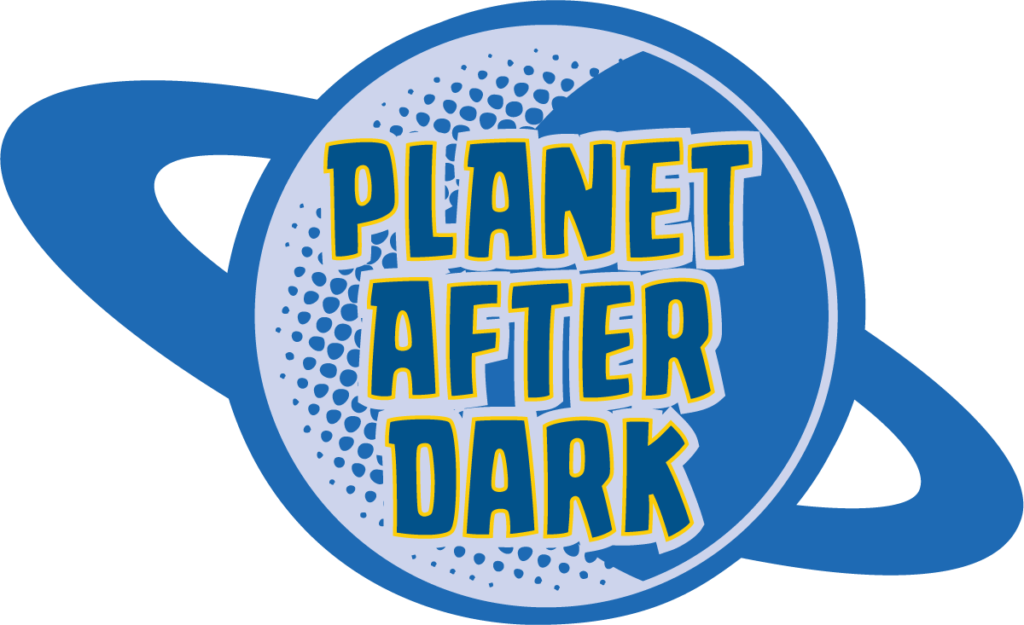 No time for sleep Planet People! The fun just begins as the sun goes down! In conjunction with several downtown partners Planet Comicon Kansas City is pleased to offer an exciting lineup of after hours events both at the Convention Center, and at venues nearby. Events are free and included in your Planet admissions unless otherwise noted. Check out all the fun below!
Thursday August 19th
Complete Schedule Coming Soon.
Friday March 20th
Complete Schedule Coming Soon.
Saturday March 21st
Complete Schedule Coming Soon.
PCKC Cosplay Costume Contest – Grand Ballroom
7:30-9pm RM 2501A-B in the Convention Center
Incredible Costuming and Cosplay
Hosted by Evil Ted
Sponsored by Nebraska Furniture Mart & US Toy Magic & Costume Shop
Free with Planet Credential
PCKC Dance Party, Masquerade & Pub Crawl
8:00pm – 1:00am At the KC Live! Stage! In the Power & Light District.
DJ Joe and DJ Ice Kole are back to spin up some dancing and fun at the annual Planet Saturday Night Party and Masquerade Parade Sponsored by KC Live! Music ,dancing and Cosplay! Sounds like a party! Register to show your cosplay on the stage starting at 8:30pm on site. The show starts at 10:00pm! Dancing until 1am. Free with your credentials. Drink packages are available here. TBD.