Planet After Dark!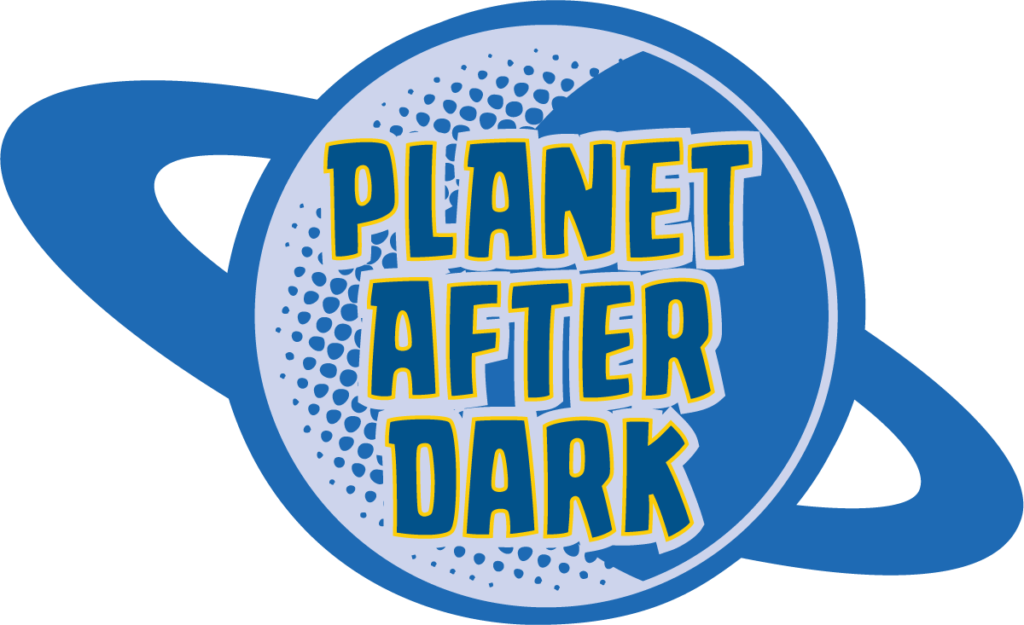 No time for sleep Planet People! The fun just begins as the sun goes down! In conjunction with several downtown partners Planet Comicon Kansas City is pleased to offer an exciting lineup of after hours events both at the Convention Center, and at venues nearby. Events are free and included in your Planet admissions unless otherwise noted. Check out all the fun below!
Wednesday August 18th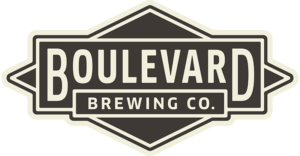 Nerdy Trivia Night!
Boulevard Brewing Company, in partnership with Planet Comicon and First Issue Club podcast, will be hosting a night of nerdy trivia on Wednesday, August 18th starting at 6pm.
Send up your trivia signal and gather your squad for a battle royale of geeky wit and nerdy wisdom. Teams of 6 will go head to head to prove their mettle, and settle once and for all who has the most pop culture/comic book knowledge in all of Kansas City. Six glorious rounds of trivia spanning all things comics related: from the silver age to the silver screen.
– Boulevard Brewing Tours and Rec Center 2534 Madison Ave. Kansas City, Mo 64108.
-The Event is 21+ and must be prepared to show ID
-Masks required for all participants per Kansas City, MO indoor mask mandate
-Trivia is
free
to play but you must make a reservation for you and your team. Spots will fill quickly so waste no time and sign up today!
https://blvd.ly/comicontrivia
Find info on Facebook
here!
Friday August 20th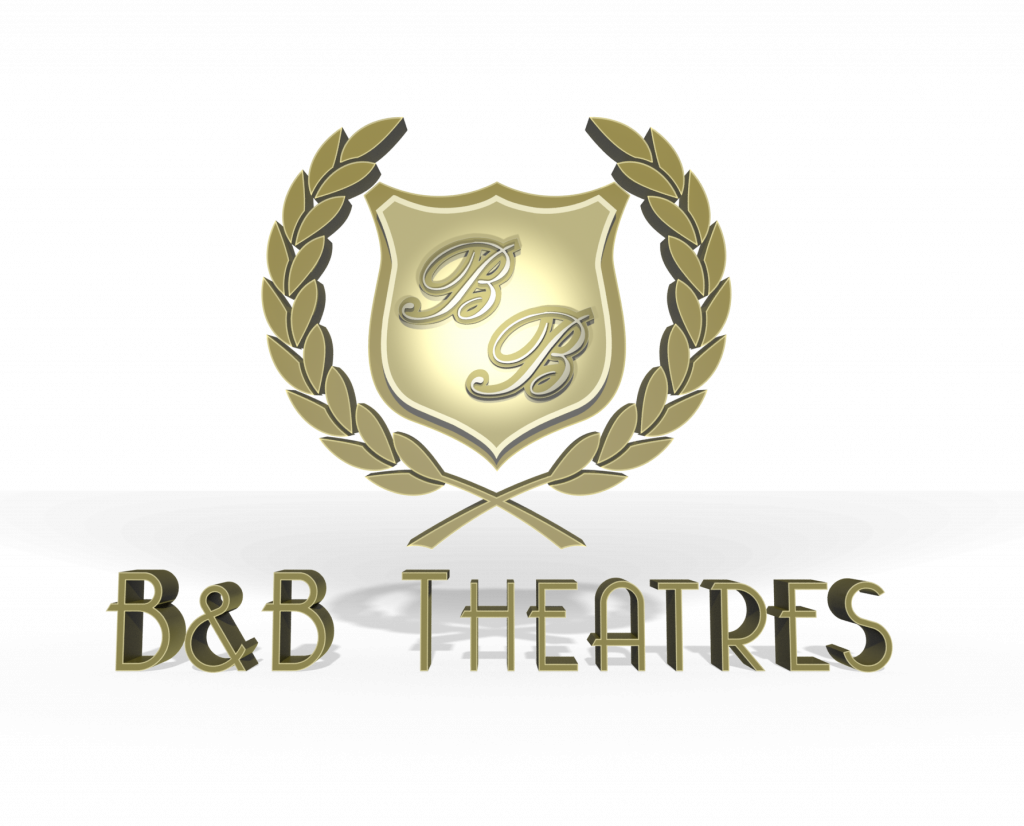 Superhero/Pop Culture Trivia with B&B Theater
7:30-8:30pm in the Grand Ballroom Room 2501 in Bartle Hall.
All participants will be one of the first guests at the new B&B Mainstreet KC!
Fabulous prizes for top 3 winners:
1st place receives a Private Auditorium Rental for up to 20 guests for a private showing in September or October.
2nd place: $100 B&B gift card
3rd place: $50 B&B gift card
Everyone that participates will be among the first guests at the new B&B Mainstreet KC location expected to open in late September for test nights prior to opening.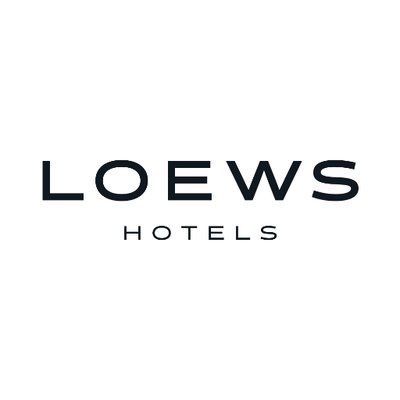 Drink and Draw at the Loews, 7th Floor Garden Bar 8pm-11pm. The brand new Loews Luxury Hotel will be the venue for this year's edition of the PCKC and Elite Comics Drink and Draw! Come meet a variety of comic artists and raise money for Children's Mercy Hospital. Participating artists will be glad to visit with you and draw a graphic for you for a contribution to the Children's Mercy Toy Drive. The Loews adjoins the Convention Center by way of a skybridge from the lobby outside the Grand Ballroom, Room 2500. When you enter the Loews, make your way to the 7th floor Garden Bar. This event is free to you with your PCKC admission credential.
Saturday March 21st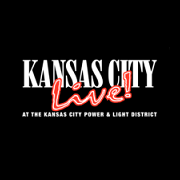 PCKC Cosplay Costume Contest – Grand Ballroom
7:30-9pm RM 2501A-B in the Convention Center.
One of the most entertaining events at Planet Comicon Kansas City (PCKC) s the annual Cosplay Contest. Fun?! Passion?! Prizes?! Whatever drives you, we've got the contest for you! PCKC's cosplay contest is an awesome opportunity to showcase the skills from both local and visiting cosplayers based on craftsmanship and character portrayal. It is a spirited competition that is inclusive of all mediums and skill levels, so everyone can have a chance to have their work appreciated by judges and audience members. The contest is free to attend with your valid convention admission credentials.
Hosted by Evil Ted and Luna Flare.
Sponsored by Nebraska Furniture, US Toy Magic & Costume Shop & 3DHQ
Free with your Planet Credential.
PCKC Dance Party, & Masquerade Parade
8:00pm – 12:00pm At the KC Live! Stage! In the Power & Light District.
The KC Live block will be hopping with energy again this year when we bring the party back to this wonderful entertainment venue. The KC Live block will have live music and a DJ spinning up some dancing and fun at the annual Planet Saturday Night Party and Masquerade Parade Sponsored by KC Live! Music ,dancing and Cosplay! Sounds like a party!
We encourage you to come in cosplay and you can participate in the annual Masquerade Parade right on the KC Live stage! Bring your friends to cheer you on! Register to show your cosplay on the stage starting at 8:30pm on site. The show starts at 10:00pm!
Dancing until 12:00pm. Free with your credentials. A special KC Live Pub Crawl Drink package is available here.