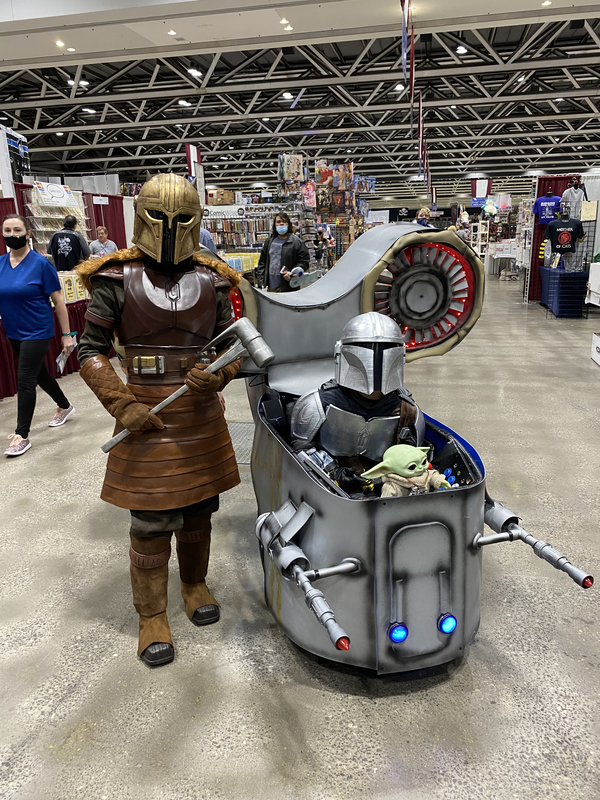 Best Known for: Non-profit Wheelchair Costumes for Kids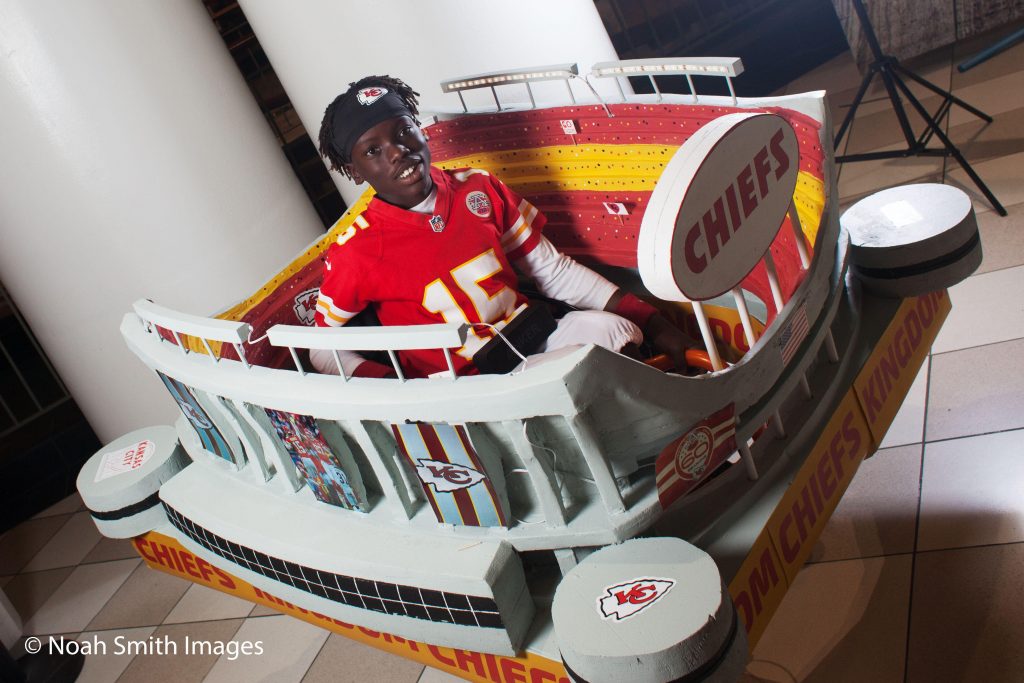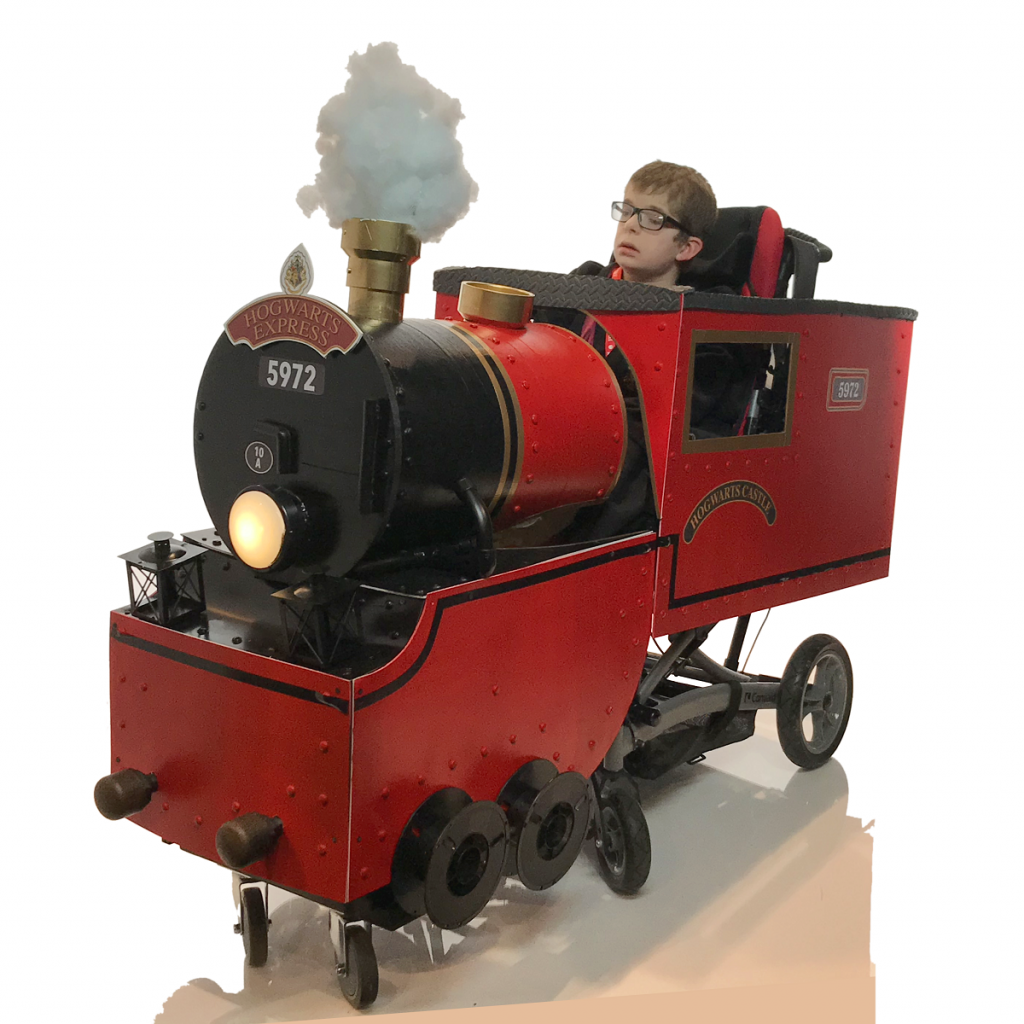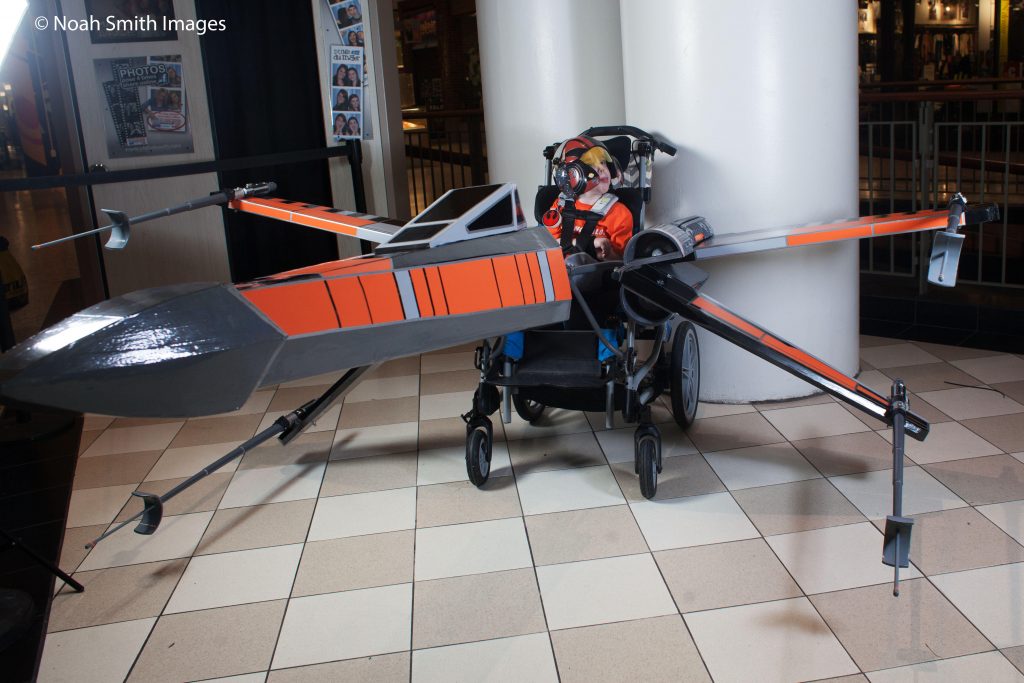 Walkin' & Rollin' Costumes is a Kansas City-based non-profit organization that builds custom-made costumes for kids in walkers and wheelchairs. With the help of volunteers and donations, Walkin' & Rollin' Costumes is able to build and ship these costumes free of charge to families across the nation. In the past, wheelchair costumes consisted of popular characters and vehicles from Wall-E, Toy Story, the Marvel Cinematic World, Big Hero 6, various Princesses, a Butterfly Queen, KC Royals players, Ant-Man, Back to the Future, and Star Wars.
If you would like to learn more about Walkin' & Rollin' Costumes, view their gallery of costumes and designs, order a costume, donate, or possibly volunteer as a builder, visit their website at www.WalkinRollin.org.