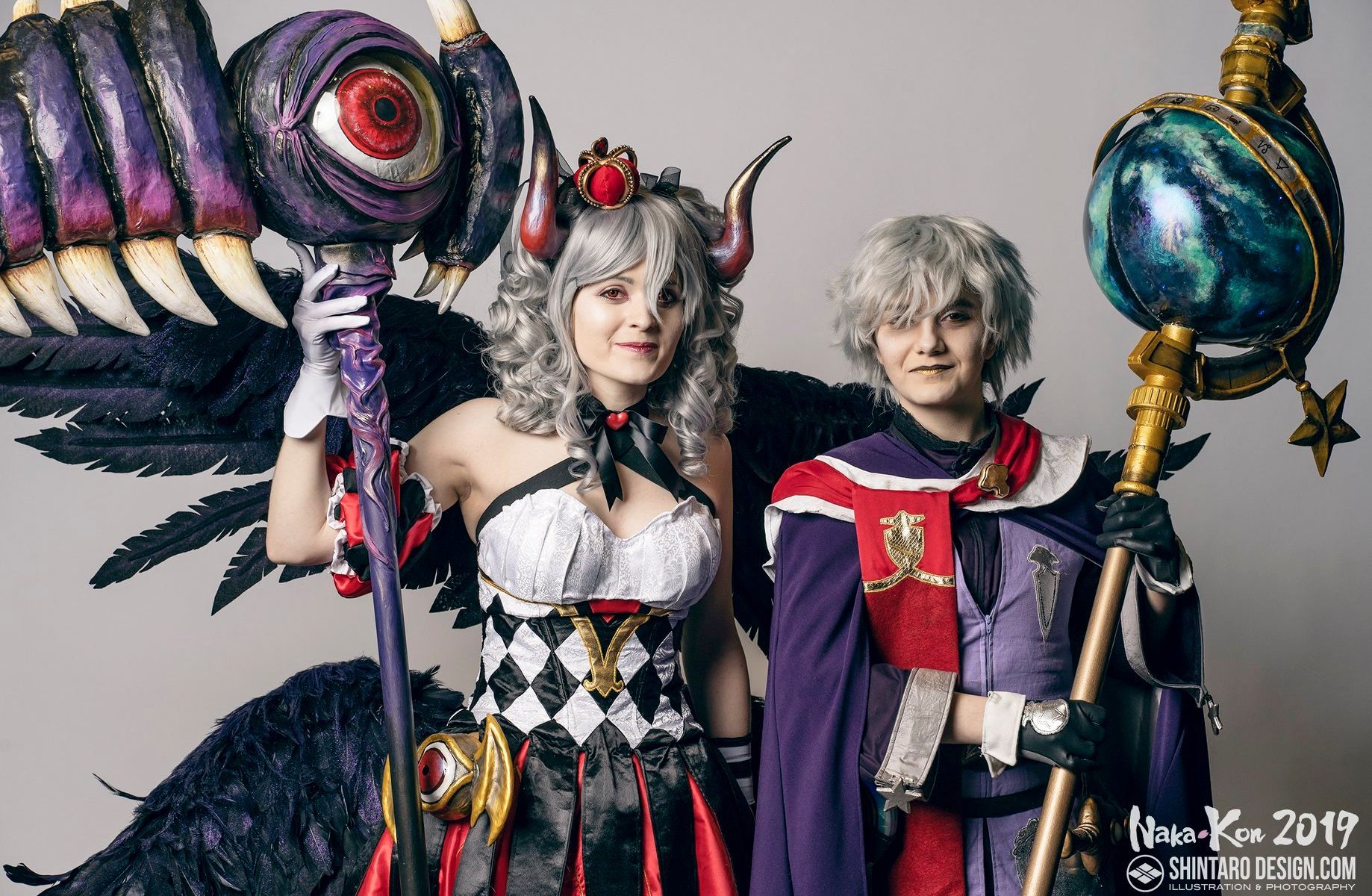 Best Known for: Duos Cosplay, Crafting, Props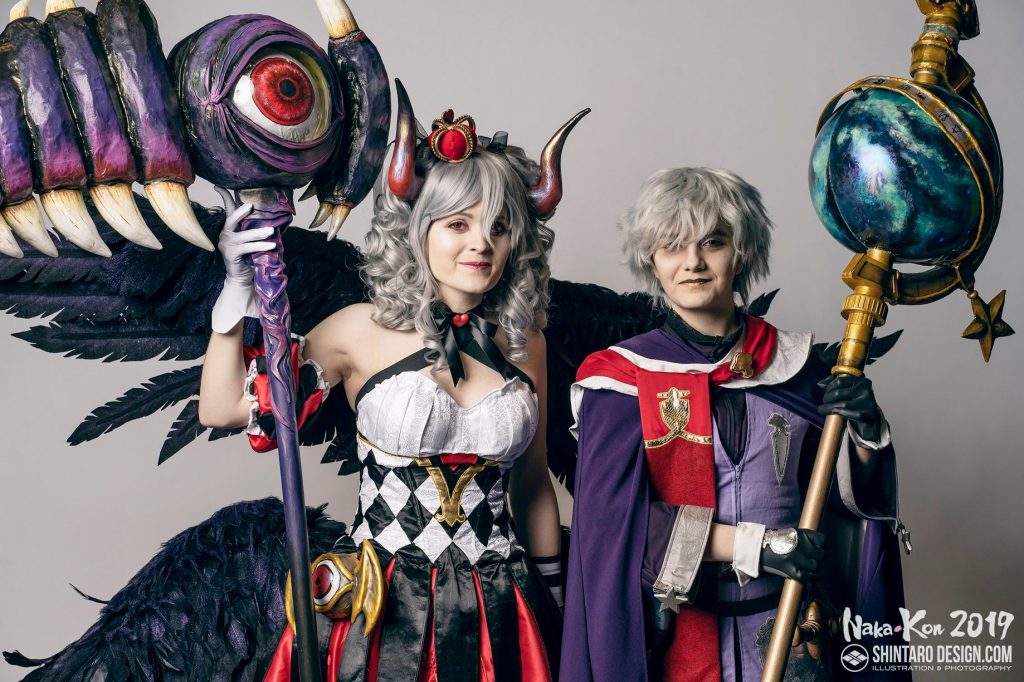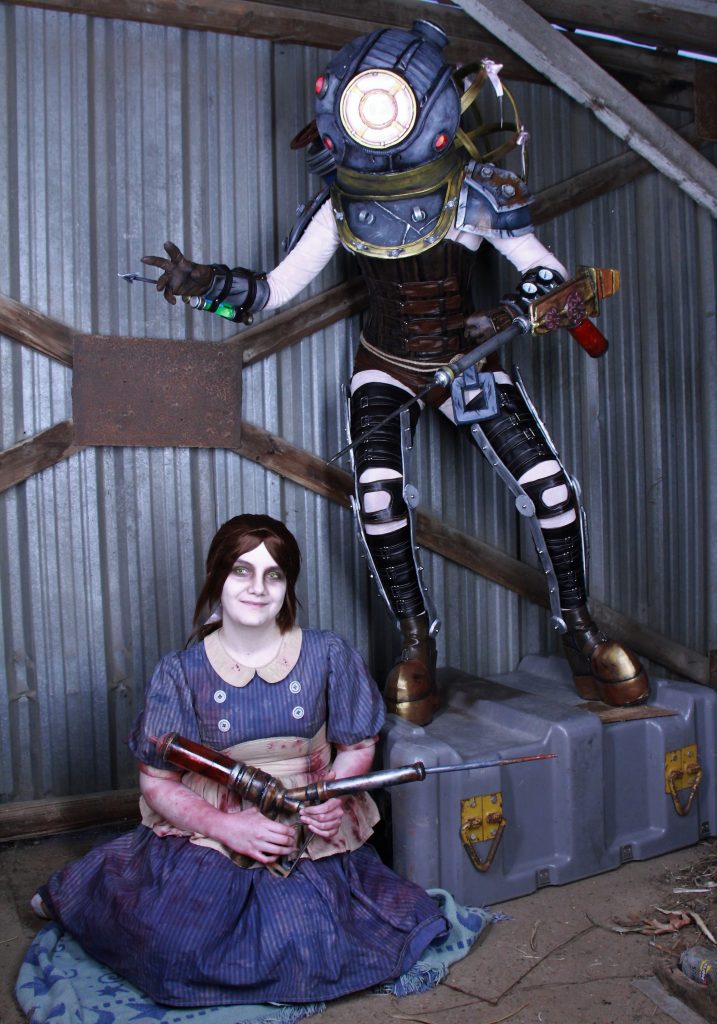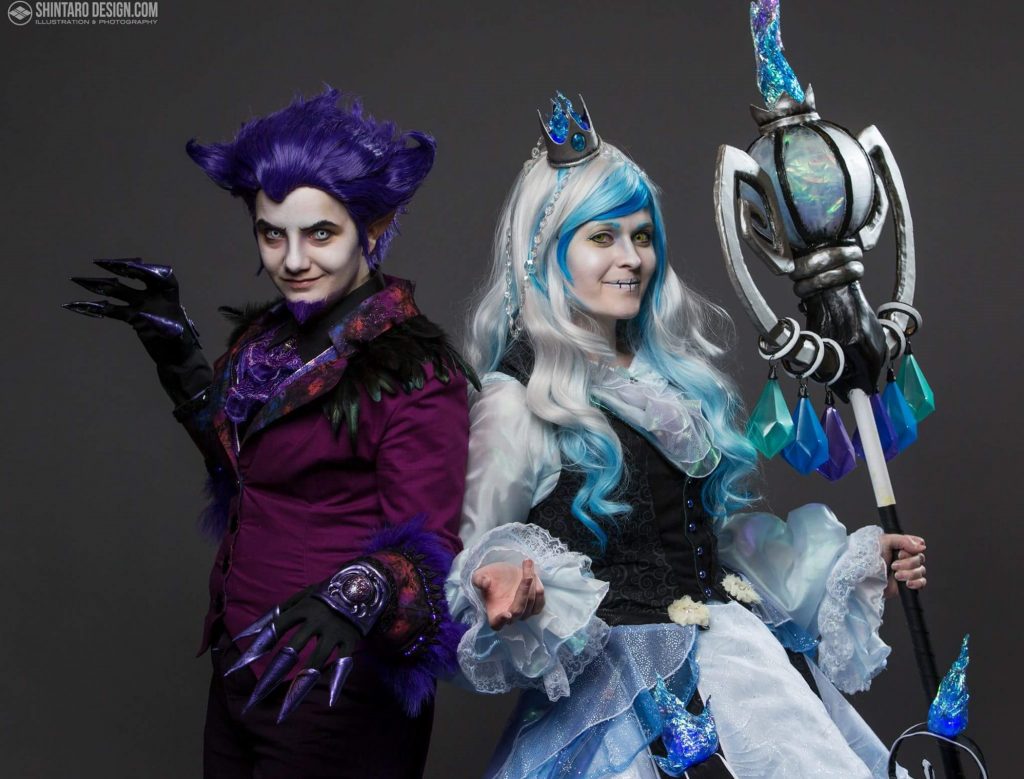 Strangecat Cosplay consists of two ambitious crafters who have a variety of passions, including cosplay, cats, and Dungeons and Dragons. Carley and Victor have been cosplaying and competing in various competitions since 2012, and always enjoy a new challenge in the art of "how do I make that?"

With experience in cosplay electronics, prop making, fabric dyeing, and patterning, they encourage others to explore outside the box when tackling those difficult cosplay problems.

Together, this duo hopes to encourage others to express themselves through the art of cosplay, and have fun doing it!