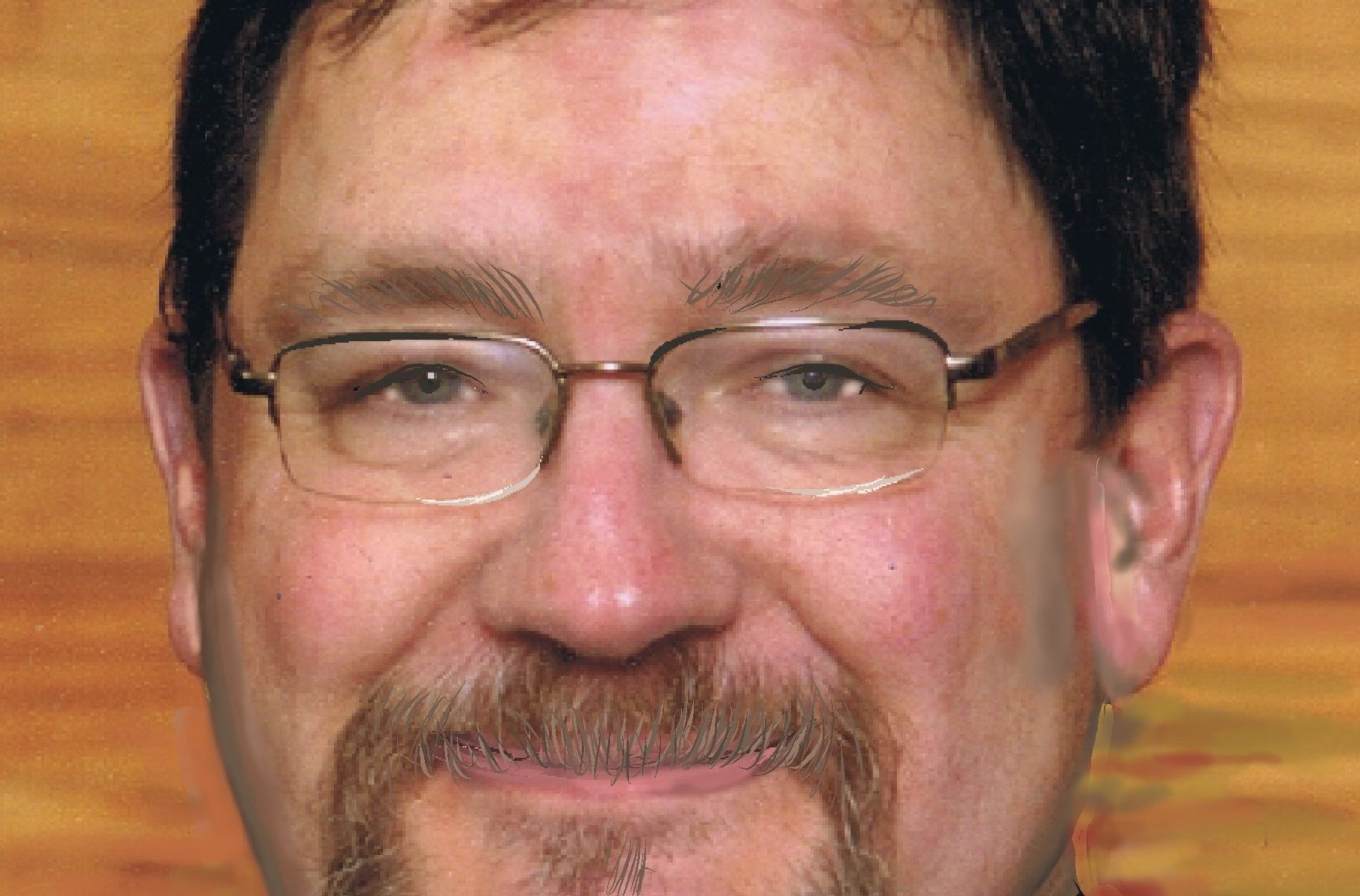 Best Known for: Eisner Award Winner, Batman Adventures
This year marks Rick Burchett's 40th year as a comics professional. During that time he's worked for almost every major and minor publisher. Although best known for his work on DC's animated tie-in line of titles (Batman Adventures, etc), he's also had lengthy runs on Blackhawk, the Black Hood, Justice League, and She Hulk. Along the way he's also picked up 3 Eisner Awards. Currently, Rick is working on a creator owned book for Image with writer Greg Rucka that should be on the stands sometime this Summer.
Rick's proudest achievement may be that he's attended every Planet Comicon Kansas City. He lives near St. Louis with his wife and 2 sons.