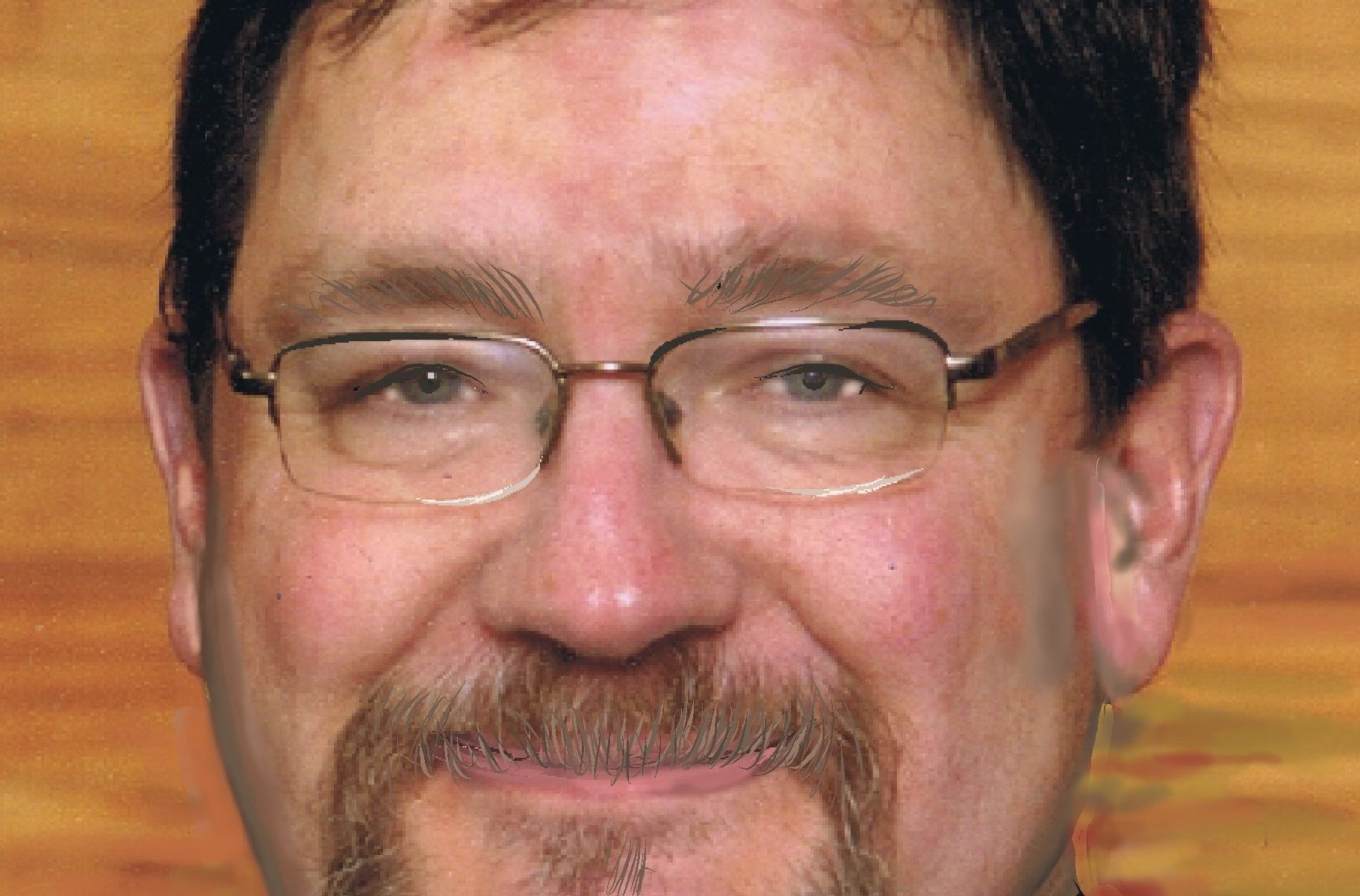 Best Known for: Eisner Award Winner, Batman Adventures
Rick Burchett has spent over 35 years as both a penciller and an inker in the comics industry. During that time he's had the opportunity to draw some of pop culture's most recognizable icons. He's probably best known for his work on Batman Adventures and other DC animated tie-in books. He's drawn comics,internet comics, newspaper strips, and storyboards for tv animation. Along the way he's been awarded 3 Eisners and the Haxtur Award from Spain.
Rick's currently working on a graphic novel for the U.S. Navy, "The Bridge at Dong Ha". Rick lives near St. Louis with his wife and two sons.