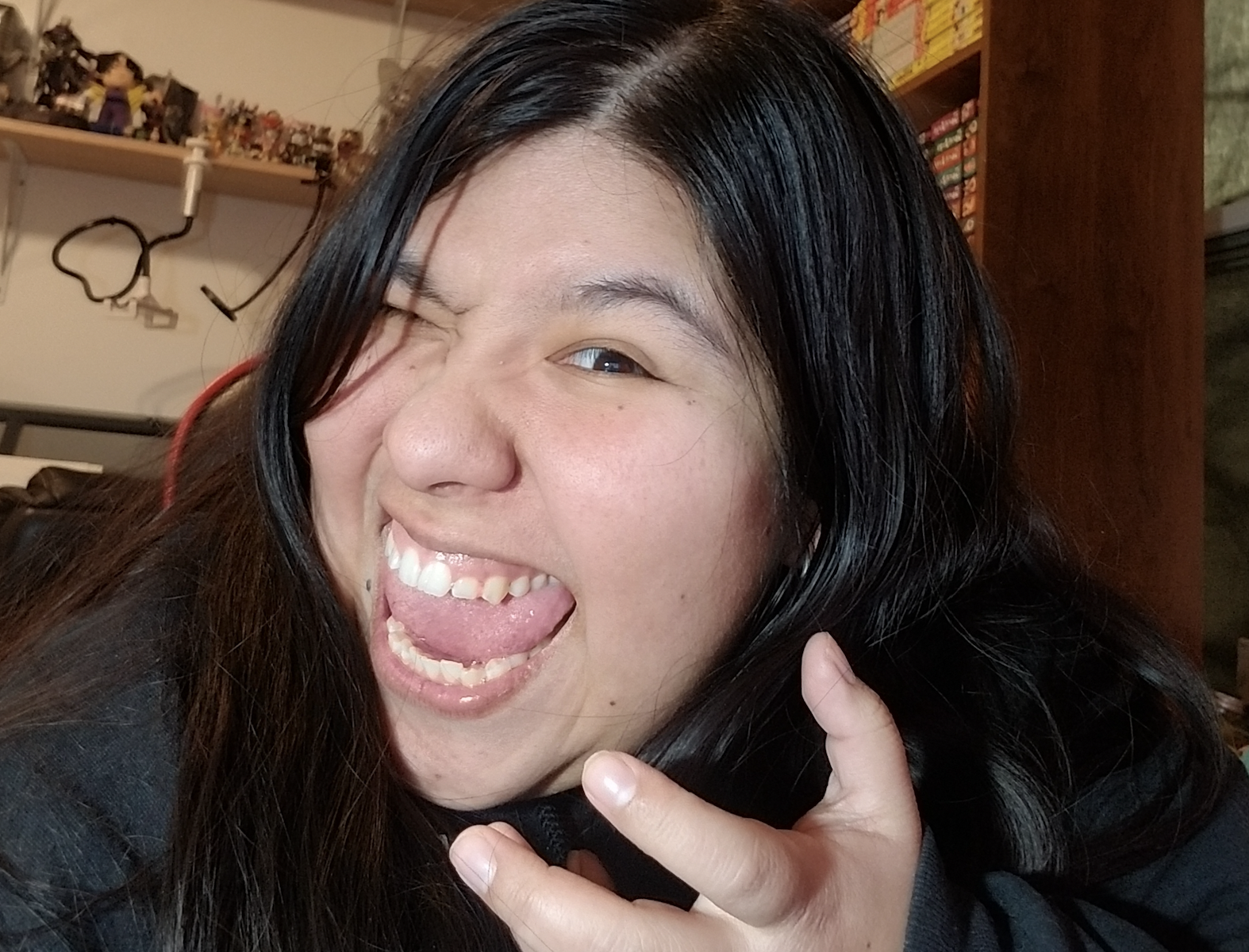 Best Known for: Cover Artist
Maria "Wolf" Lopez is a Chicago based comic book artist and illustrator who has taken the world by storm with her intensely powerful inks and unrelenting detail. Her covers for Marvel and DC are some of the most highly sought after in the industry today. Prior to the WOLF cover renaissance, her work graced the pages of several short stories and she's illustrated work for the Smithsonian Museum – Native Knowledge 360.
As one of the most dynamic and unique artists in comics today, Maria continues to illustrate otherworldly levels of detail and is unapologetic in her approach to art, delivering some of the most memorable and downright KILLER art you'll ever find in a comic book.