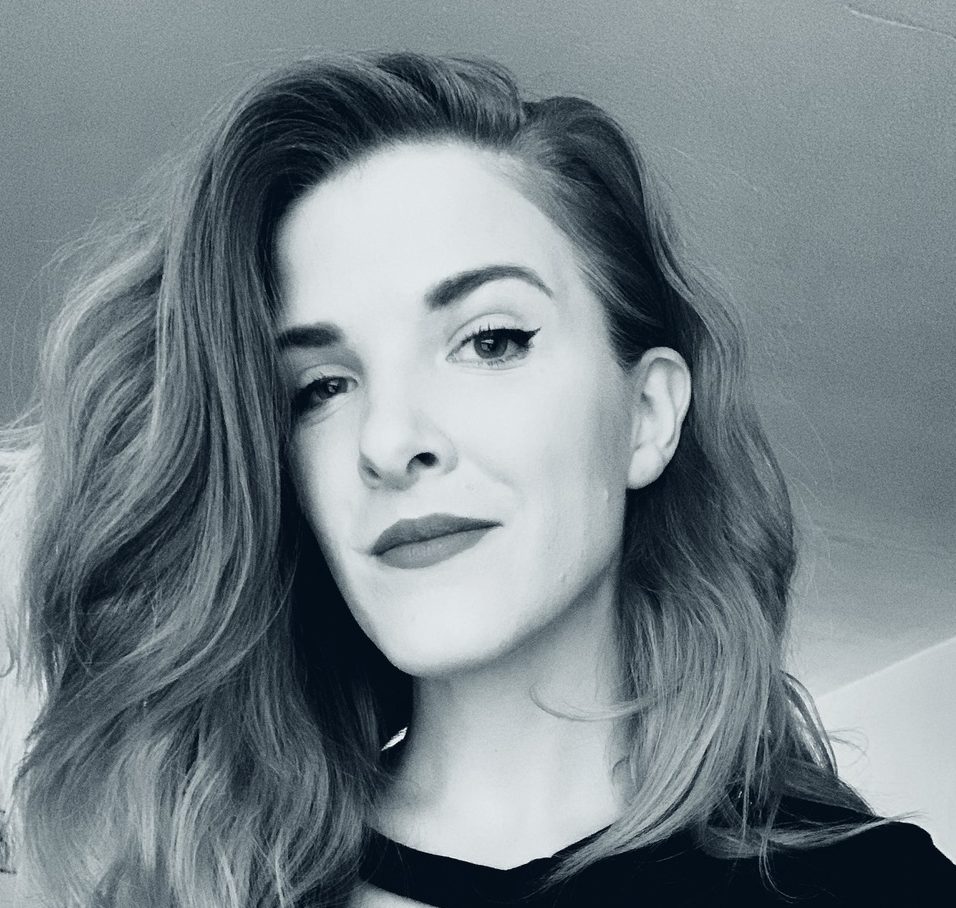 Best Known for: Plume, Hope
K. Lynn Smith is an artist and writer from Michigan. Her artwork has won the Michigan Press Award, as well as the Helen Victoria Haynes World Peace Cartoon Contest.
She is the writer and artist of the western comic PLUME, published by Devil's Due Comics and has been involved with projects such as GARFIELD, the Strength in Numbers Studios's video game, TUEBOR, AFTERGLOW written by Pat Shand, and HOPE, co-created with Dirk Manning.