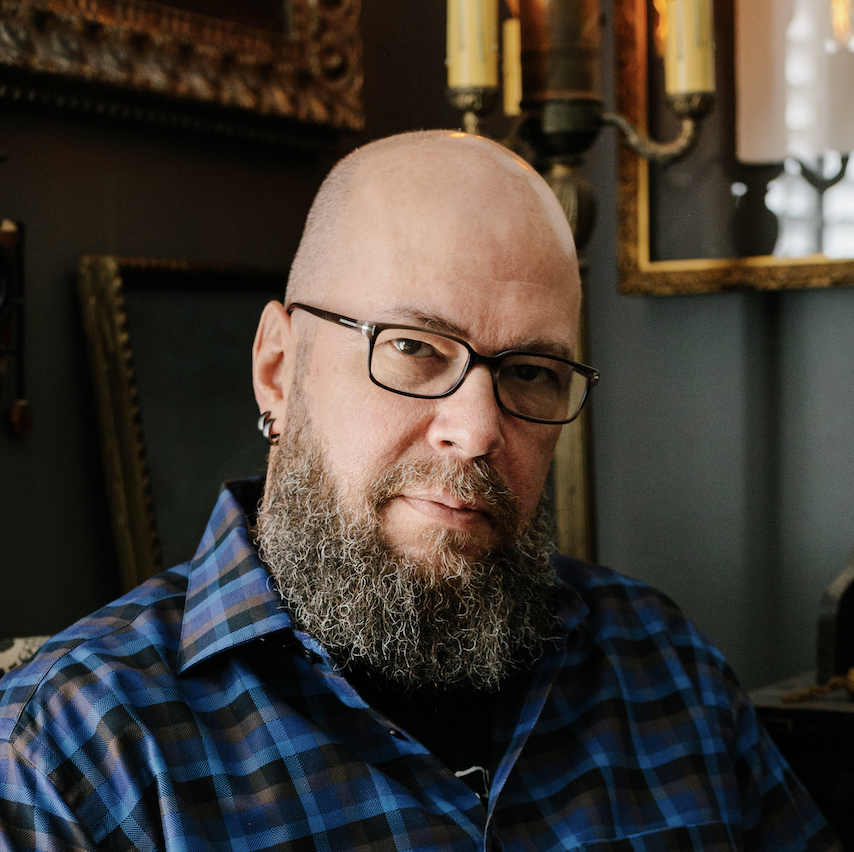 Best Known for: Punisher, Scalped, Star Wars, Thor
JASON AARON is an award-winning comic book writer best known for his work with Marvel Comics, including the creation of the headline-grabbing female version of THOR and the launch of an acclaimed new STAR WARS series in 2015, the first issue of which became the best-selling American comic book in more than 20 years. Aaron is also the current writer on Marvel's flagship AVENGERS series. His critically acclaimed creator-owned work includes the Eisner Award-winning SOUTHERN BASTARDS from Image Comics and the New York Times best-selling crime series SCALPED from Vertigo Comics. Aaron was born and raised in Alabama and currently resides in Kansas City.
This is Jason's only planned public appearance in 2022. 
Planet Comicon Kansas City is currently Jason Aaron's only confirmed convention appearance for 2022.  We are quite pleased and grateful that he has chosen Planet for this appearance.  Jason has applied one restriction to his appearance.  He will not be signing any witnessed autographs at Planet Comicon Kansas City for slabbing purposes, by either CGC or CBCS.  He will sign items for fans at no charge, without witnessing, though he does suggest a donation to the Comic Book Legal Defense Fund.  He may limit the number of books he signs for one person at one time.