The PEZ Stage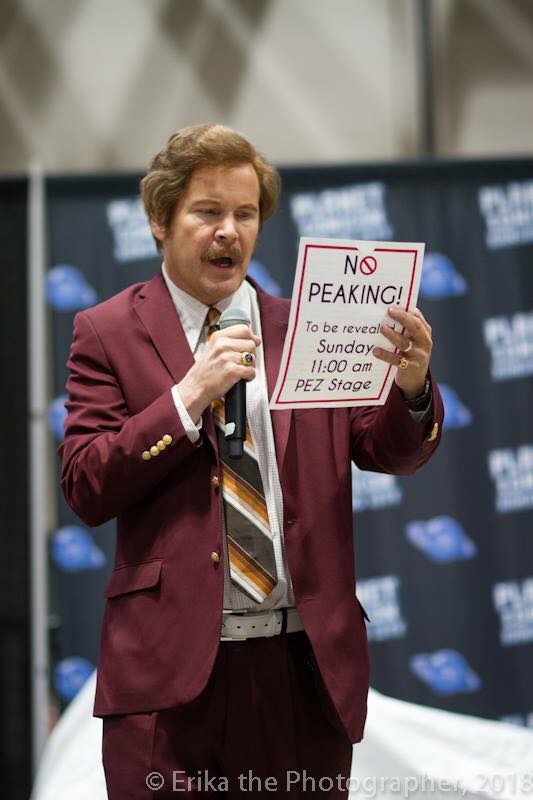 Once again the PEZ stage will be alive with demonstrations and performances throughout the convention weekend.  The PEZ Stage is located in the Planet Entertainment Zone in hall A.  It is identified on the map as booth P1.  Look for demonstrations by master cosplay crafters, a SFX Makeup artist and performances by magicians, nerd bands, Sketch artist, comedians and many more entertaining features scheduled for Friday, Saturday and Sunday.  Highlights include The Young Fans Cosplay Showcase on Sunday and Walkin' & Rollin' Costumes cosplay wheelchair reveals on Saturday and Sunday! Check out all the offerings on the Stage this year by going to THIS LINK and selecting the PEZ Stage under Venue!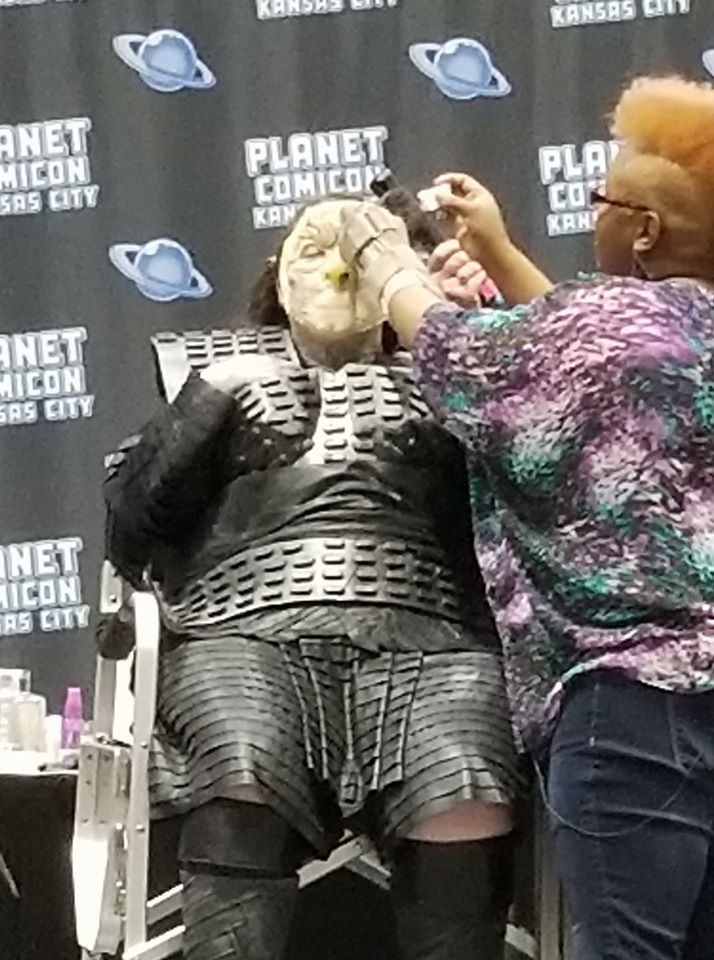 This year we are fortunate to have Gel E Bean as our Stage Emcee all weekend long!
Cosentino's Downtown Market is this year's Sponsor of the PEZ Stage! Conveniently located at 10 E. 13th street, the Downtown Market is a great place to stoke up on convention snacks and try their amazing smorgasbord.