PEZ Interactive Experiences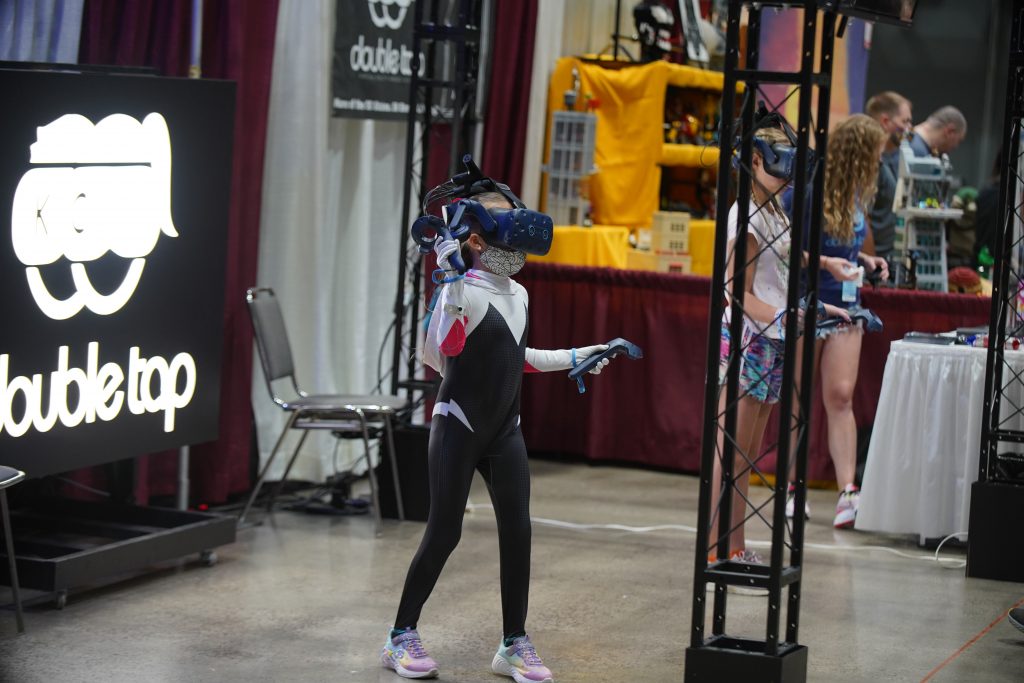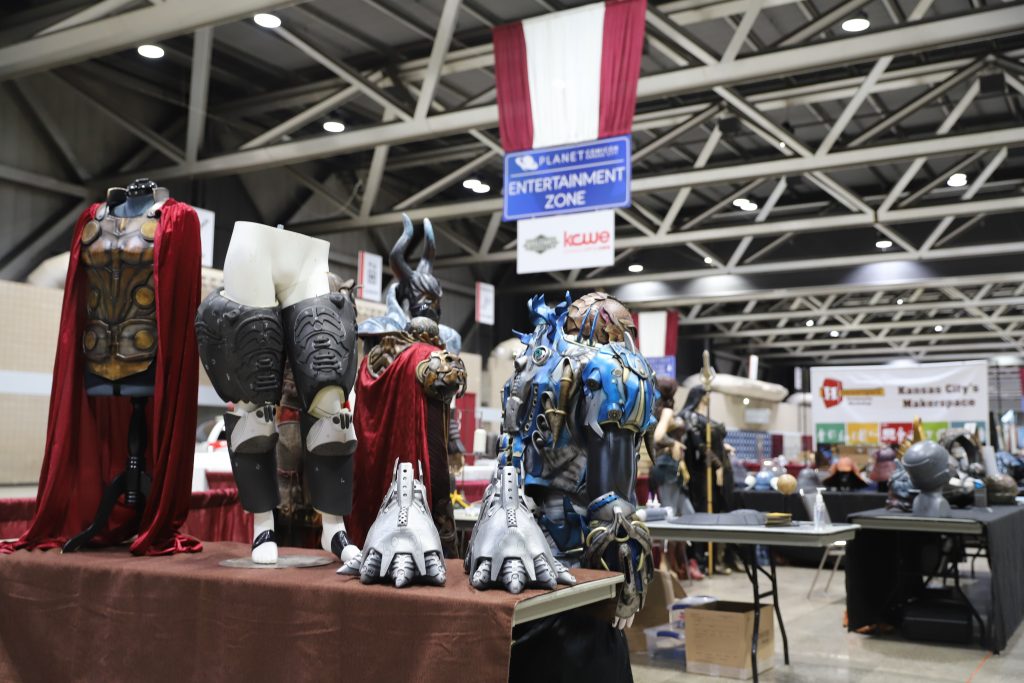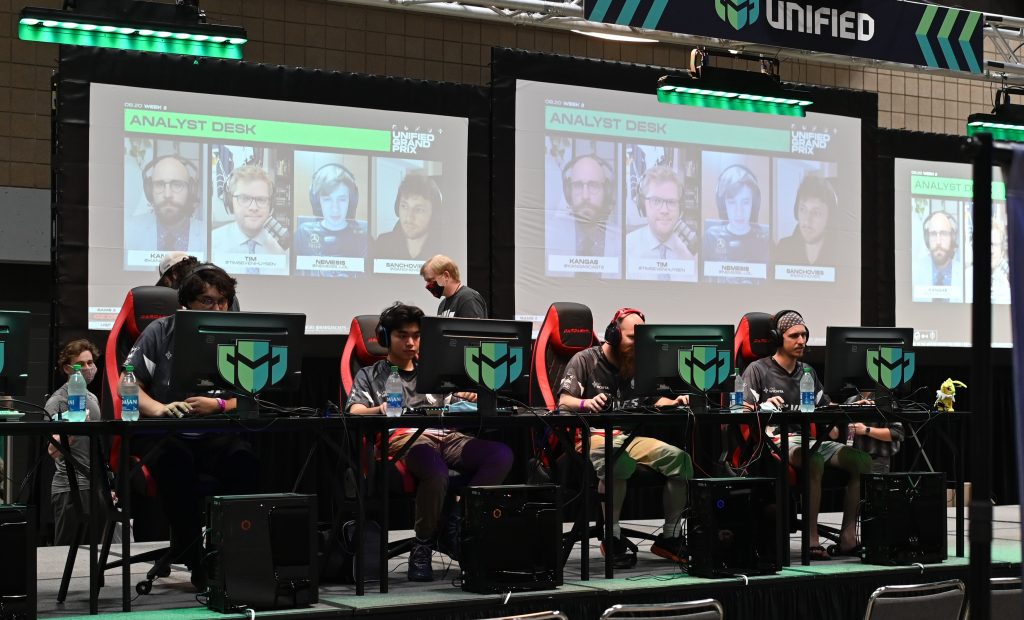 The Planet Entertainment Zone (PEZ) is the place to come when you are looking for something stimulating and fun to do! The PEZ is located in Hall A on the exhibit floor. This is where you will find a variety of interesting interactive activities for the kid in everyone! New this year are interactive exhibits by, US Army, FlipSwitch VR, Oklahoma Tourism, Boulevard Brewing, Unified Esports , Old School Gamer Magazine, Solid State Pinball Supply, Nebraska Furniture Mart, Bordner Home Improvement, Minddrive, Bethany Bonson Real Estate and many more! Come check out the Planet Entertainment Zone and explore virtual reality experiences, esports, gaming, pinball, drone racing, battlebots, beer sampling, photo opportunities, science activities, makers activities and demos and so much more!
We will be updating this page soon with complete descriptions of each interactive booth on this year's PEZ floor.