Masquerade Parade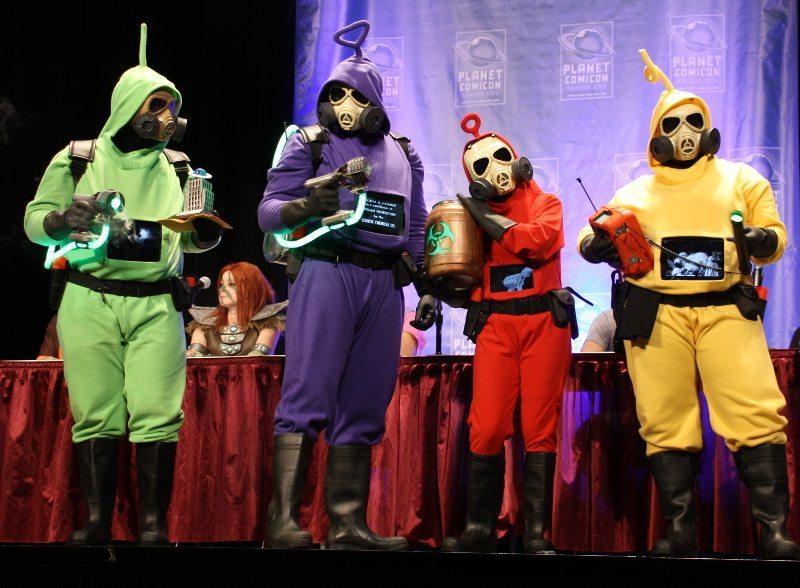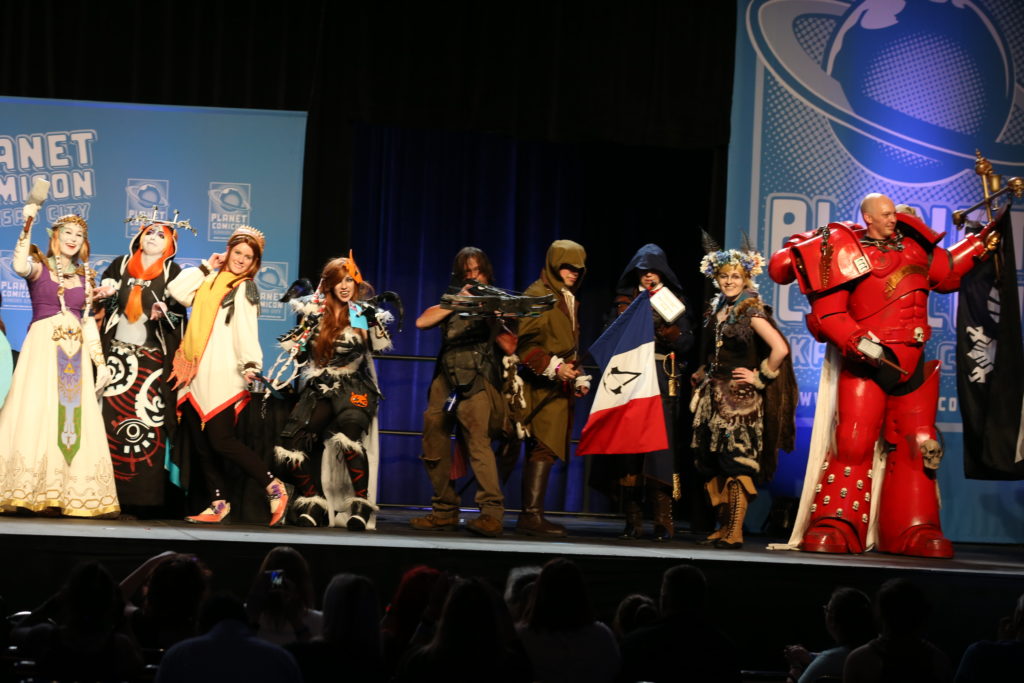 One of the most popular events each year is the Masquerade Parade! Cosplayers of all skill levels strut their stuff on stage in front of an adoring crowd! There are no judges and no awards, just the thrill of bringing your cosplay to the big stage! This year the Masquerade Parade will take place  Saturday night, August 21st at the official Convention Party hosted by the Kansas City Live Block located in the Power and Light District at 13th and Grand. KC Live Block is the premiere after hours entertainment venue in downtown Kansas City! Learn more about KC Live here!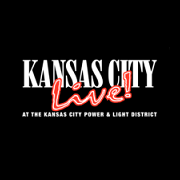 If you want to be a part of the masquerade parade which is a stage opportunity for cosplayers without the judges, then come sign up at the KC Live Block stage starting at 8:30pm. First come first serve. We can take about 75 entries.  We will line you up at 9:30pm and the show starts at 10:00pm.  Bring your friends and have them yell for you!  Admission is free for convention guests and the venue has special drink packages you can access here.  (link coming soon).
Are you looking for information about the Judged Cosplay Competition on Saturday night? Full details here.