Masquerade Parade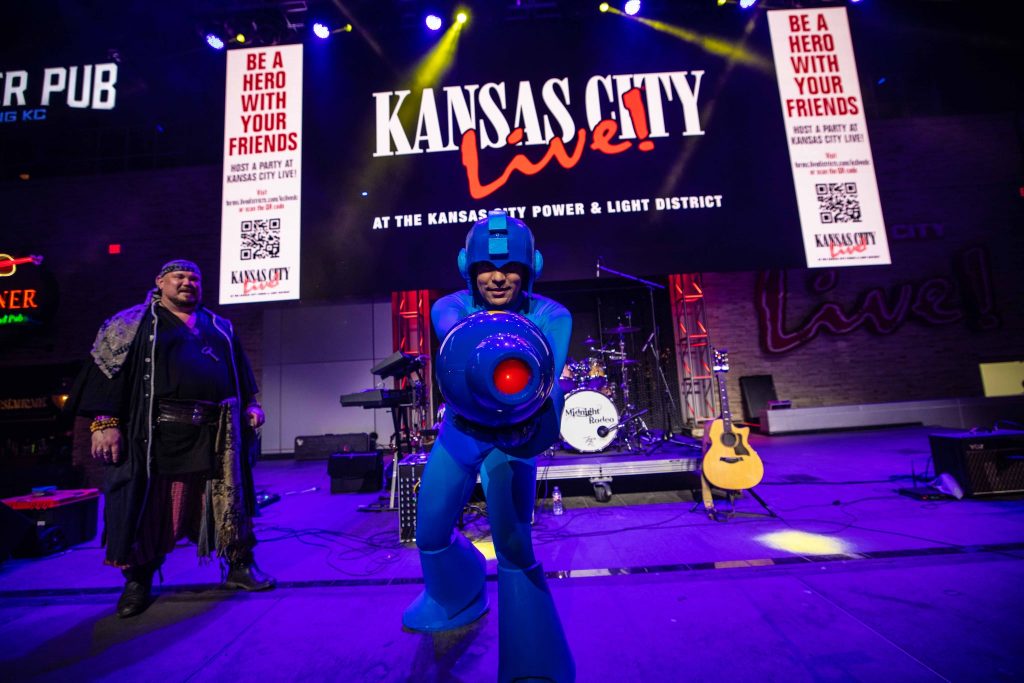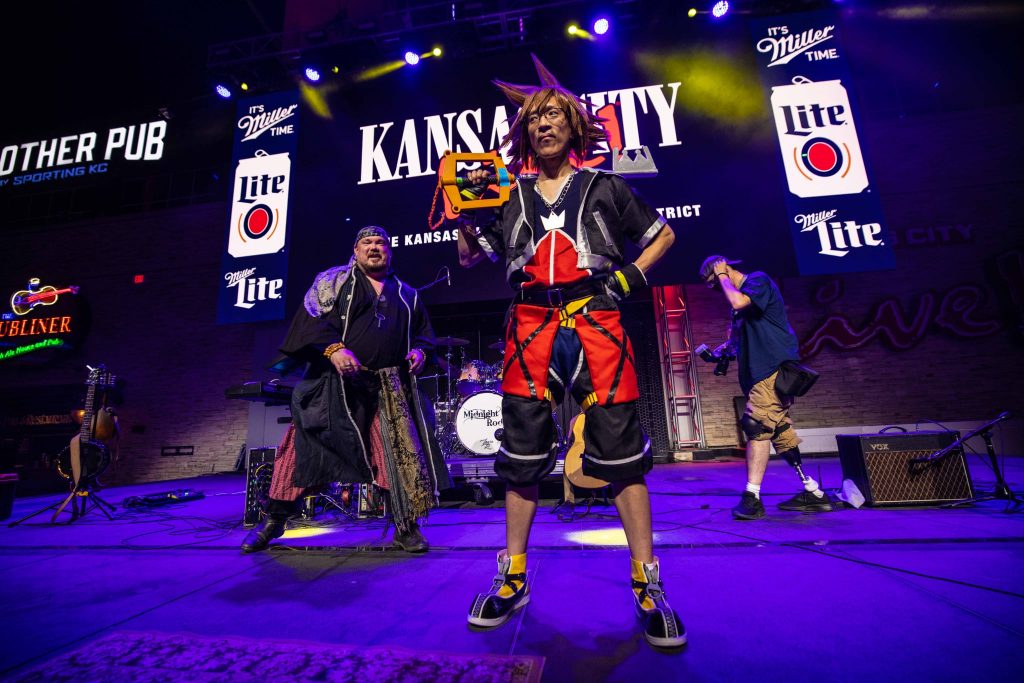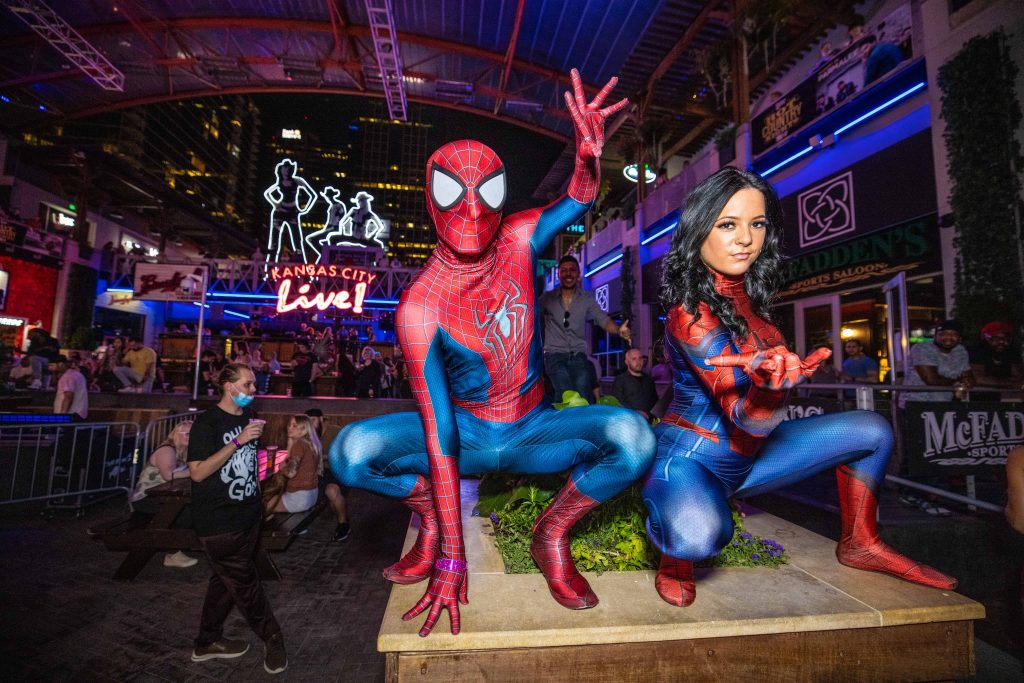 One of the most popular events at Planet Comicon Kansas City is the celebration of cosplay and creativity known as the Masquerade Parade! If you could not be, or did not want to be, in the Cosplay Contest, you still have the opportunity to "strut your stuff" on the big stage!
The stage is big, its beautiful and the crowd is appreciative! Come bring your friends and ask them to cheer you on! Better yet, if they are in costume have them walk the stage with you too! No judges, no prizes, just a fun opportunity to show us your cosplay spirit!
Check back in the coming months for the full details and timing!