Planet Entertainment Zone 2021
WHAT IS THE PEZ?
The Planet Entertainment Zone (PEZ)is the place to come when you are looking for something stimulating and fun to do! The PEZ is located in Hall A on the exhibit floor.  This is where you will find a variety of interesting interactive activities for the kid in everyone!  New this year are interactive exhibits by, US Army, Cosmosphere, FlipSwitch VR, Oklahoma Tourism, Boulevard Brewing, Unified Esports , Old School Gamer Magazine, Solid State Pinball Supply, Nebraska Furniture Mart, Bordner Home Improvement, Minddrive,   and much more!
The PEZ is the place for entertainment and cosplay crafting demos and workshops. With 60 different performances and demonstrations throughout the 3 day weekend, we believe you will find something that interests you! .
The PEZ is also home to the PEZ Cosplay Maker Space where you will find out how talented crafters and seamstresses actually make the cosplays you see walking around the convention space! You will see everything from makeup and special effects to foam crafting and resin casting and sewing demos happening live in front of you. Learn more about the Pez Cosplay Maker Space here!
If you have love on your mind, look for the Super Sonic Speed Dating booth in the PEZ too! You never know where you will find love!
There is a lot to do and see in the PEZ this year! Come join in the fun! Here are the activities you can look forward to! We are adding to this list of exhibitors daily so keep checking back in!
---
THE PEZ STAGE // Booth P1
The PEZ Stage has evolved over the years into a focal point at the north end of the exhibit floor. This year you will enjoy entertainment and demonstrations all weekend long. You will find Magician's, Special FX demos, Science demos, Music and dance performers, comedy, cosplay crafting demos and more. One of the more dramatic and heartwarming features that occurs on the PEZ Stage is the annual Wheelchair Costume reveals that Walkin' & Rollin' Costumes organizes. Several lucky and deserving children are awarded a wheelchair costume which transforms their everyday mode of transport into an absolute dream costume! Check out the PEZ Stage venue on the Programming Schedule.
Cosentino's Downtown Market is this year's Sponsor of the PEZ Performance and Demonstration Stage! Conveniently located at 10 E. 13th street, the Downtown Market is a smart choice for all of your grocery needs! Be sure to check out their famous food court with the best buffet in downtown Kansas City. This is a convention favorite!
---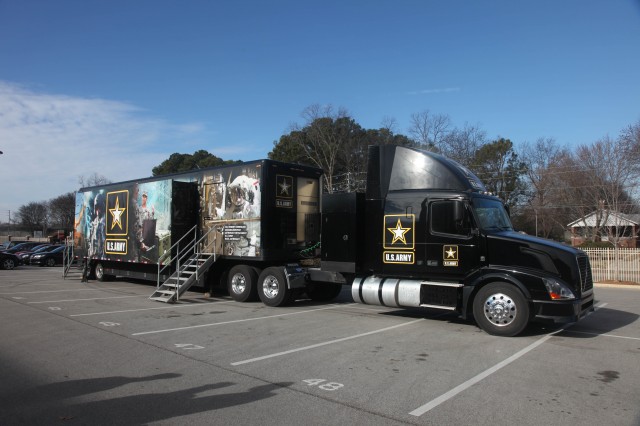 US Army Booth P79
We are pleased to announce that the US Army will be in the PEZ this year with a variety of fun and educational elements to show you. Some of America's finest will be on hand in full gear showing off the technology that is a big part of today's Army. The Battalion is bringing a bomb disposal Robot and 2 full Explosive Ordnance Disposal suits that you can try on! Come see the exciting US Army Esports Trailer! And they are planning to bring a gaming trailer so you can come in and challenge a soldier to a game or two!!
---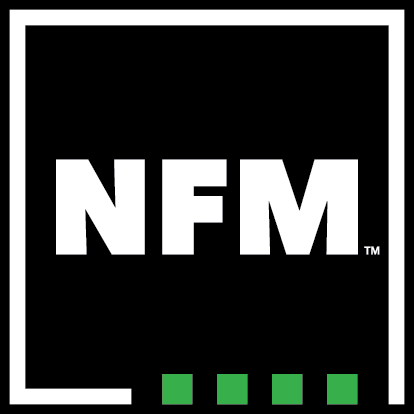 NEBRASKA FURNITURE MART P59
This isn't your Father's furniture store! It's NFM and not only do they carry every home furnishing known to mankind, they are also your one-stop-shop for board games, wall art and Funko Pop collectibles.
Every hero or villain (hey, we don't judge) needs a secret lair. Stop by the NFM booth and catch your breath while checking out the latest from Predator Gaming, PlayStation VR and Arcade1Up. Utility belt feeling a little empty? Enter to win awesome prizes while you're here!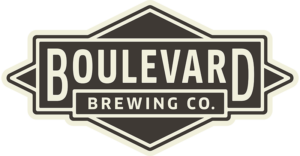 BOULEVARD BREWING COMPANY P50
Kansas City's hometown brewery is coming to Planet Comicon – find us in the PEZ in Hall A. Stop by the 'Boulevard Backyard' to sample our latest beers and to play games and challenges for fun and prizes! You might be the lucky winner of a Gaming Bundle!
---

Xfinity P80
Come by the Xfinity booth to discover the Future of Awesome! Xfinity is proud to be a sponsor at this years Planet Comicon. We will be on site promoting our Internet, Home Phone, Cable and Home Security products. Stop by our booth in order to enter a raffle for a chance to win a Game of Thrones or West World themed tote bag. We look forward to seeing you all there!
---

FlipSwitch VR P98
Epic Scale, Free-Roam, Multiplayer Virtual Reality is available this year in the PEZ!
With state-of-the-art wireless technology and motion tracking, we take you inside the game where your body is the controller and your mind believes it's real. Explore. Play. Conquer.
---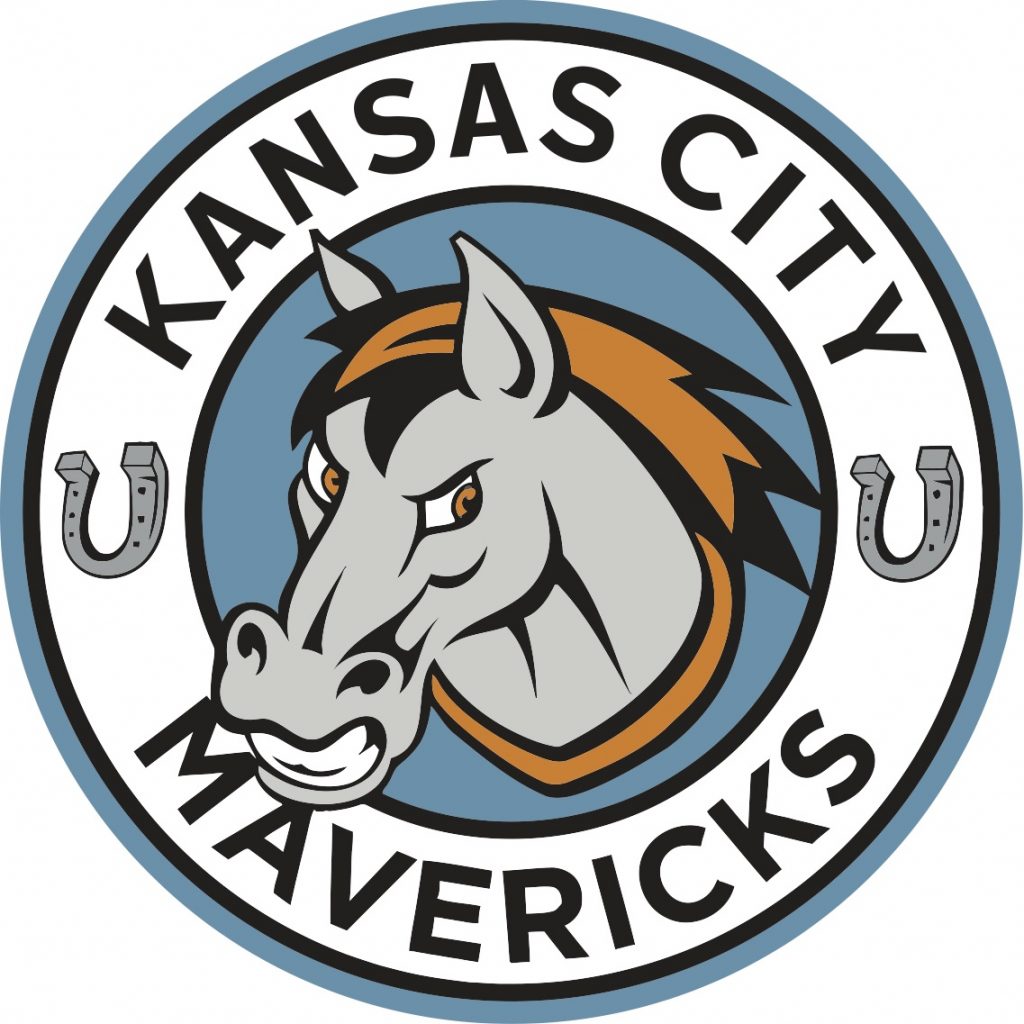 KANSAS CITY MAVERICKS HOCKEY
The Kansas City Mavericks is your home town hockey team. Playing 5 minutes east of Arrowhead come see all the action on the ice and the best of Kansas City entertainment at the game. The Mavericks host Marvel, DC, Star Wars, Disney, Nickelodeon Theme Nights each season and want you to be a part of the fun!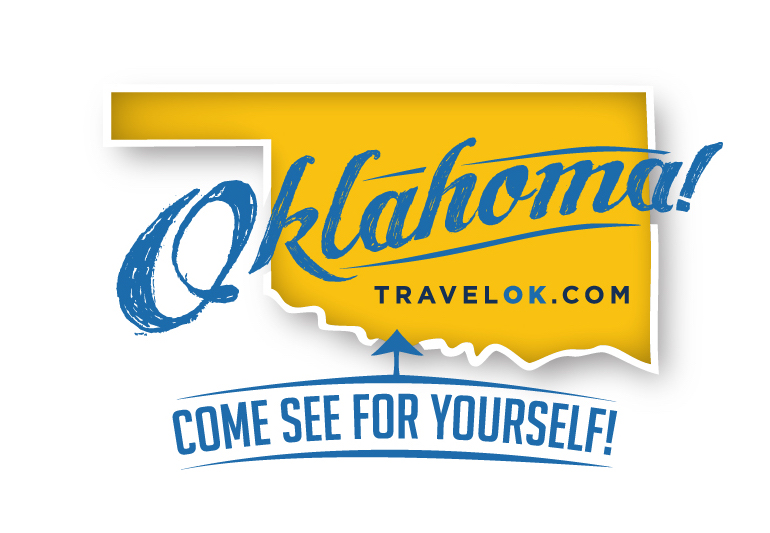 OKLAHOMA TOURISM P76
From the state that brought you the creators of SpongeBob SquarePants and Dick Tracy comes a booth dedicated to all things Oklahoma. The Oklahoma Tourism booth features artwork by Jerry Bennett, who has done work for Marvel, Lucasfilm and The Stan Lee Foundation. You'll discover fun pop culture stops throughout the state as well as all the exciting things to see and do. Want to experience the sights, sounds and roadside wonders of Route 66 — like a 66-foot pop bottle, a giant Blue Whale and the world's largest concrete totem pole? Want to pose with a towering Transformers statue or explore a museum dedicated to toys and action figures? You'll find all that and more in the state that's just a few hours' drive from KC.
The Oklahoma Tourism booth will help you jump-start your vacation-planning with free Oklahoma travel guides and advisers who can tell you how to visit the spots where "The Outsiders" was filmed, where you can see the world's first computer and the places you can go looking for Bigfoot. While you're there, enter a drawing for an Oklahoma get-away and pick up some crayons and a coloring sheet featuring Bennett's work.
---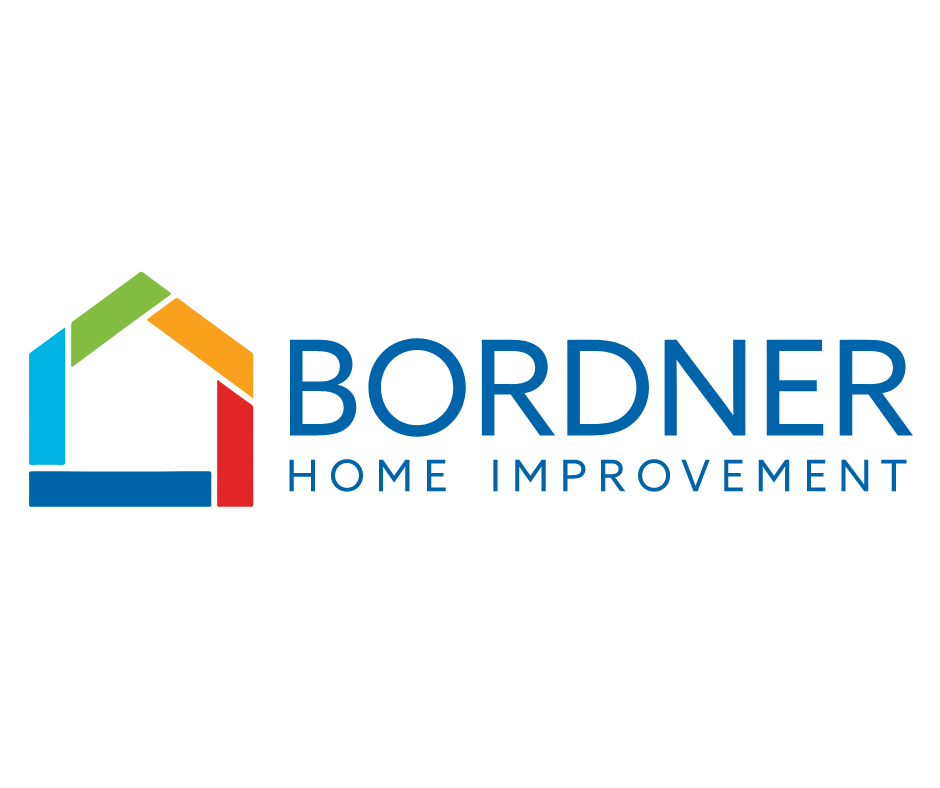 Bordner Home Improvement VR P70
Bordner Home Improvement makes its debut at Planet Comicon this year and plans to provide plenty of swag and an interactive fun feature! Why choose Bordner?​ We are not just another contractor. We start our day with our core values, not just a list of projects. Whether you are looking for vinyl siding, fiber cement board siding, or faux stone siding, we've got you covered. If you need a new exterior door, we'll gladly install a premium fiberglass or steel entry door that has added insulation and a dual-perimeter seal that blocks drafts. We can even help control water flow by replacing your old gutters, and add gutter covers that will keep leaves and debris out of your gutters. That means you won't have to clean them out regularly. Bordner's experienced technicians install all of our products with considerable attention to detail so that they function optimally for years to come. For added peace of mind, we offer lifetime workmanship warranties on all installations.
Mindgames and Magic P82
Mindgames and Magic is a tabletop gaming and comic store in Lees Summit, Missouri! https://mindgamesandmagic.com/ As one of the sponsors of the Tabletop gaming room at Planet Comicon Kansas City, Mindgames and Magic are supplying games and tournament opportunities throughout the weekend. Be sure to check out the tabletop gaming room to learn about all the action in Room 2102AB.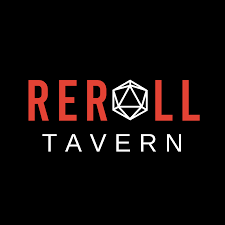 ReRoll Tavern P81
ReRoll is the place to be for all things geek! Board games, RPGs, drinks, bites and pop ups abound at this one of a kind bar! ReRoll is a new gaming tavern located in Kansas City North. ReRoll has joined forces with Mindgames and Magic to bring you the Tabletop gaming room at Planet Comicon this year. With over 500 tabletop games for you to choose from in the free library you will have no trouble at all finding a fun diversion in the tabletop gaming room. If you are a D&D fan look for the D&D Epic Tournament info here. ReRoll Tavern is sponsoring that tournament! Our booth will be a miniature version of one of our pop-up experiences, 'Apparition: Dracula', for guests to experience. We will decorate our area as our themed Halloween pop-up experience, including costumed staff and all of the related theatrics, to allow guests to sample the atmosphere and hospitality a ReRoll popup will have to offer them.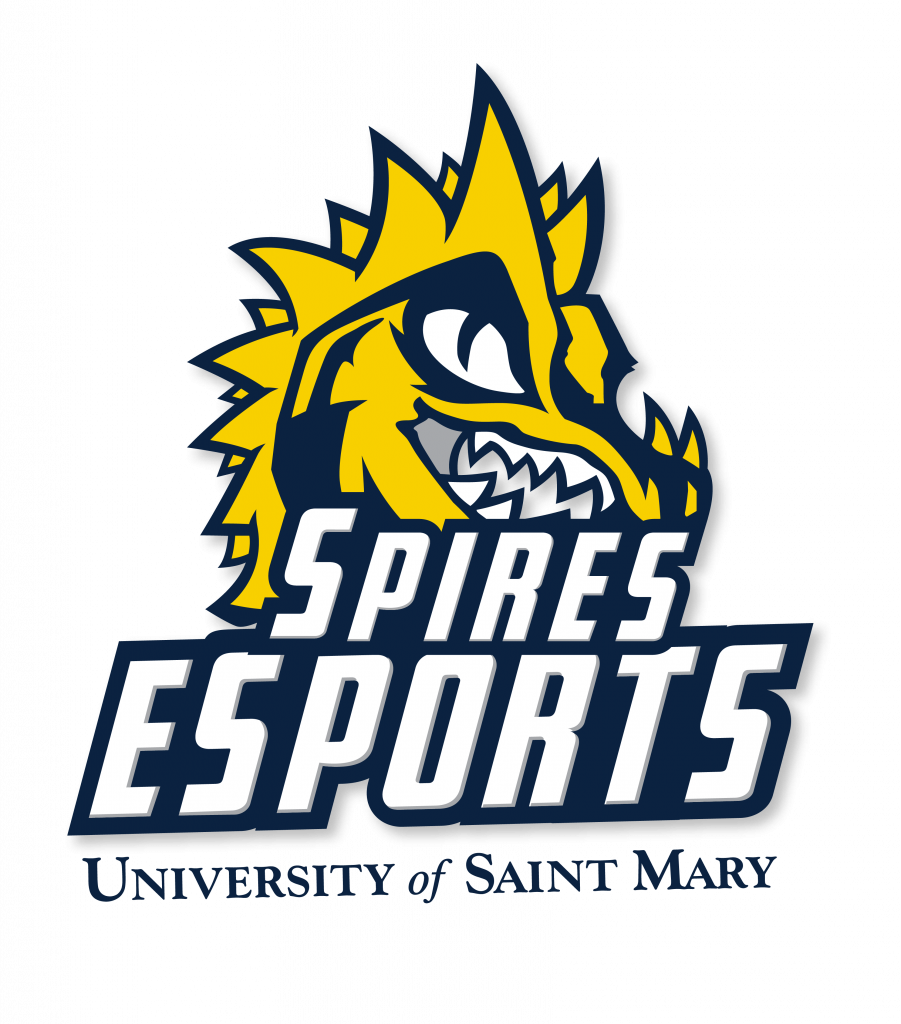 University of St. Mary Esports P83
Founded in 1923 by the Sisters of Charity of Leavenworth, the University of Saint Mary has a long tradition of academic excellence–and a growing focus on excellent health care education. Saint Mary is a tight-knit community where one-on-one attention is valued–a small school with big opportunities Choose from over 30 majors; a growing number of master's programs; and three doctoral degrees. USM eSports teams compete in a variety of games including Fortnite, League of Legends, Rocket League, and Super Smash Brothers Ultimate as well as others.