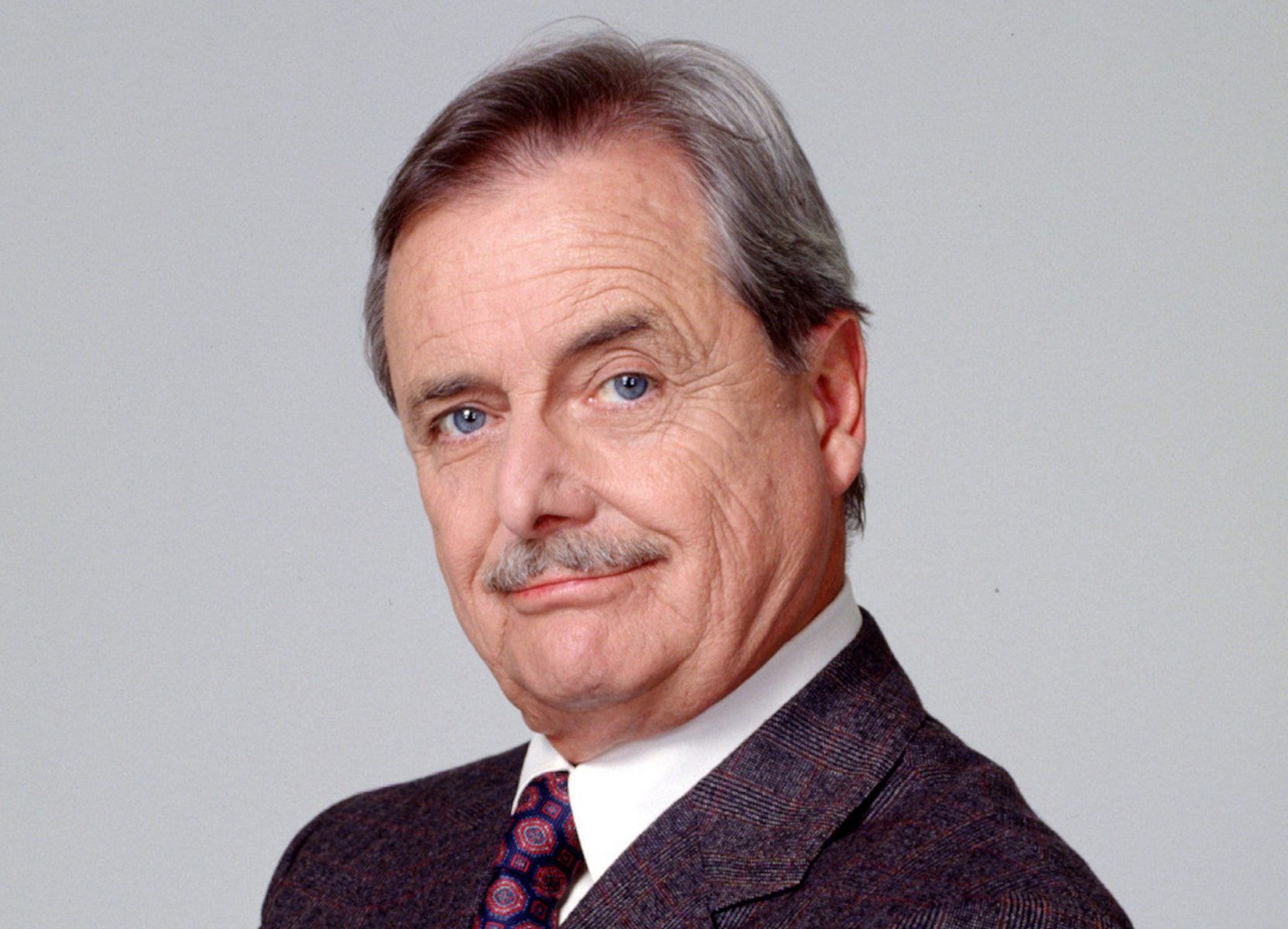 Please Note: Prices are subject to Change
Booth Location - #3401
Autographs - $60 8x10" / $80 - Fan provided item
Table Photographs with fan's camera - $60
Combo Autograph/Selfie - $100 (8x10"+Selfie) / $120 (fan item+Selfie)
Best Known for: Boy Meets World, Knight Rider, St. Elsewhere
In the 1970s, Daniel's most prominent role was that of John Adams in the film adaptation of "1776" (1972). He also played John Quincy Adams in the historical television series "The Adams Chronicles" (1976). He had a regular role in the sitcom "The Nancy Walker Show" (1976) as Lt. Commander Kenneth Kitteridge of the United States Navy. Kenneth was the loving husband of protagonist Nancy Kitteridge (played by Nancy Walker). The series lasted for 13 episodes.
In the crime drama series "Knight Rider" (1982-1986), Daniels voiced KITT, an artificially intelligent electronic computer module in the body of a robotic automobile. The series lasted for 90 episodes. The series was very popular in its time, and has had a large number of sequels and spin-offs.
Daniels also played surgeon Dr. Mark Craig in the medical drama "St. Elsewhere" (1982-1988). The setting was St. Eligius Hospital, a decaying urban teaching hospital in Boston. The series lasted for 137 episodes and garnered 62 Primetime Emmy Award nominations.
Daniels played KITT again in the television film "Knight Rider 2000" (1991). He had a prominent role in the sitcom "Boy Meets World" (1993-2000) as teacher George Feeny, a strict but loving mentor to protagonist Cory Matthews (played by Ben Savage). The series lasted for 158 episodes, and Feeny was one of Daniel's most recognizable roles.
Daniels guest starred as KITT in two episodes of the animated sitcom "The Simpsons" (1989-). The episodes were "The Wizard of Evergreen Terrace" (1998) and "Milhouse Doesn't Live Here Anymore". Daniels also voiced a Hospital Ship in the episode "Critical Care" (2000) of the science fiction series "Star Trek: Voyager" (1995-2001).
In the 2000s, Daniels provided voice roles for animated television series, such as "Kim Possible" and "The Grim Adventures of Billy & Mandy". His most prominent role in the 2010s was that of George Feeny again, who appeared in 5 episodes of the sitcom series "Girl Meets World" (2014-2017). It was a sequel series to "Boy Meets World" , featuring the life of Cory Matthews as a teacher and father.