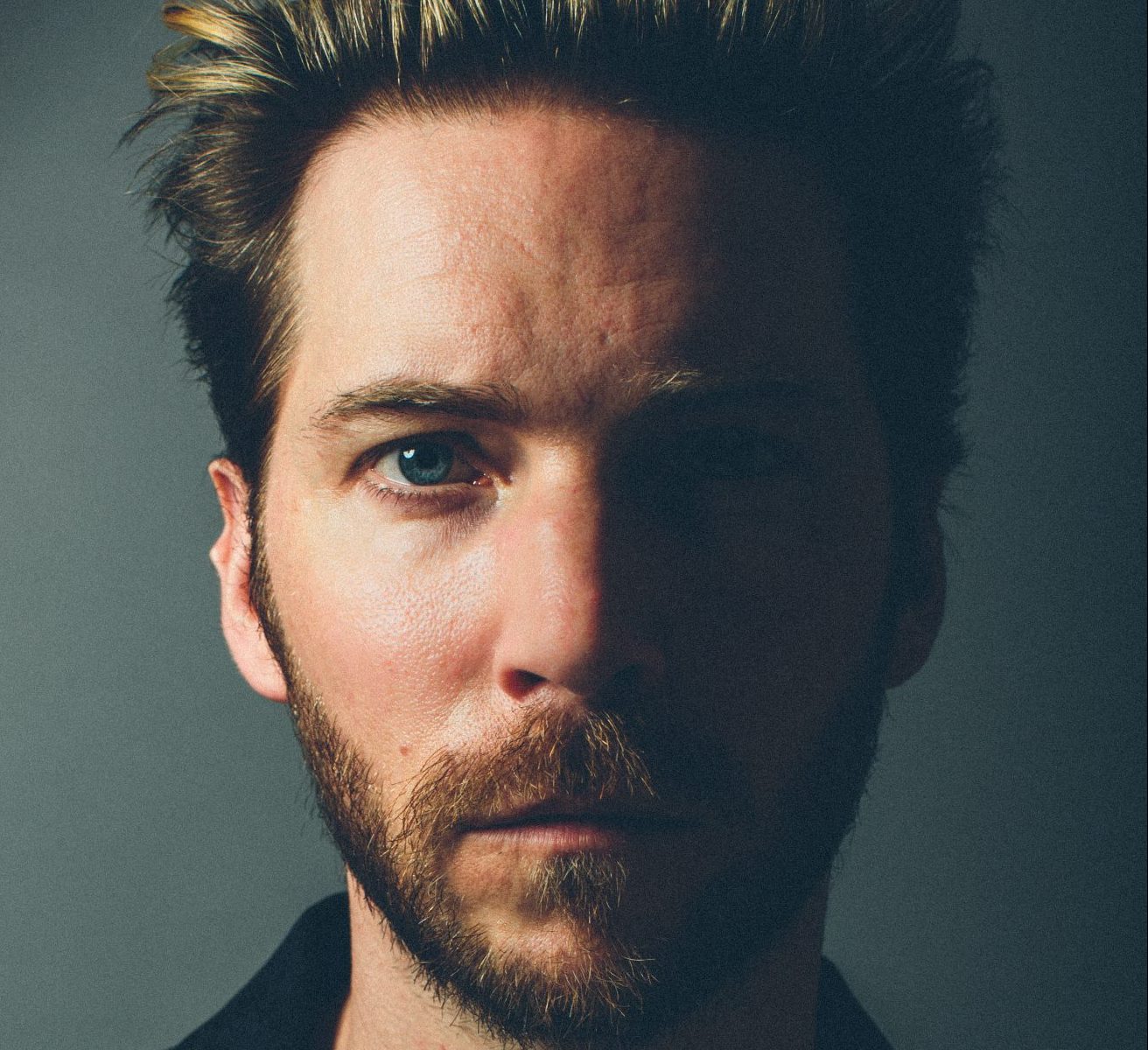 Not Appearing
Not Appearing at Planet Comicon Kansas City in 2021
Best Known for: Last of Us, Bioshock Infinite, Arkham Origins
Troy Baker is in games. Troy Baker makes games. Troy Baker plays games. Most of these games you know. They're games like The Last of Us (Joel), Bioshock Infinite (Booker), Arkham Origins (Joker), Death Stranding (Higgs) and many more. Like, a lot more. It's crazy, really.
When he's not performing in games, Troy Baker sits on a couch with fellow actor Nolan North and talks about games. They do this on YouTube. Have you heard of YouTube? It's pretty popular. You can find cat videos on there and like old stuff you forgot about but then were at that party and Dennis was talking about something and you were like "Oh, yeah! I remember that!" And you wanted to watch it but couldn't remember what it was called so you just put in a bunch of words and boom! YouTube found it. Their channel is like that. It's called Retro Replay.
Anyway, Troy is really jazzed about being here. He'll be signing stuff. Taking pictures. All of that. Come say hi.