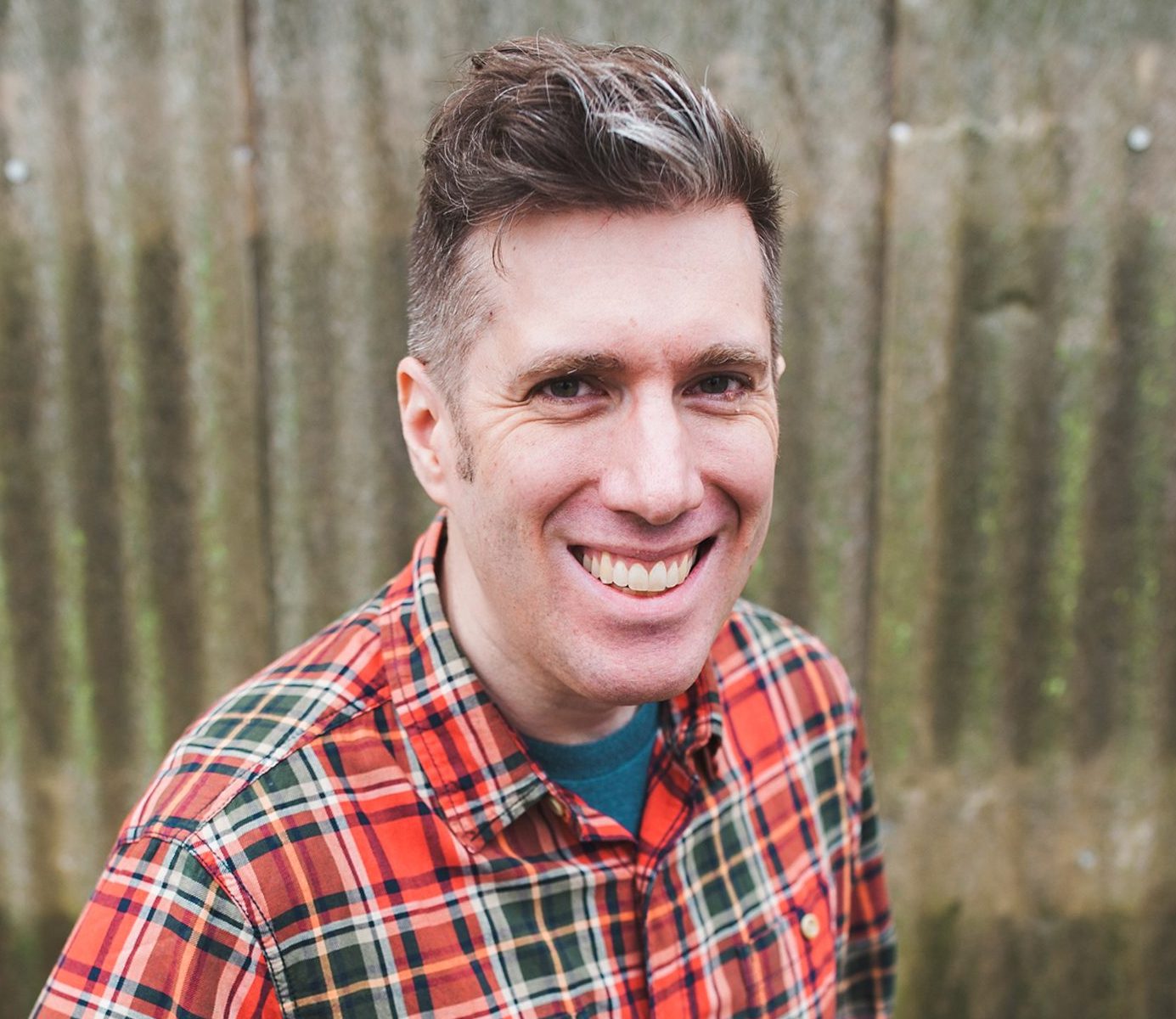 Best Known for: Amazing Spider-Man, Stargirl: The Lost Children, Young Justice
Todd Nauck is a well known artist of the comic book industry and works regularly for Marvel and DC Comics, with credits including Amazing Spider-Man, Friendly Neighborhood Spider-Man, Teen Titans Go, Young Justice, Nightcrawler, and Deadpool: Too Soon? as well as countless others. Currently, Todd's work can currently be seen on the DC Comics mini-series Stargirl: The Lost Children with writer Geoff Johns.
His career has included works in the best selling comic book of the last decade, Amazing Spider-Man #583: the Spider-Man/Barack Obama Team-Up. Nauck also is the artist of the children's booksThe Amazing Spider-Man Storybook Collection, 5-Minute Marvels, This is Spider-Man, Spider-Man vs. The Lizard, and Spider-Man vs. Mysterio by Disney Publishing. Nauck's art was also prominently featured on the season 8 finale of ABC's Extreme Makeover: Home Edition as well as on episodes of ESPN's NFL Sunday Countdown and SportsCenter.