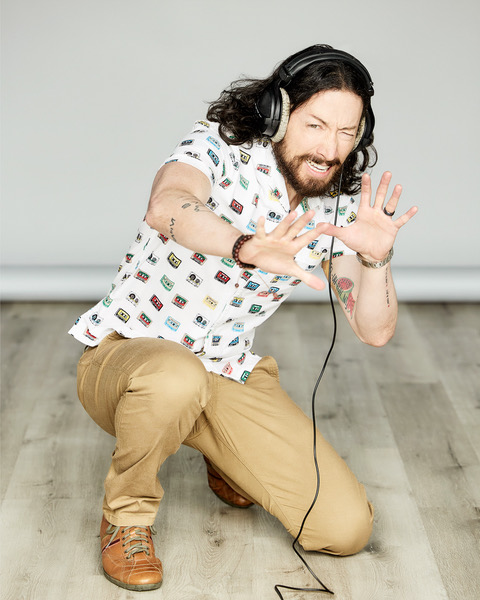 Booth Location - #3635
Autographs - $60
Table Photographs with fan's camera - $40
Combo Autograph/Selfie - $90
Best Known for: Fairy Tail, SoulEater
As a multi award winning actor behind the mic, on camera, and on stage- Todd Haberkorn has had the pleasure of working in a variety of mediums in the entertainment industry. The LA based actor has also served as voice director for projects ranging from anime and animation to video games and audio books with Netflix, Amazon, Podium Audio, Audible, Marvel, Saban Entertainment, and more.
On the actor side, you'll recognize him as the fire eating dragon slayer, Natsu Dragneel, from the internationally known series: Fairy Tail in addition to Hikaru #OuranHighSchoolHostClub, Death The Kid #SoulEater, and Haru #Free. If video games are more your speed, Todd's voice and likeness can be experienced in the Destiny franchise as The Drifter (bank those motes, people).
When he isn't fighting digital monsters in video games or trying to save the day on film, Todd travels the U.S. and internationally making appearances at gnarly pop culture conventions as a guest to meet super cool fans and sign autographs.
Instagram: @official_habergram
TikTok: @habertokker
Twitter: @toddhaberkorn