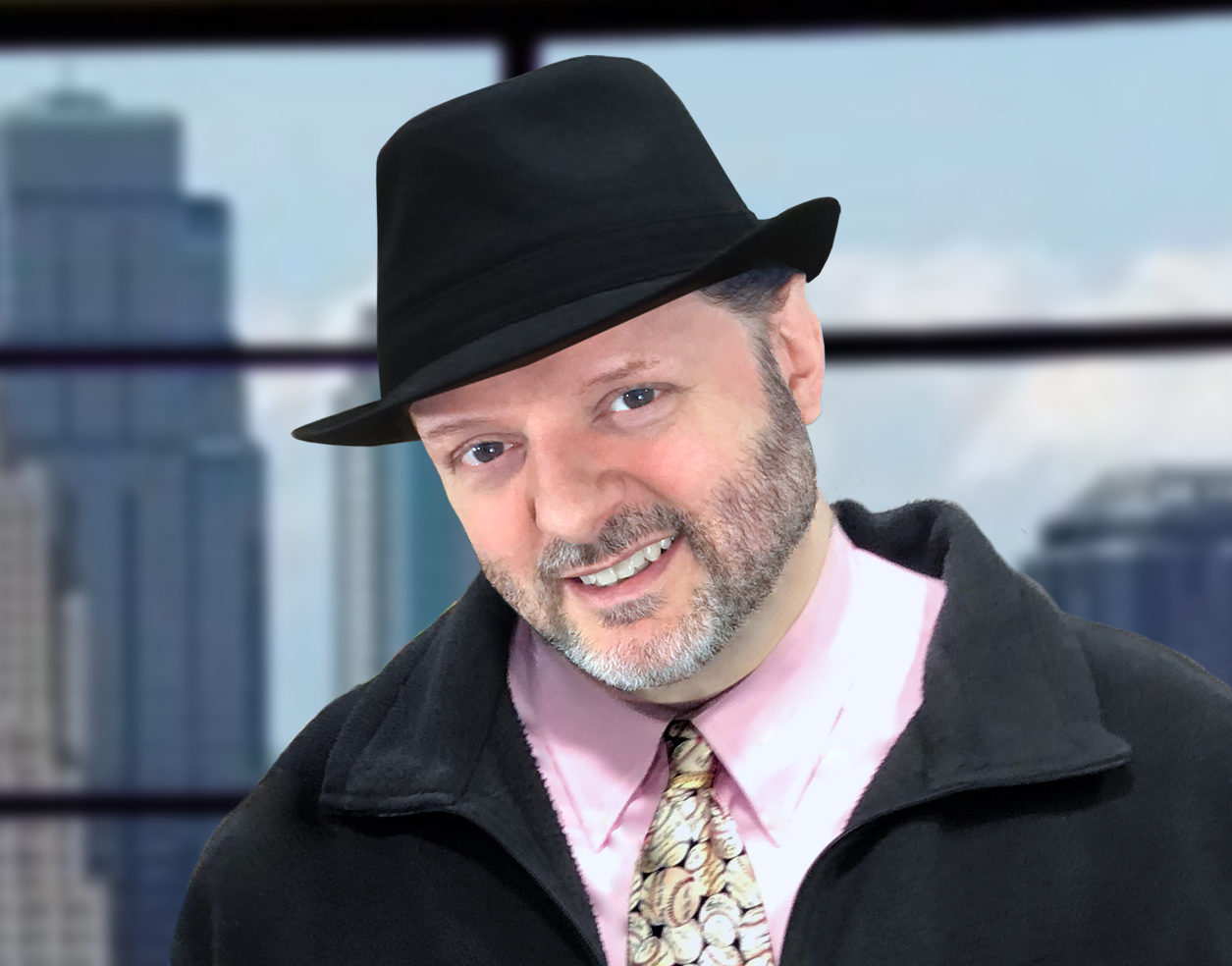 Best Known for: Batman: TAS, Star Wars, Baseball Hall of Fame
Todd Aaron Smith studied animation and illustration at the Columbus College of Art & Design in Columbus, Ohio. Since then, he has worked as a professional animator and storyboard artist for many television productions, including Batman: The Animated Series, The Adventures of Superman, Spider-Man, The Avengers, Family Guy, Godzilla, South Park, Pokemon and countless others. Todd also contributed artwork to the Archie Comics line of characters, and had nineteen children's books published, which he both wrote and illustrated. Four of Todd's books appeared on the best seller list.
Todd also has sketched fourteen sets of Star Wars trading cards for the Topps trading card company, including the recently released Star Wars: Galaxy. He has drawn sketch cards for DC Comics, Marvel Comics, The Hobbit, Star Trek: The Original Series, Ghostbusters, Marvel's Agents of SHIELD, Warcraft, ALIEN, Spider-Man: Homecoming and many others.
Todd is currently creating art for his tenth set of Topps Major League Baseball cards. While working on his third set, he attracted the attention of the National Baseball Hall of Fame and Museum in Cooperstown, New York. The Acquisitions Committee met and voted to make three pieces of Todd's art a part of the Permanent Collection of the Hall of Fame. His art is now in the same collection as works by Andy Warhol, Norman Rockwell, LeRoy Neiman, and many other well-known artists. Todd has a YouTube page in which he sketches and teaches drawing. You can find Todd at www.ToddAaronSmith.com or www.Sketching101.com.