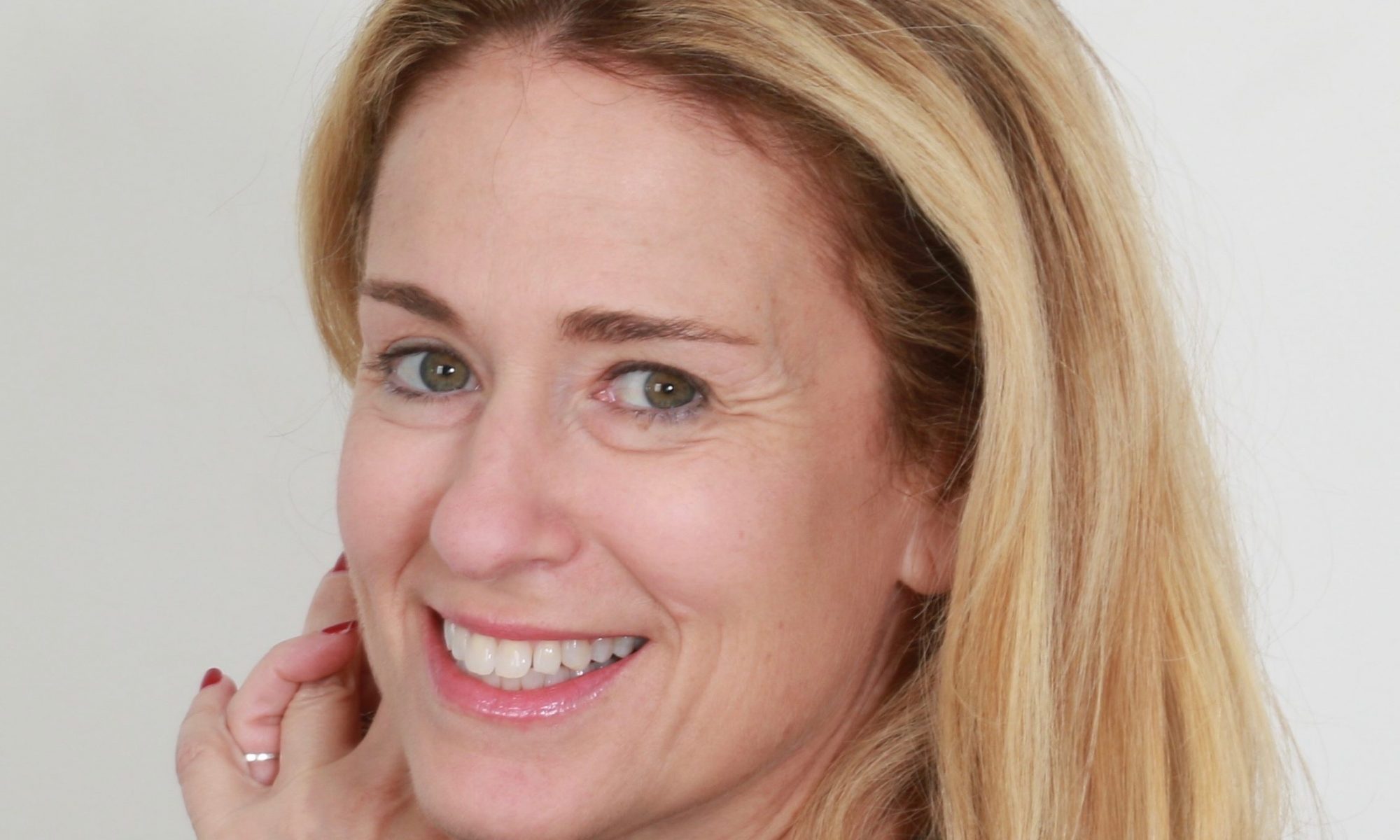 Please Note: Prices Subject to Change
Best Known for: Wonder Woman Animated, Star Wars: The Force Unleashed, Justice League Unlimited
Susan Eisenberg is a professional voice-over artist known for her animation, promo, and commercial work. Her breakout role was that of Wonder Woman, aka Princess Diana, in the acclaimed Justice League and Justice League Unlimited television series. Eisenberg continued her animation work in cartoons such as Jackie Chan Adventures (Viper) and The Super Hero Squad (Power Princess), as well as in the video games Star Wars: The Force Unleashed (Shaak-Ti), Jak II (Ashelin), Daxter (Taryn), Elder Scrolls V: Skyrim, Mass Effect 3, and Destiny (Human, Female Player).
Eisenberg reprised her role as Wonder Woman in 2010 in the Warner Bros. DVD Superman/Batman: Apocalypse. Since then she has voiced the Amazon Princess in video games (Injustice: Gods Among Us; Injustice2; DCUO), features (Justice League: Doom; Superman/Batman: Apocalypse) and television (Wonder Woman short).
Eisenberg has attended various comic book conventions, including Comic-Con in San Diego, Armageddon in New Zealand and Australia, Emerald City Con in Seattle, and New York Comic Con in New York City.
Eisenberg has been featured in national television campaigns for Gatorade, Moet & Chandon, Pioneer Electronics, and Microsoft. She has recorded promos for CNN, NFL Network and the Tennis Channel, and voices all of the television and radio commercials for The Salvation Army.
Eisenberg recorded the audiobook for Star Trek Discovery: Desperate Hours.
Susan Eisenberg studied acting and voice at American University in Washington, DC, The American Academy of Dramatic Arts in New York City, and the University of California, Los Angeles.
Twitter: susaneisenberg1 Instagram: susaneisenberg21 susaneisenbergvoice.com