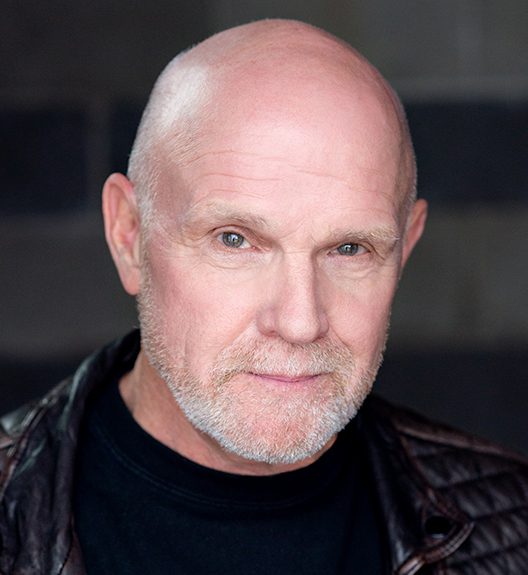 Please Note: Prices Subject to Change
Booth Location - 3411
Autographs - $60
Table Photographs with fan's camera - $40
Combo Autograph/Selfie - $80
Best Known for: Halo, "Star Lord" on Disney XD Series - The Avengers
Since 2001, Millions of fans have known Steve Downes' legendary sound as the voice of one of the world's most beloved heroes: The super Spartan cyber-soldier–Master Chief Petty Officer John-117 from the top selling HALO video game series for Xbox. In December 2021, Halo Infinite will release marking the 6th installment of the franchise.
Countless many have also heard this especially talented VO extraordinaire as the voice for Carnival Cruise lines national ad campaign and as narrator for The Discovery Channel's hit show–The Shark Attack Files. Steve was also the voice of "Star Lord" on Disney XD animated series, THE AVENGERS. EARTHS MIGHTIEST HEROES
Some of Steve's other voiceover credits include Craftsman, International Truck, CDW and the Chesapeake Energy TV campaigns, just to name a few. And Steve's exceptional and acclaimed voice work doesn't stop at the monumentally successful Halo game series and these fantastic commercial, promo and narration spots…
In 2015, Steve retired, after 14 years as Chicago's favorite radio host from 97.1 FM WDRV, "The DRIVE," He continues as the host of the popular internationally syndicated radio program: The Classics. Downes is known around the country as a national rock 'n' roll radio icon.
Steve Downes, The voice of a hero. The sound of a legend.