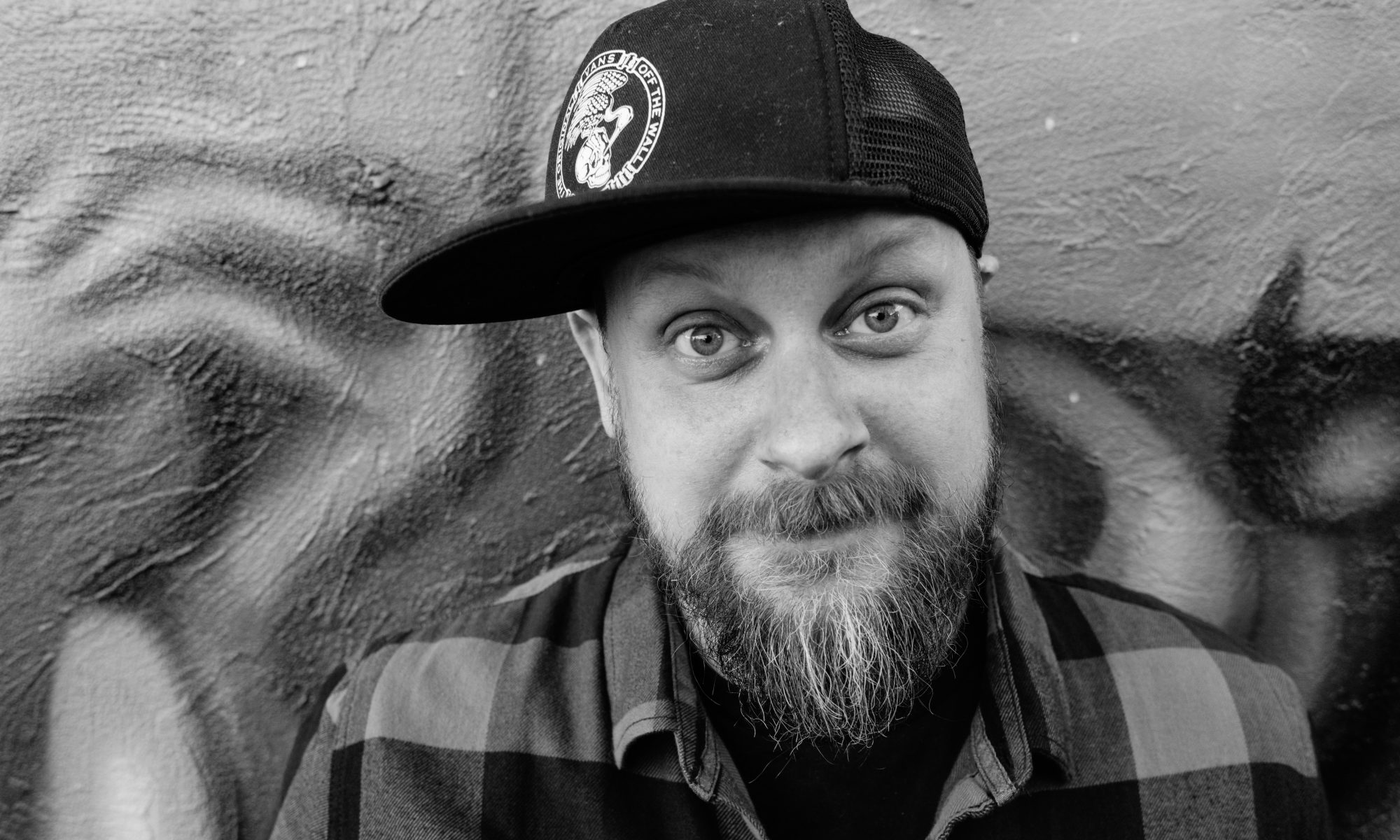 Best Known for: Strange Academy, The Me You Love In The Dark, Middlewest, Twig
Skottie Young got his start at Marvel on titles like Spider-Man: Legend of the Spider Clan, Human Torch, and Venom. He soon began adapting the L. Frank Baum OZ novels at Marvel with Eric Shanower. After five years and six OZ graphic novels, he began writing and drawing the hit series Rocket Raccoon, illustrating the children's book Fortunately, The Milk by Neil Gaiman, and the Young Marvel variant covers. He then created, wrote and drew the series I Hate Fairyland at Image Comics. Skottie followed that with co-creating and writing Middlewest with artist Jorge Corona and Bully Wars with artist Aaron Conley. He wrote Deadpool for Marvel with artists Nic Klein and Scott Hepburn. Skottie is currently writing Strange Academy, a new Marvel series, for artist Humberto Ramos. His project with artist Jorge Corona, The Me You Love In The Dark, was released in August 2021.
Skottie is also working with artist Kyle Strahm and colorist Jean-Francois Beaulieu on an upcoming fantasy adventure mini-series, TWIG. More info will be announced soon from Image Comics.