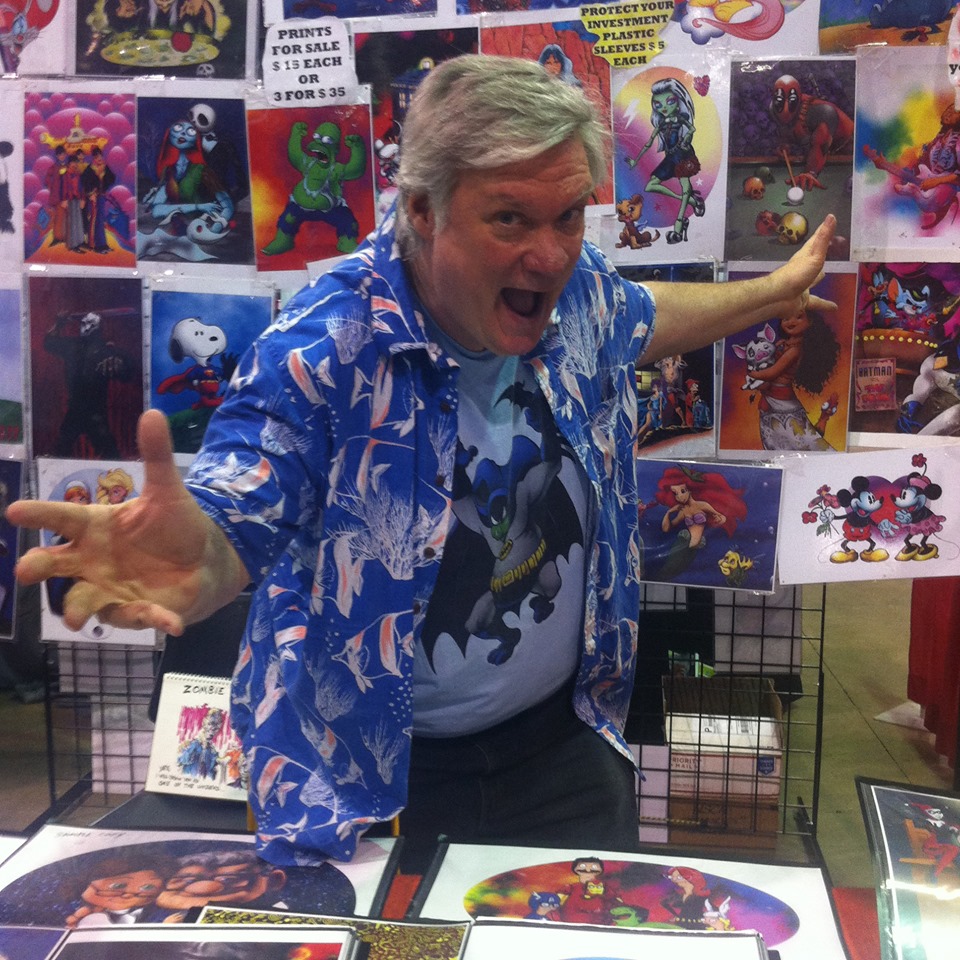 Best Known for: The Trollord, Laugh-A-Gram Studios
The Ever Lovin' Blue Eyed Scott Beaderstadt is best known for his critically acclaimed self-published comic book series THE TROLLORD.
He has also done work for Marvel, DC and Archie comics. Scott is a major contributor to the Laugh-A-Gram studios which is a Walt Disney studio in Kansas and has done Pinky and the Brain T-shirt designs. Scott lives in that toddlin' town Chicago with at least two cats, Puck and Mugsy.