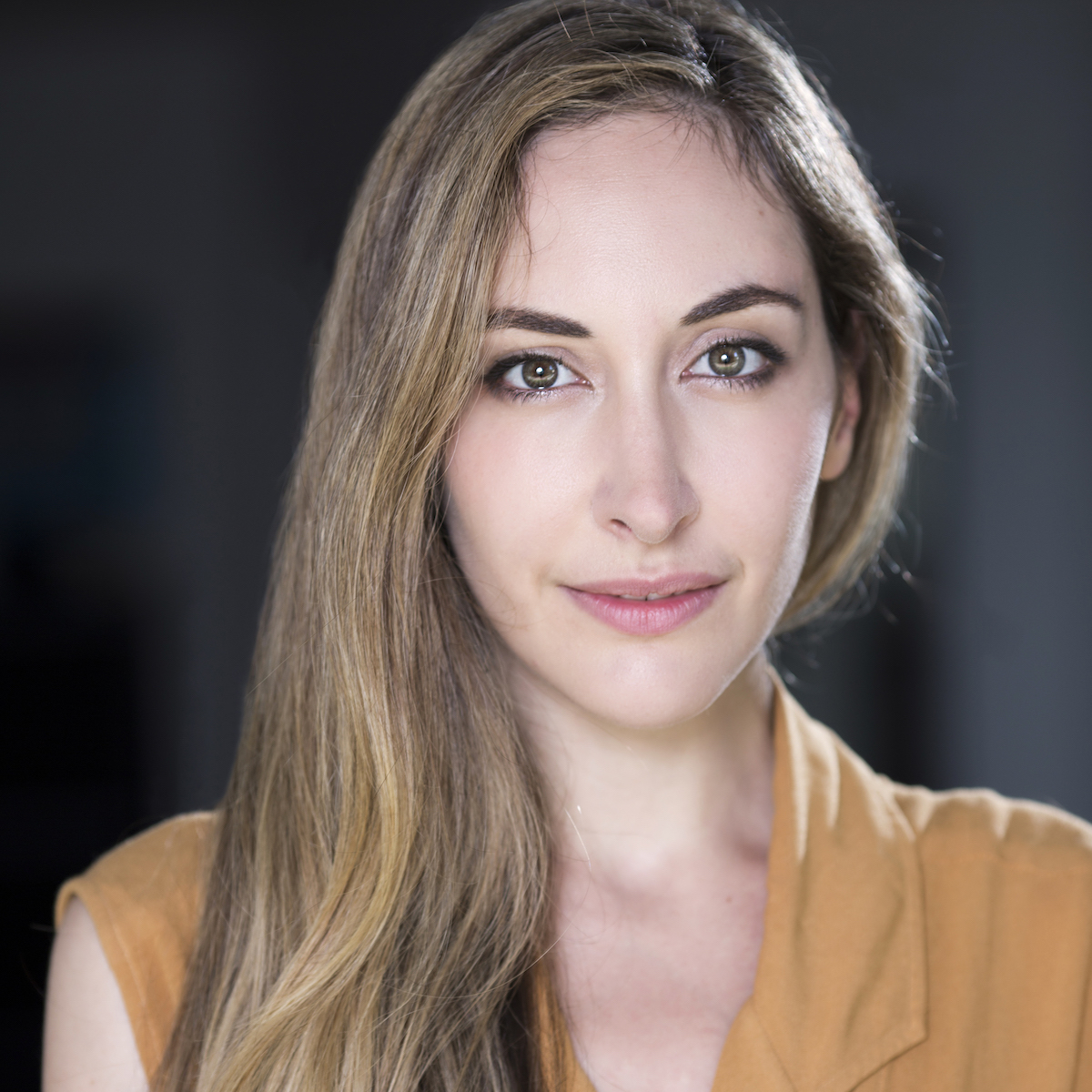 Please Note: Prices Subject to Change
Booth Location - 3528
Autographs - $40, Funko Pop - $50, prices for Pokemon cards will be posted on site.
Professional Photo Op - $50 w/Plexiglass
Table Photographs with fan's camera - $30 w/Plexiglass
Combo Selfie/Autograph - $60
Best Known for: Pokemon, 44 Cats, Camp Camp
Sarah Natochenny is a Voice Arts® award winning voice actor best known for her work as Ash Ketchum on Pokémon, currently in Its 23rd season. She recently voiced 10 characters in The Last Degree of Kevin Bacon, a comedy from Funny or Die/Spotify. She is also the narrator of Marvel's Black Widow: Bad Blood, a serial drama currently available on Serial Box.
Her two videos for Vanity Fair garnered over 7M views. "Sarah Natochenny Improvises 10 New Characters" and "How Pokémon is Dubbed from Japanese to English."
Her other TV work can be heard now on 44 Cats as Lampo, Igor and Baby Pie (Nickelodeon), Camp Camp as Vera (Rooster Teeth), Moonzy as Skip (Amazon), Robocar Poli as Rody (Nick Jr.), Super 4 as Twinkle (Netflix), World of Winx as Silke (Netflix), Yoko as Vik (Netflix), and Yu-Gi-Oh Arc V as Aura (Netflix). Live action dubbing includes "Beat," and "Reality Z." Feature films currently available include Bunta (role: Boca) and Sheep & Wolves (role: Xavi). Notable video game work includes Grand Theft Auto V, Modern Combat,Thor, Batman, and Bullet Witch. You may also recognize her from her turn as Alanis Morrisette for College Humor.
She studied acting at the Lee Strasberg Theatre Institute and improv at the Upright Citizens Brigade and Magnet Theaters. She also works as a film editor on documentaries (MSNBC, Group Nine, Yale Medicine, et al) and short narratives, and assists on narrative features. Her work on SurvivorNet helped earn the company a Webby Award for Best Health Website of 2019. Most importantly, she's an unapologetic cat enthusiast with foster kittens purring in her lap as she writes this.
Learn about temporarily opening your home to domestic animals at ​www.voicesforfosters.org​. She also runs AMAs with the cast of Pokémon at ​https://www.twitch.tv/sarah_natochenny_official​.
IG: @sarah_natochenny
Twitter: @sarahnatochenny
FB: Sarah Natochenny
Websites: ​www.sarahnatochenny.com IMDb