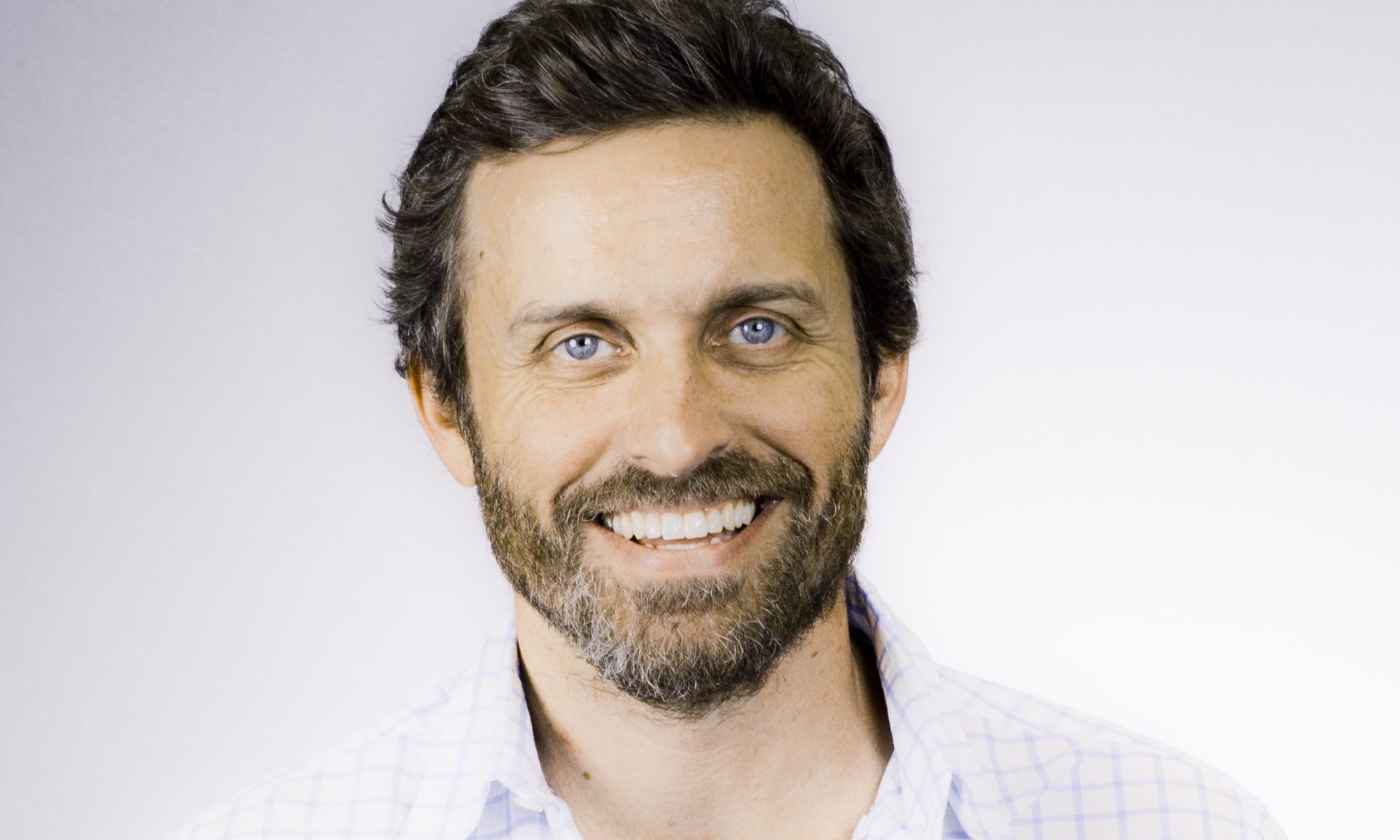 Booth Location - 3407
Autographs - $40
Best Known for: Supernatural
Rob Benedictis an actor best known for his roles in TV and films including "Felicity", "Supernatural" and the movie Waiting…
He is perhaps best known as the prophet turned God, "Chuck Shurley" in the CW series, "Supernatural" in which he has recurred into it's 11thseason. He also plays Beau Bridges love interest Jonathan Laurents in the Showtime Series Masters of Sex. His career began when he was cast as "Richard Coad" in the Golden Globe winning WB series "Felicity", in which he recurred for 4 seasons. Since then, Rob has acted in more than 50 episodes of television over his near 20 year career. Other regular roles include "Lucas Pegg" in the CBS sci-fi drama "Threshold", Sydney Bristow's partner "Brodien" in "Alias", and "Judah" in the NBC sit-com "Come To Papa". Additional television credits include guest appearances on "Documentary Now", "The Mentalist", "NCIS: Los Angeles", "Shameless", "Psych", "Cold Case", "Law and Order: LA", "CSI: Crime Scene Investigation", "Burn Notice", "House", "NCIS", "Medium", "Monk", "NYPD Blue", as well as recurring roles on "Head Case", "Touch", "Franklin and Bash", "Chicago Hope", "Birds of Prey" and "Buffy the Vampire Slayer".
Film credits include starring opposite Jenna Fischer in A Little Help. Also Still Waiting, where he reprised his role as Calvin, the loveably insecure waiter in the sequel to the comedy Waiting. Other notable film roles include State of Play with Russell Crowe, Kicking and Screaming with Will Ferrell, Sex and Death 101 with Winona Ryder, The First 20 Million is Always the Hardest with Rosario Dawson, as well as Not Another Teen Movie, and Two Days with Paul Rudd.
He wrote, produced and starred in the independent short film The Sidekick, which made its debut at the 2013 Comic-Con in San Diego. He also wrote the shorts Lifetripper and the "Unauthorized Hangover 2 Documentary", which was featured on the DVD of the Hangover 2.
Rob has teamed up with fellow Supernatural cast mate Richard Speight Jr. to write, produce and star in their original series KINGS OF CON. The scripted comedy series is based on the behind the scenes adventures on the fan convention circuit, which they have both frequented for the last 10 years.
When not acting, Benedict can be seen and heard as the front man of the LA based rock band Louden Swain.