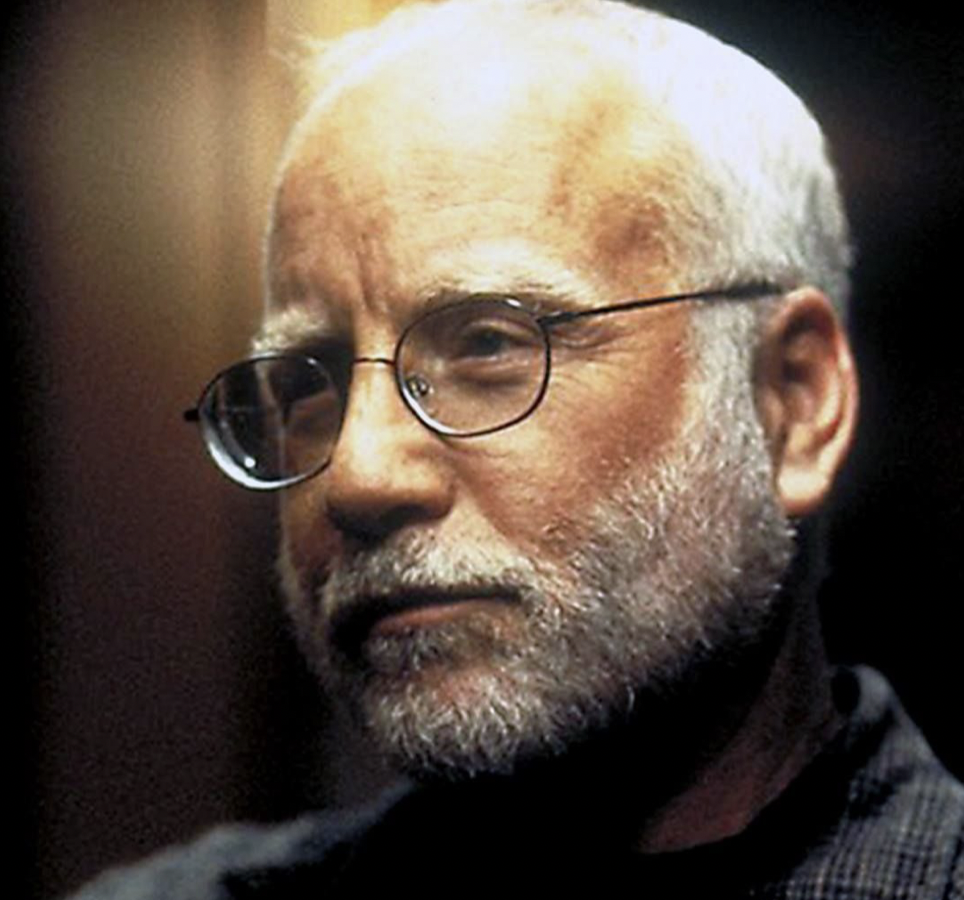 Appearing Saturday & Sunday Only
Please Note: Prices Subject to change
Booth Location - #3425
Autographs - $80 on items up to 16x20", $100 Funko Pops, toys, Larger Fan provided Items
Table Photographs with fan's camera - $60
Combo Autograph/Selfie - Smaller Items - $120 / Funko, toys, larger - $140
Best Known for: Jaws, Close Encounters, What About Bob?
Richard Stephen Dreyfuss is an American actor. He is known for starring in popular films during the 1970s, 1980s, and 1990s, including American Graffiti (1973), Jaws (1975), Close Encounters of the Third Kind (1977), The Goodbye Girl (1977), The Competition (1980), Stand by Me (1986), Down and Out in Beverly Hills (1986), Stakeout (1987), Always (1989), What About Bob? (1991), and Mr. Holland's Opus (1995).
Dreyfuss won the Academy Award for Best Actor in 1977 for The Goodbye Girl (at the time, the youngest-ever actor, at age 30, to win) and was nominated in 1995 for Mr. Holland's Opus. He has also won a Golden Globe Award, a BAFTA Award, and was nominated in 2002 for two Screen Actor's Guild Awards for his portrayal of former Secretary of State Alexander Haig in the Showtime Networks ensemble film The Day Reagan Was Shot.