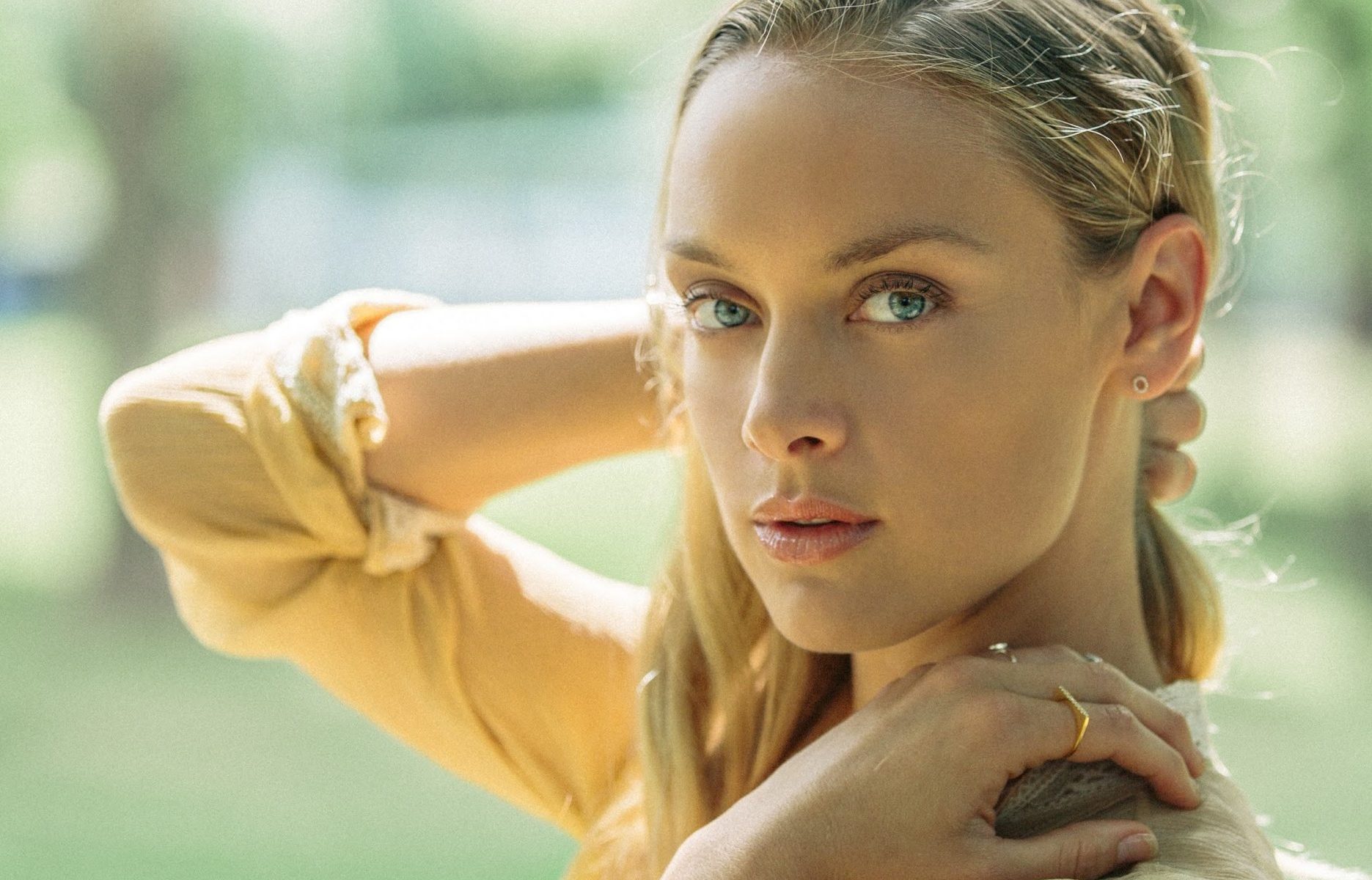 Please Note: Prices Subject to Change
Booth Location - 3425
Autographs - $50
Table Photographs with fan's camera - $30
Combo Autograph/Selfie - $70
Best Known for: Batwoman, Reign, Lost Girl, Birds of Prey
One of her first movie roles was Caroline Lofton on Virginia's Run (2002)
At 16 she won a major role — that of superhero Black Canary/Dinah Lance — in the WB series Birds of Prey(2002), after being discovered by Producer Brian Robins. After the show was canceled, she moved home from Los Angeles eager to take a hiatus from acting, to graduate high school and pursue an undergraduate degree. After graduating from Earl Haig Secondary School in the top 10% of her class, and being named an Ontario Scholar, she was accepted into the prestigious Canadian Queen's University. There she completed a double major in English Literature and Classical History. She moved back to Los Angeles in the spring of 2008.
Following this, she returned to acting with arcs on Flashpoint, The Listener and The LA Complex.
Rachel represented the role of Tamsin in the supernatural crime drama television series Lost Girl (2010-2016), Andrea in the successful movie Fifty Shades of Grey (2015), Queen Elizabeth I in the CW series Reign and worked in several tv movies as Marry Me at Christmas, Timeless Love and For Love and important big screen projects as Aaron Sorkin's Molly's Game(2017) and Acquainted (2018).
Rachel has been cast as a villainous lead opposite Ruby Rose in Batwoman, the CW's drama from Greg Berlanti's Berlanti Productions and Warner Bros Television now in its third season.