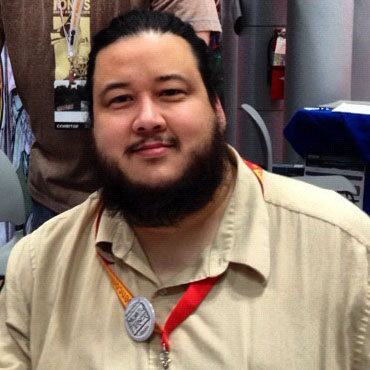 Best Known for: The ZooHunters, Lady Mechanika
Peter Steigerwald began his career working for Top Cow Productions. He
has worked on countless covers for Aspen and Michael
Turner's Fathom and Soulfire, in addition to work on Fallen Son and Civil
War for Marvel Comics and Identity Crisis, Justice League of America,
Green Lantern: Rebirth, Rann/Thanagar War and DC's The Dark Knight
Returns: The Last Crusade for DC Comics. Steigerwald has also worked on
the webcomics for the NBC hit show Heroes. He is currently coloring Mark
Millar's Kick Ass, the steampunk hit Lady Mechanika, and his own creation,
The ZooHunters.