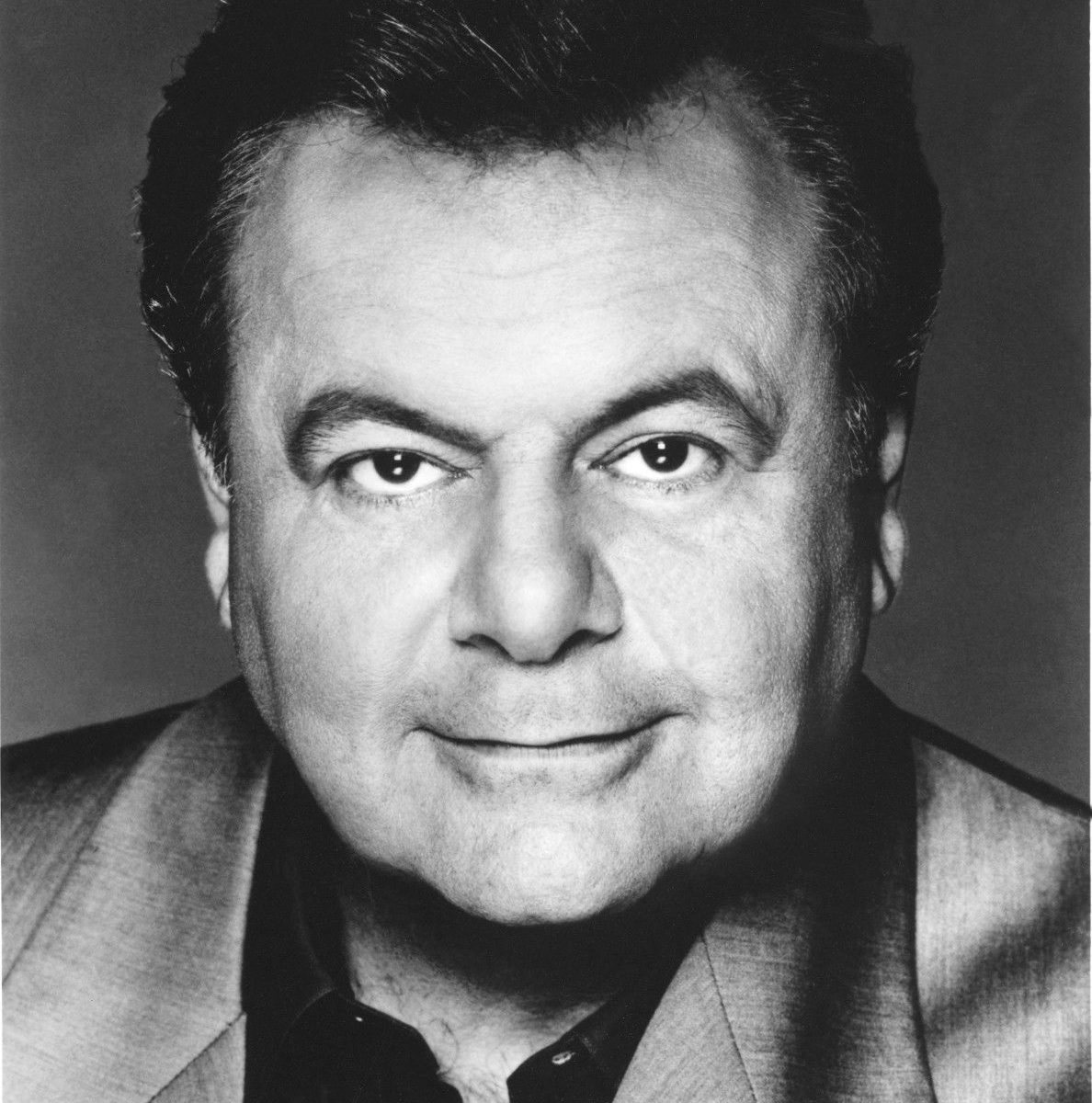 Best Known for: Goodfellas, Law & Order
Paul Anthony Sorvino (born April 13, 1939) is an American actor, opera singer, businessman, writer, and sculptor. He often portrays authority figures on both sides of the law, and is known for his roles as Paulie Cicero (based on Paul Vario) in the 1990 gangster film Goodfellas, and NYPD Sergeant Phil Cerreta on the TV series Law & Order. He held supporting roles in A Touch of Class, Reds, The Rocketeer, Nixon and Romeo + Juliet. He is the father of actors Mira Sorvino and Michael Sorvino.
Sorvino was born and raised in the Bensonhurst section of Brooklyn, New York City. His mother, Angela Maria Mattea, was a homemaker and piano teacher, who was born in Connecticut, of Italian (Molisan) descent. His father, Ford Sorvino, was an Italian (Neapolitan) immigrant who worked in a robe factory as a foreman. He attended Lafayette High School (where he was classmates with painter Peter Max) and the American Musical and Dramatic Academy.
He began his career as a copywriter in an advertising agency, where he worked with John Margeotes, founder of Margeotes, Fertitta, and Weiss. He took 18 years of voice lessons. While attending The American Musical and Dramatic Academy, he decided to go into the theatre. He made his Broadway debut in the 1964 musical Bajour, and six years later he appeared in his first film, Carl Reiner's Where's Poppa? starring George Segal and Ruth Gordon. In 1971, he played a supporting role in Jerry Schatzberg's critically acclaimed The Panic in Needle Parkstarring Al Pacino and Kitty Winn.
He received critical praise for his performance as Phil Romano in Jason Miller's 1972 Broadway play That Championship Season, a role he repeated in the 1982 film version. He appeared in another George Segal-starring film with a prominent supporting role in the Academy Award-winning romantic comedy A Touch of Class (1973). In It Couldn't Happen to a Nicer Guy (1974), he played Harry Walters, real estate salesman randomly picked up by a beautiful woman (JoAnna Cameron) and raped at gunpoint as a prank. He also appeared in the 1976 Elliott Gould/Diane Keaton vehicle I Will, I Will… for Now. He starred in the weekly series We'll Get By (1975, as George Platt), Bert D'Angelo/Superstar (1976, in the title role) and The Oldest Rookie (1987, as Detective Ike Porter). He also directed Wheelbarrow Closers, a 1976 Broadway play by Louis La Russo II, which starred Danny Aiello.
In 1981, Sorvino played the role of Italian-American Communist Louis C. Fraina in Warren Beatty's film Reds. He appeared in Larry Cohen's 1985 horror film The Stuff as a reclusive militia leader, alongside future Law & Orderco-star Michael Moriarty. Sorvino also helped found the American Stage Company, a group that launched several successful Off-Broadway shows, in 1986.
In 1991, he took on the role of Sergeant Phil Cerreta (replacing actor George Dzundza in a new role) on the popular series Law & Order.
In 1993, Sorvino subbed for the late Raymond Burr in a Perry Mason TV movie. He earlier appeared as Bruce Willis' father in the weekly series Moonlighting, and the "Lamont" counterpart in the never-aired original pilot for Sanford and Son. Some of his most notable film roles were caporegime Paul Cicero in Martin Scorsese's Goodfellas (1990) and Henry Kissinger in Oliver Stone's Nixon (1995). In addition to Goodfellas, Sorvino also played mob bosses Eddie Valentine in The Rocketeer and Tony Morolto in The Firm.
Sorvino founded the Paul Sorvino Asthma Foundation, with the goal of building asthma centers for children and adults across the United States. In 1998, he narrated the series "The Big House" for The History Channel. In 1999, he directed and again starred in (albeit playing a different role) a TV version of That Championship Season.
He also lent his voice in Hey Arnold!: The Movie as the main antagonist Mr. Scheck, the CEO of Future Tech Industries who wants to convert Arnold's neighborhood into a huge shopping mall.
From 2000 to 2002, he had a starring role as Frank DeLucca in the television drama That's Life. He also starred in the comedy Still Standing as Al Miller, father to Bill (Mark Addy).
He filmed The Trouble with Cali in the Scranton/Wilkes-Barre area of Pennsylvania. He directed and starred in the film, and his daughter Mira also starred in the film.
Sorvino played GeneCo founder Rotti Largo in the 2008 musical film Repo! The Genetic Opera. Working with Repo! director Darren Lynn Bousman again, Sorvino plays God in The Devil's Carnival, a short film screened on tour beginning in April 2012. Currently, you can see Sorvino in EPIX hit TV show Godfather of Harlem