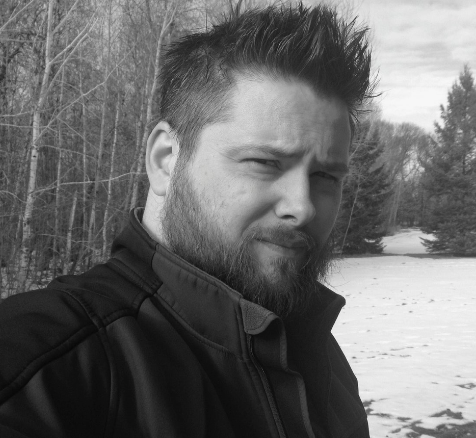 Best Known for: Amazing Spider-Man, Superman Rebirth, Batman & Robin, Young Justice
PAT is Best known as Co-Founder of the SUPERSONS, as a writer for SUPERMAN REBIRTH, (Writer  Artist) for artists like himself, Doug Mahnke, Jorge Jimenez and more. Alongside co-writer Peter Tomasi) BATMAN AND ROBIN (Artist, Storyteller/co-plotter) with Peter Tomasi, ROBIN SON OF BATMAN (Writer and Artist), GREEN LANTERN CORPS: Sinestro Corps War and Blackest Night (Artist and Storyreller) With Geoff Johns, Dave Gibbons, Keith Champagne, and Peter J. Tomasi; AQUAMAN (Artist) with Will Pfeifer and John Arcudi); JLA, Welcome to the Working Week (Artist) With Patton Oswalt) YOUNG JUSTICE, and ACTION COMICS (Artist) With Brian Michael Bendis, THE AMAZING SPIDER-MAN (Artist) With Nick Spencer, MARVEL 1000 (Writer and Artist) and many, many others.
He will charging for Autographs for both Raw and Graded Books. Please check table for pricing. He will have exclusives at his Table.