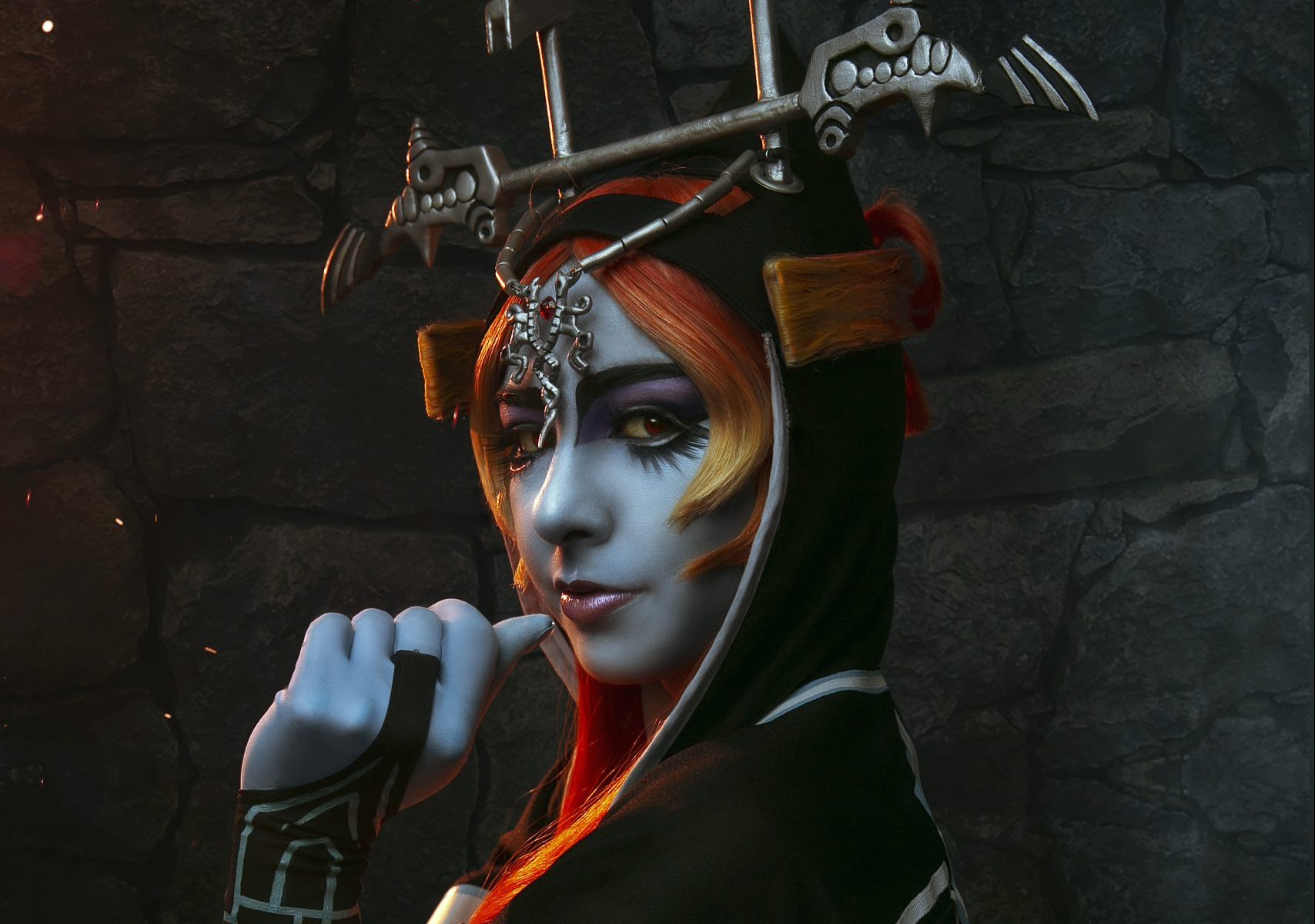 Best Known for: Cosplayer - Crafter - 2022 PCKC Cosplay Contest Judge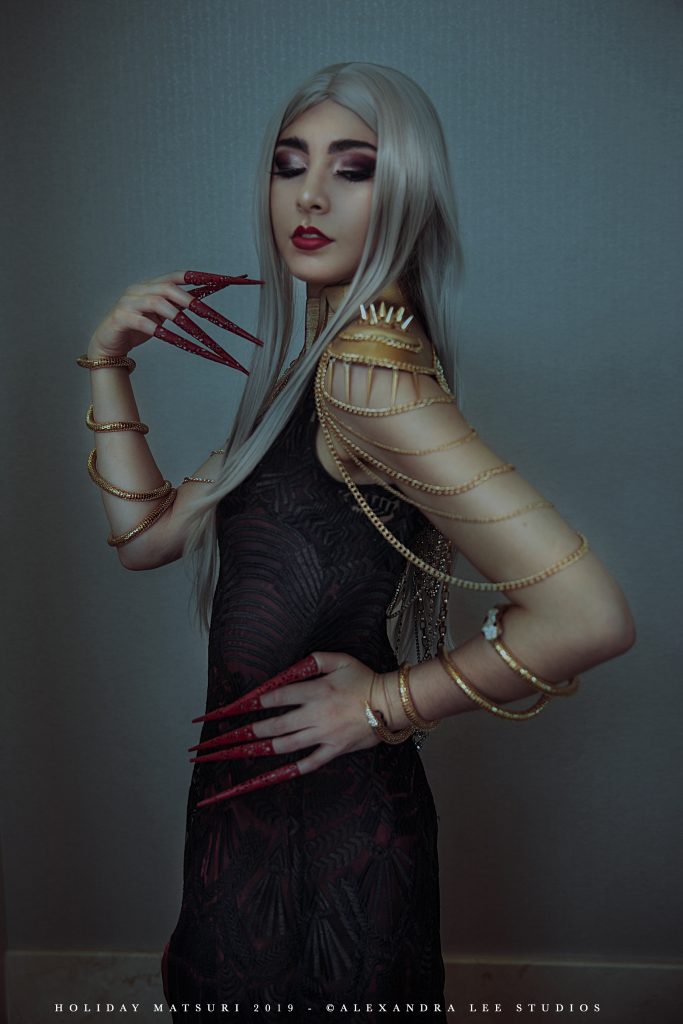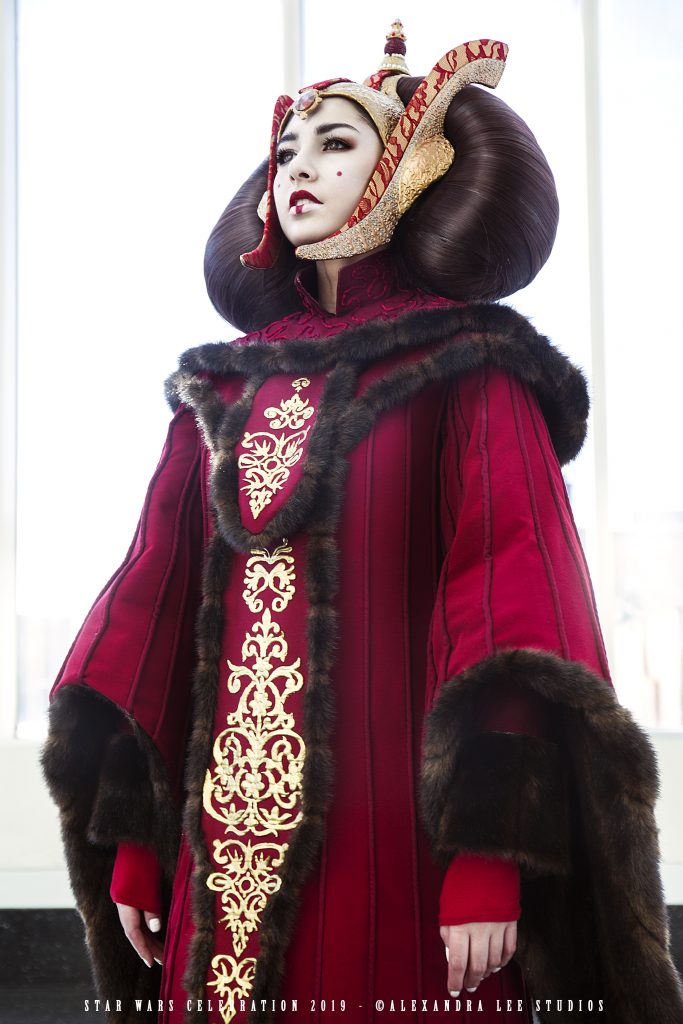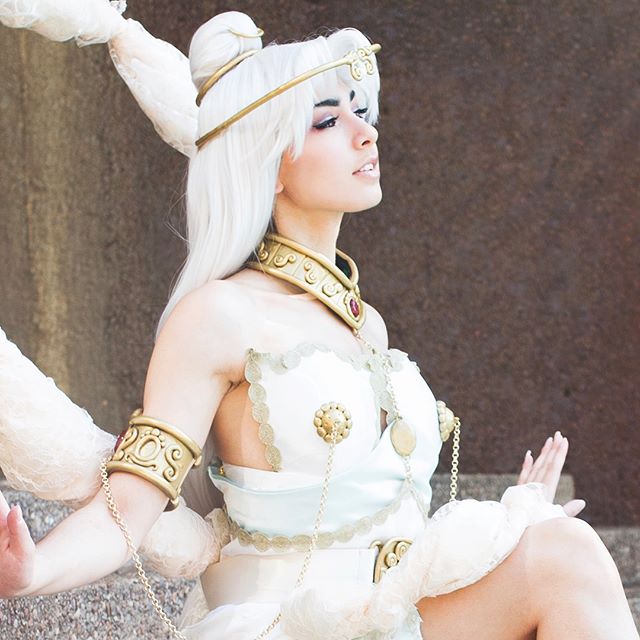 Samantha Ybarra is OneOddHuman cosplay. OneOddHuman is a well decorated cosplayer who sees the hobby as the ultimate form of expressing herself. Wanting to take on heavily detailed projects and gravity defying builds, her expertise spans multiple forms of mediums. With her years of experience she is hoping to be helpful to those who are hesitant to take the leap into cosplay and show that this community is for everyone and there is a spot for you.
We are honored to have Samantha Ybarra judging the PCKC Cosplay Contest this year. Come see OneOddHuman at the PCKC Cosplay Contest Saturday night April 23rd at 7:30pm in the Grand Ballroom, Rm 2501AB.