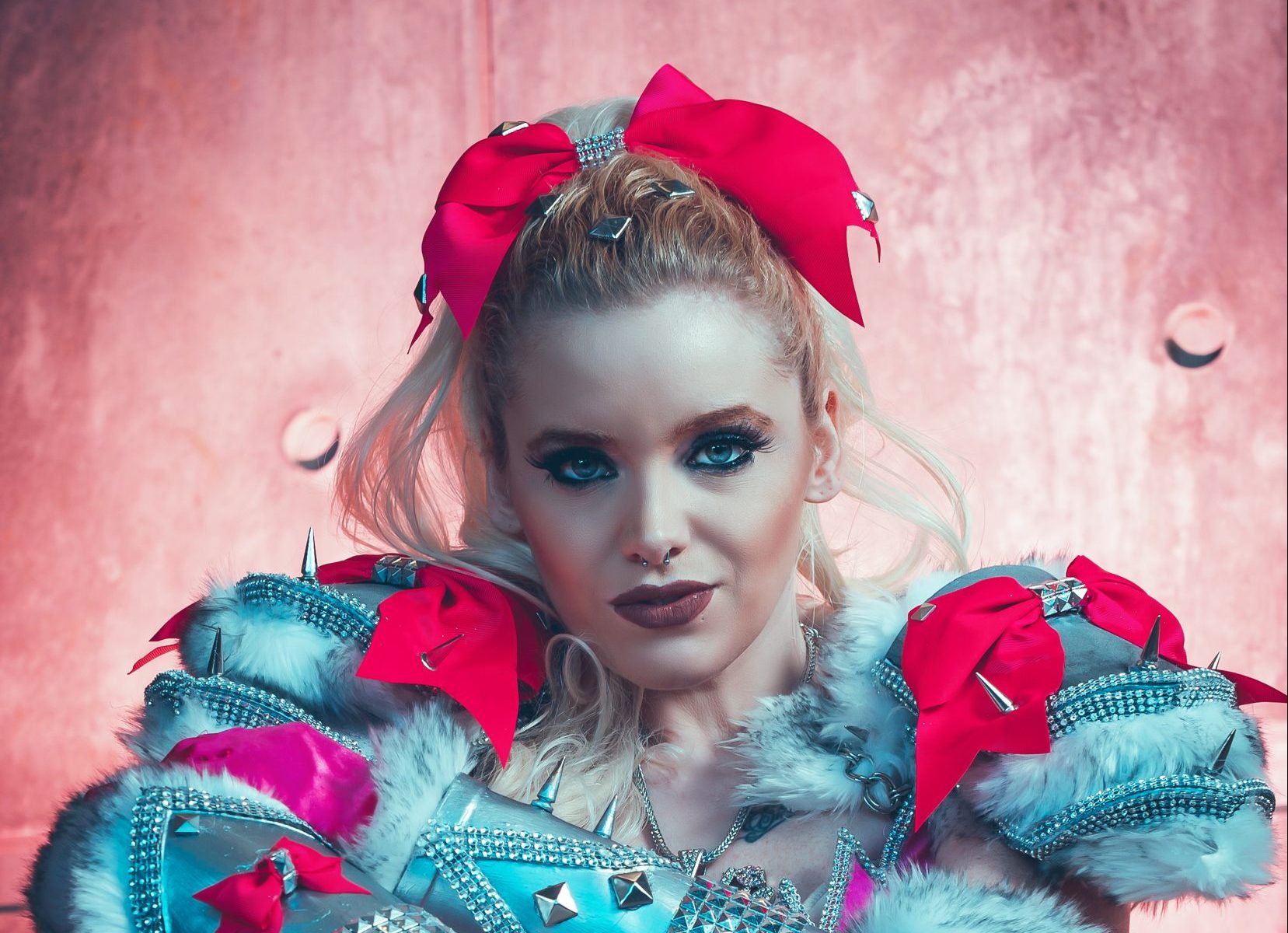 Best Known for: Cosplayer, Builder, Social Media Guru
Sophii is an internationally published, professional creator out of Wichita, KS. What started as a love for dressing up quickly blossomed into a passion for costume design and prop fabrication. With no prior knowledge of sewing or construction, Sophii set out to hone the skills necessary to bring her favorite characters to life. 
Since 2016, she had had the honor of appearing at conventions and events across North America, as well as working with brands globally to influence and promote. 
Making costumes, honing her skills, learning new techniques and building strong, positive community – Sophii strives to be a leader in cospositivity and craftsmanship. 
Social Medias: