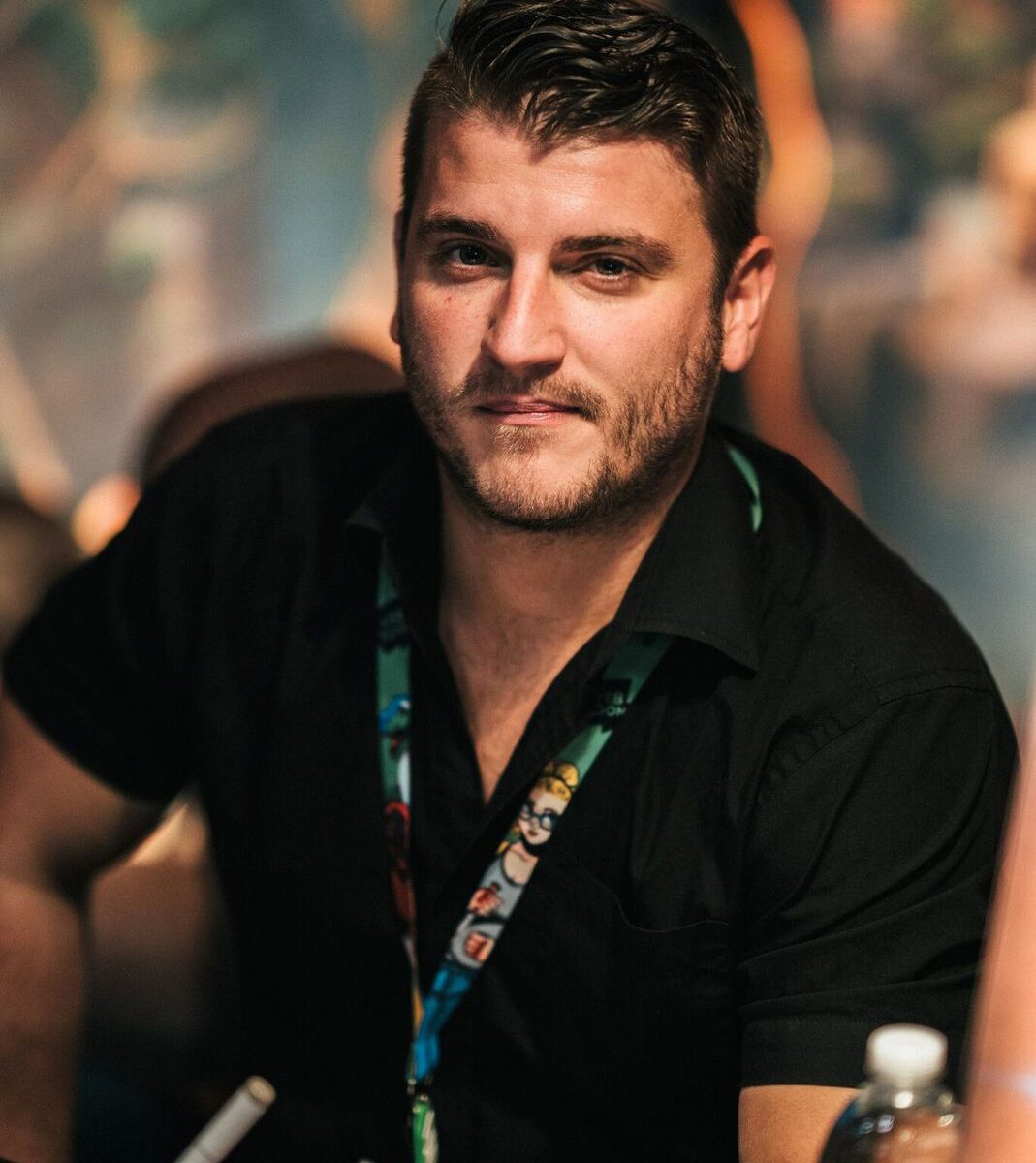 Best Known for: Ancient Dreams for Gothic Novels, Cover Artist - Zenescope, Aspen, Dynamite, more
Mike Krome joins the massive roster of Planet Comicon Kansas City 2020. He will be at the show all three days in Artist Alley.
Mike Krome is an Australian artist who's work has been featured in children's books, magazines, computer games, film promotions, and comics. He currently illustrates the "Ancient Dreams" fantasy series for Rothic Novels, and works as a cover artist for Zenescope Entertainment, Dynamite, Image, Aspen Comics, Lady Death, and Valiant Entertainment.