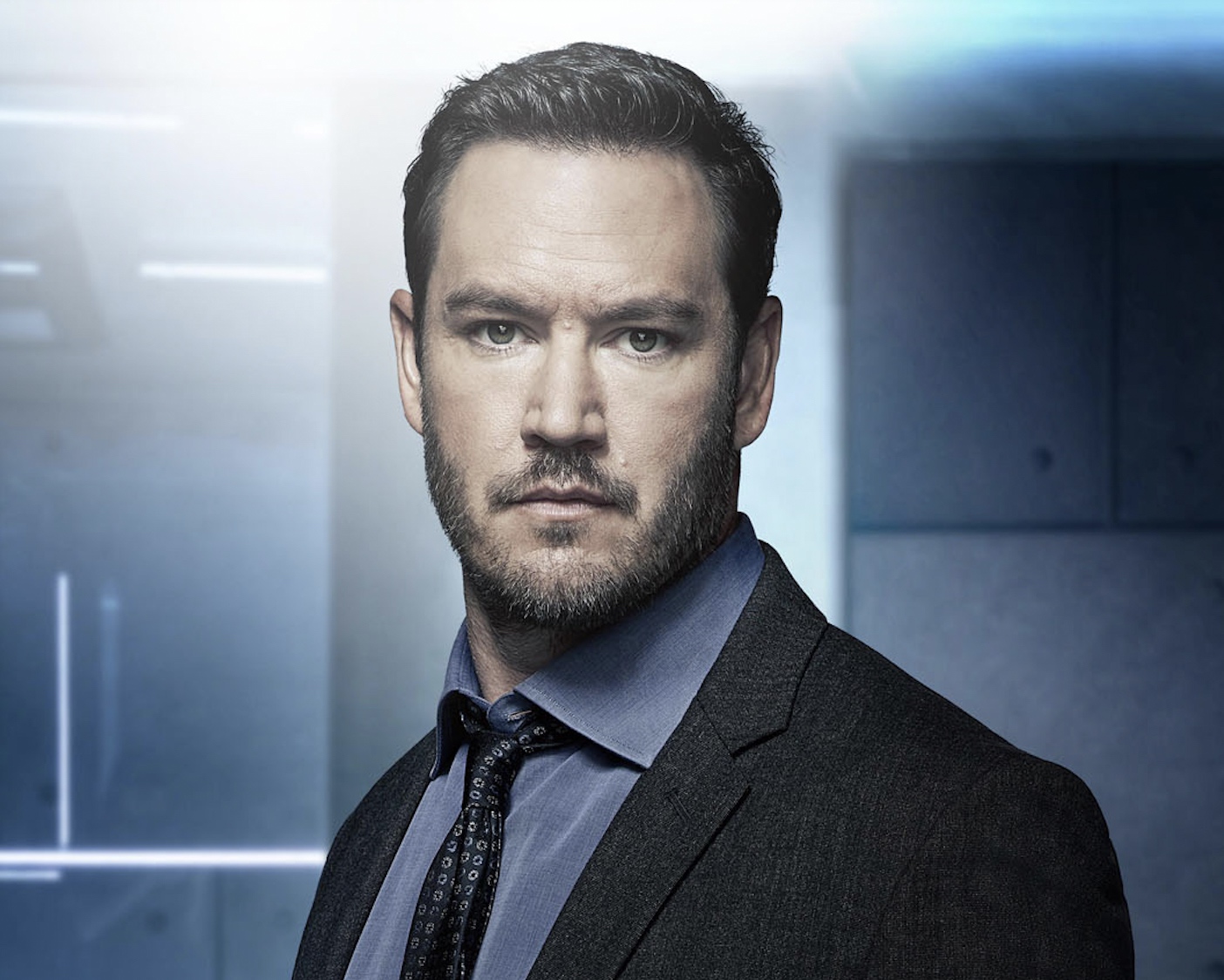 Appearing Saturday & Sunday Only
Please Note: Prices Subject to Change
Booth Location - 3625
Autographs - $50
Table Photographs with fan's camera - $50
Combo Autograph/Selfie - $80
Best Known for: Saved By the Bell, NYPD Blue, Mixed-ish
Gosselaar started in the teen hit Saved by the Bell (1989), co-starring Tiffani Thiessen who played his girlfriend, Kelly Kapowski, throughout the show's run. The characters eventually married each other after the show and its spin-off, Saved by the Bell: The College Years (1993) , ended production.
He starred with Geena Davis in Commander in Chief (2005) for executive producer Steven Bochco, with whom he also worked when he starred as detective John Clark in Bochco's critically-acclaimed drama NYPD Blue (1993) Gosselaar's other television credits include TV movies Atomic Twister (2002), The Princess & the Marine (2001), For the Love of Nancy (1994), Saved by the Bell: Wedding in Las Vegas (1994), She Cried No (1996), Dying to Belong (1997) and Born Into Exile (1997).
On the big screen, Gosselaar appeared in Dead Man on Campus (1998), as well as the independent films Beer Money (2001) and Sticks and Stones (2008).
In 2019, Mark-Paul began starring on the show Mixed-ish (2019). He returned in a supporting role for the revival Saved by the Bell (2020), with Mitchell Hoog as his son.
Gosselaar's sporting interests include cycling, motocross and auto racing. He is also an avid pilot.