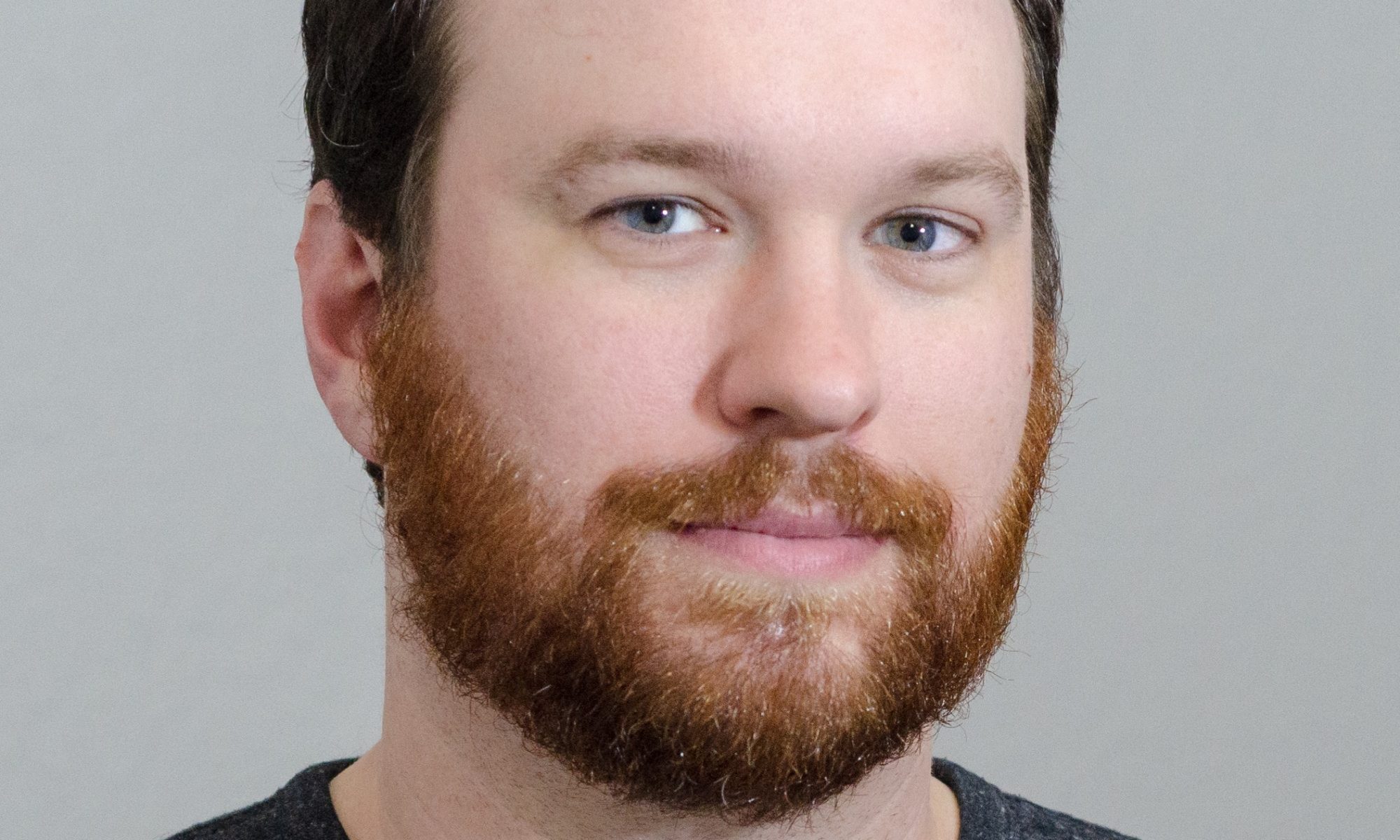 Please Note: Prices Subject to Change
Booth Location - 3532
Autographs - $40
Table Photographs with fan's camera - $30
Combo Autograph/Selfie - $60
Best Known for: My Hero Academia, One Piece, Fairy Tail
Kyle Phillips is a Dallas-based anime voice director and actor, who's primarily worked with FUNimation Productions since 2008. Kyle started his career as an ADR Engineer, working on numerous titles such as One Piece, xxxHolic, Fairy Tail, and many more. He started getting behind the mic almost immediately, doing crowd scenes and the occasional bit part. Eventually, voice acting turned into one of his favorite parts of his job, so he decided to really pursue it and has been acting ever since. His more notable roles include Jason the reporter in Fairy Tail, Marco the Phoenix in One Piece, Genshiro Saji in High School DxD, Sosuke Sugaya in Assassination Classroom, Mistugu Yamaji in Three Leaves, Three Colors, Sho Tokugawa in Cheer Boys!!, Hairo Kineshi in The Disastrous Life of Saiki K, Denki Kaminari in My Hero Academia, and Suigin Riku in The Silver Guardian.
In 2013, Kyle decided it was time to move on from the ADR Engineer position and go after a position he had be interested in more and more: Voice Director. After assistant directing for Tyler Walker for a few seasons, in 2015 Kyle got to helm his own show, Ultimate Otaku Teacher. Since then he has passionately directed English dubs for FUNimation including Overlord seasons 1 through 3, Dagashi Kashi seasons 1 and 2, Miss Kobayashi's Dragon Maid, Ace Attorneyseasons 1 and 2, Hinamatsuri, Hanebado!, Kino's Journey, The Ancient Magus' Bride, and Izetta: the Last Witch to name a few. He has also been trusted with the direction for Fairy Tail since Tyler's departure from the director position.
When Kyle isn't working hard to bring you the best anime dubs he can, he's raising his baby girl, Kensington Rose, with his wife Kara and their two dogs Zeus and Charlie. Kyle enjoys watching sports (go Cowboys, Stars, Mavs, and Texas Rangers!), playing strategy board games (Merchants and Marauders is his favorite), playing video games and reading fantasy novels.