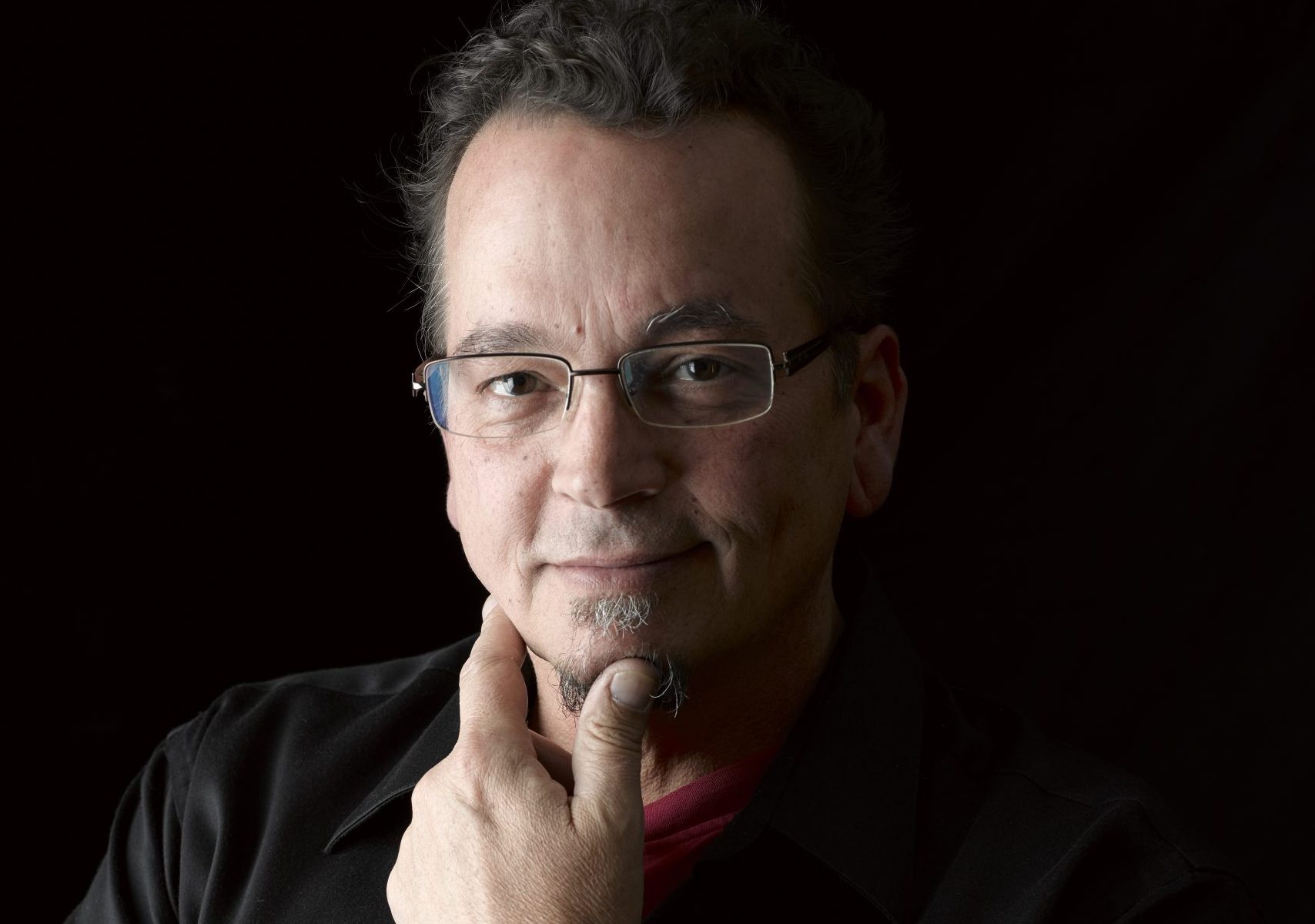 Appearing Saturday & Sunday Only
Please Note: Prices and Schedules TBD. Please check back here periodically for updates
Booth Location - #3437
Autographs - $25 per Autograph / $50 for an Autograph with a remark
Table Photographs with fan's camera - No Selfies Available
Limited to 5 Items per trip. Remarks might be limited.
Best Known for: Teenage Mutant Ninja Turtles
We welcome Kevin Eastman to the guest roster of Planet Comicon Kansas City 2023. Mr. Eastman is a Saturday and Sunday guest ONLY.
Born in Portland, Maine in 1962 Kevin Eastman began drawing at a very young age copying children's books and reading comics. Inspired by master storyteller Jack Kirby, and later by self publishing creators Richard Corben, Vaughn Bode, and Dave Sim, all of his early work focused more on Science Fiction influences than traditional Superhero style comics.
In 1982, while trying to sell some of his illustrations to local fanzines, he met Peter Laird in Northampton, Massachusetts and the partnership studio; Mirage Studios was formed. Less than a year later in the middle of a late night drawing session, Eastman doodled a new character he dubbed a "Ninja Turtle" to make Laird laugh—several sillier sketches and a final drawing of four characters later "Eastman and Laird's Teenage Mutant Ninja Turtles" had officially entered the universe!
Self published in May of 1984 the first issue sold out of its 3000 copies overnight and quickly became a fan favorite. Catching the eye of Merchandising Agents and Hollywood Producers, Eastman and Laird maintained full control of their creations while guiding them through Toy Licensing, TV Series adaptation, as well as Feature Film exploitation, and by 1989 the TMNT's were number one in all three categories.
Thanks to "THE BEST FANS ON THE ENTIRE PLANET!" according to Eastman, after 34 amazing years the Teenage Mutant Ninja Turtles STILL continue to find their way into the hearts and imaginations of kids, large and small.
When not having way to much fun drawing the TMNTs, he also launched three new series in 2015/16; Fistful of Blood, Lost Angeles, and Underwhere. In 2017 Kevin launched his first ever Kickstarter that was fully funded for his new project Drawing Blood.