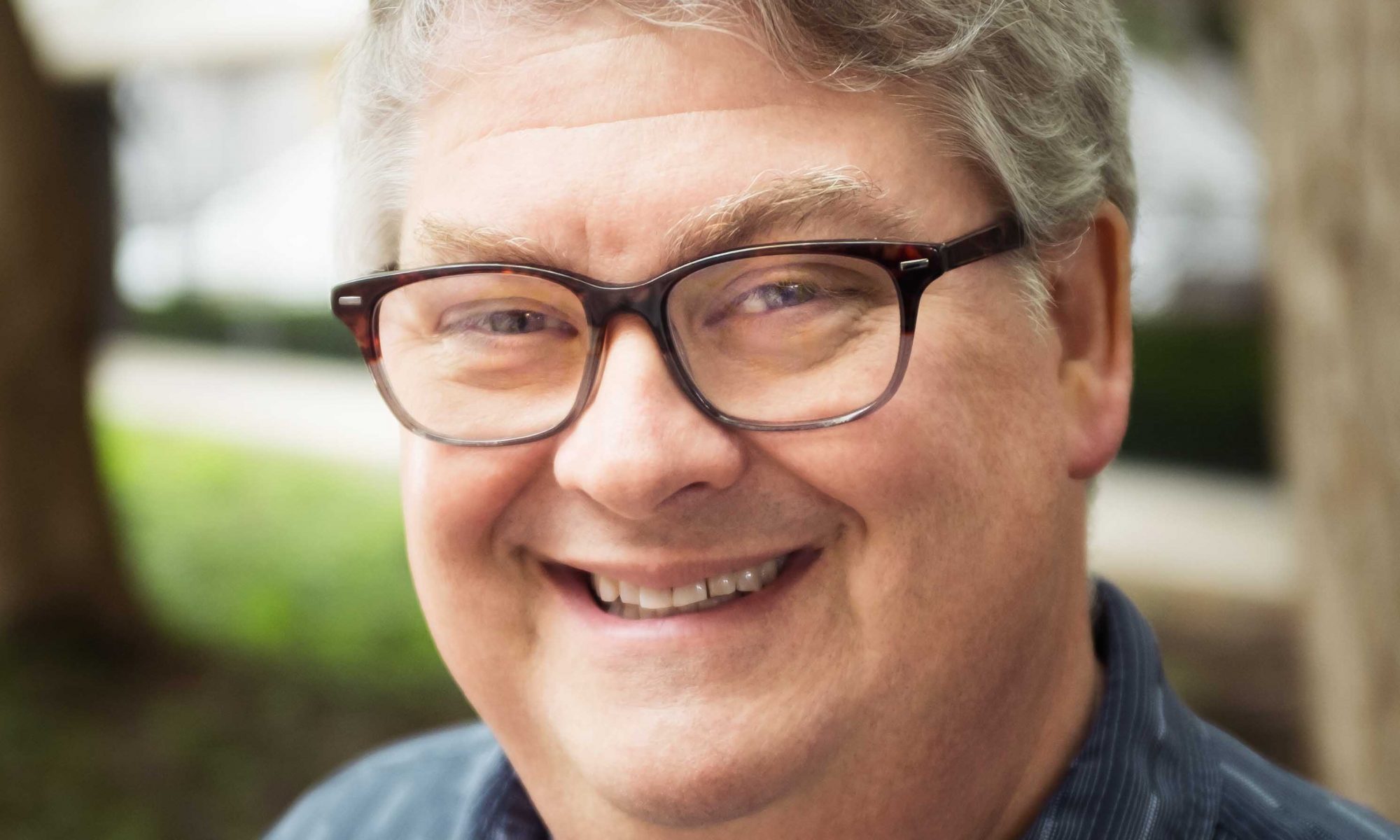 Best Known for: Purgatory's Key, Star Trek: Waypoint
Welcome Kevin Dilmore to the guest list of Planet Comicon Kansas City 2020. Mr. Dilmore will appear in Planet Comicon Kansas City's Artists Alley All Weekend!!
KEVIN DILMORE has teamed with author and best pal Dayton Ward for nearly 20 years on novels, shorter fiction and other writings chiefly in the Star Trek universe. Their latest work together includes the novel Purgatory's Key (Pocket Books) and a comics story collected in the Star Trek: Waypoint graphic novel (IDW Publishing), each celebrating the 50th anniversary of the original "Star Trek" TV series. A contributor to publications including the Village Voice, Amazing Stories and Famous Monsters of Filmland, Kevin works as a senior writer for Hallmark Cards. He lives in Overland Park, Kan.
Photo by Ty Hester, www.tyhester.com