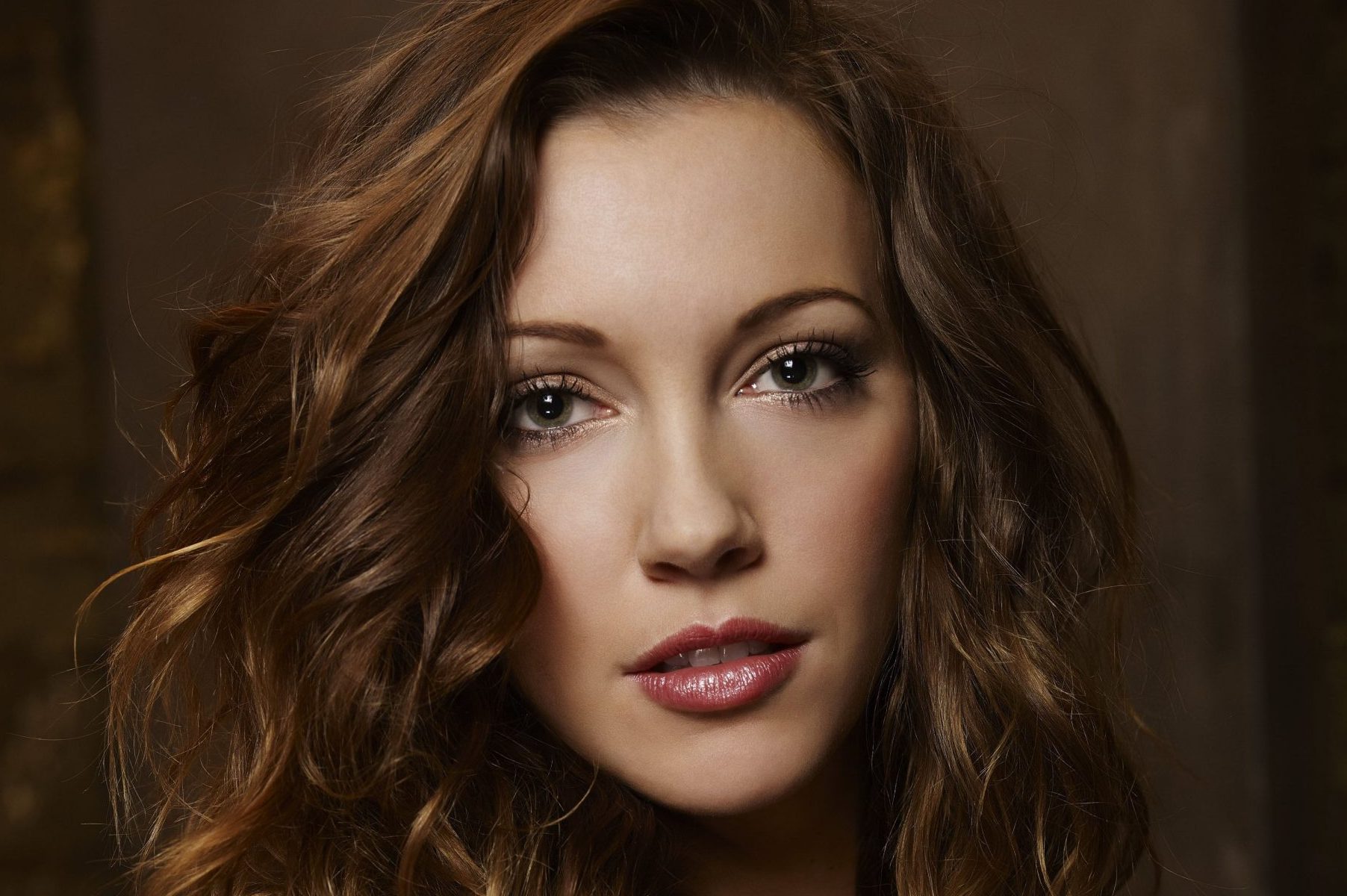 Autographs - $50
Table Photographs with fan's camera - $40
Combo Autograph/Selfie - $80
Best Known for: Arrow, Supernatural
Katie Cassidy is rapidly emerging as one of Hollywood's most engaging young actresses.
Cassidy can currently be seen as the female lead in the smash hit CW series, ARROW.
Cassidy's other film credits include: MONTE CARLO, A NIGHTMARE ON ELM STREET, TAKEN, BLACK CHRISTMAS, CLICK, THE LOST, and WHEN A STRANGER CALLS.
No stranger to the small screen, Cassidy's other television credits include playing the female lead in CBS' 13-week murder mystery mini-series HARPER'S ISLAND along with CW's GOSSIP GIRL & MELROSE PLACE, SUPERNATURAL and 7th HEAVEN.
Off screen, Cassidy is very involved in H.E.L.P Malawi. Katie and H.E.L.P Board Members journeyed to Malawi in 2009 to visit and participate on the grounds. Katie witnessed first hand H.E.L.P's ongoing efforts. While in Malawi, Katie learned how H.E.L.P. utilizes resources in the natural environment to teach the children and the community self-sustaining skills. She helped to plant crops, make stoves out of mud and clay, and harvest the jam and peanut butter ingredients which were grown at the local school. Katie left her special mark in Malawi by creating the Katie Cassidy and Friends Garden. She also designed a necklace to raise money for the foundation that can be purchased online.