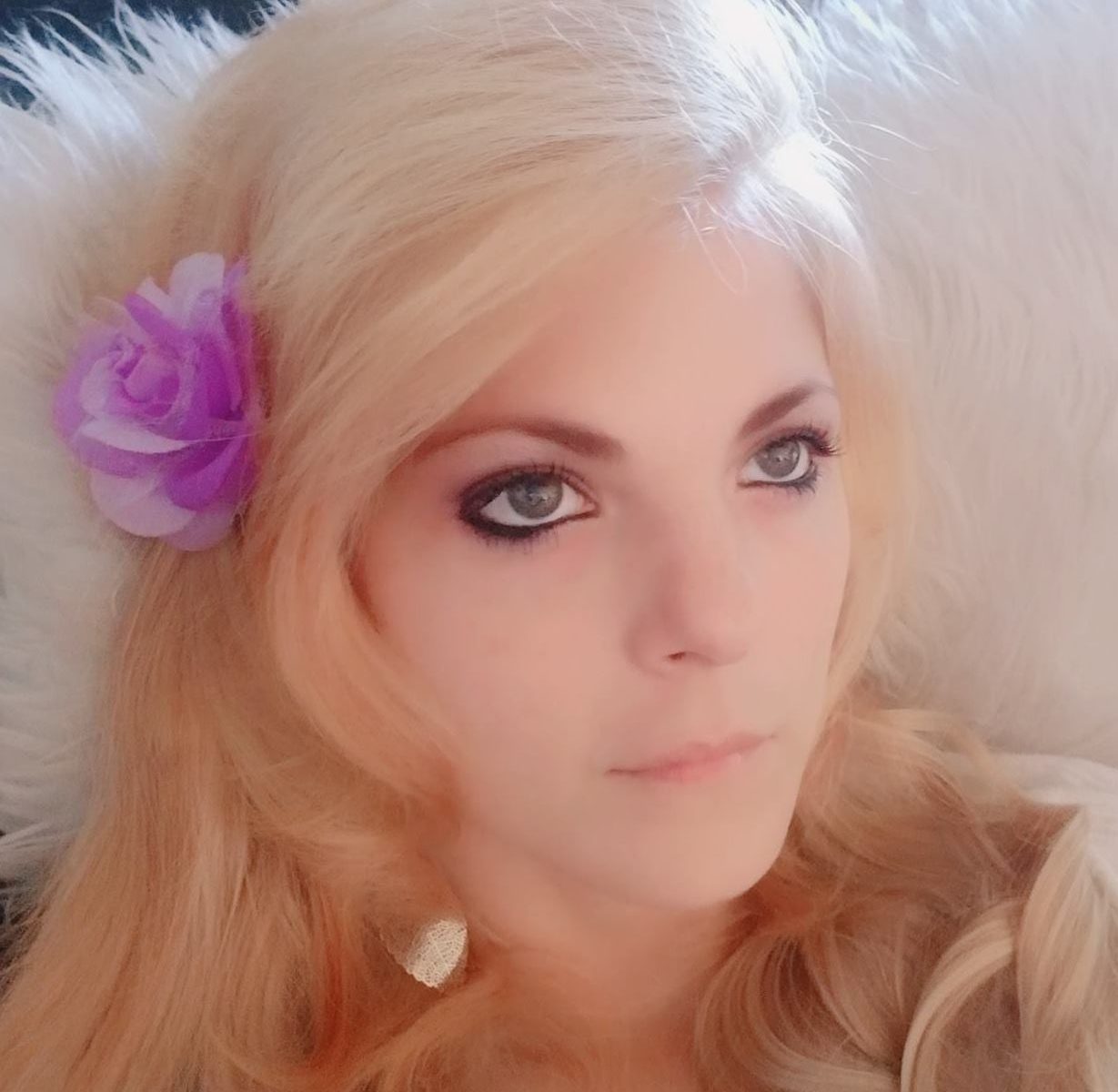 Best Known for: Gothic Comics, Davinica
JP Roth joins the massive roster of Planet Comicon Kansas City 2020. She will be at the show all three days in Artist Alley.
Author, dreamer and wild child extraordinaire: JP Roth is an American Novelist, and owner of Rothic comics, founded in 2012, through which she has produced and published five of her original series. JP Roth lives in Long Beach, CA with her beautiful family, and their adorable Bichon Frise.
Her days are spent writing fanciful stories, walking on the beach, and attending comic conventions across the globe. While JP Roth enjoys traveling to exotic locations, she admittedly prefers to stay home, wrapped in a soft fluffy blanket, drinking tea and penning her next novel.
Series include:
Ancient Dream
REM8
Southern Nightgown
Theory of Magic
Divinica
Notable artists that have contributed to Rothic Comics include:
Eric 'e.Bas' Basaldua
Dawn McTeigue
Sabine Rich
Mike Krome
Nei Ruffino
J. Scott Campbell
Ale Garza
Peter Steigerwald
Paolo Pantalena
Ula Moss
Social media links:
Facebook – facebook.com/jproth
Twitter – @iamjproth
Instagram – jprothic
Website/Blog – rothic.com