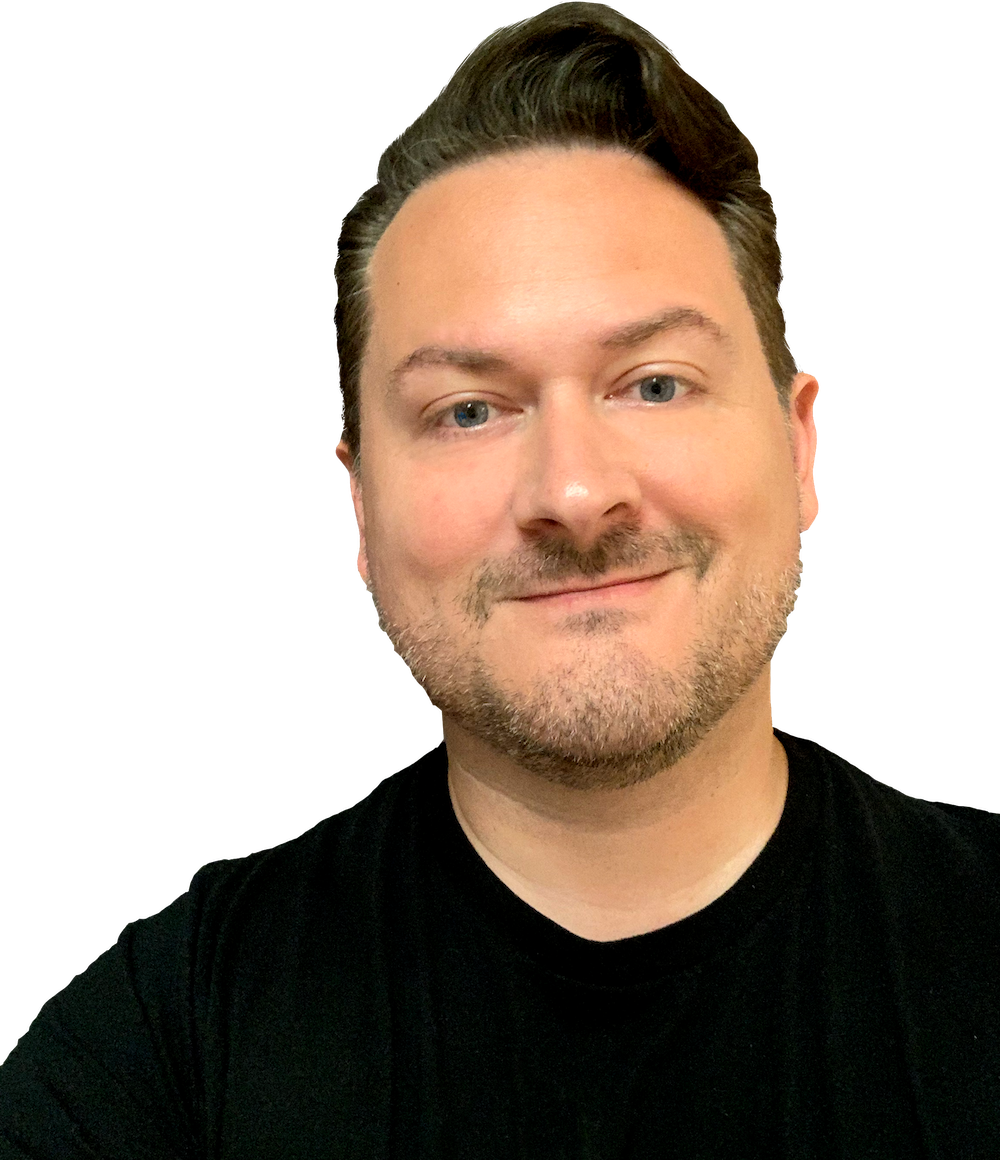 Best Known for: ArkWorld, Mercy Sparx
Josh Blaylock is the founder/publisher of Devil's Due Comics. The last year has seen Josh appearing across the globe in major news coverage for the political anthologies AOC and the Freshman Force: New Party, Who Dis and Talk Bernie to Me.
His work includes the supernatural action series Mercy Sparx (now in development for film), historical Armenian Genocide thriller Operation Nemesis, The Bitcoin Comic Handbook – a guide to cryptocurrency, and ​How to Self-Publish Comics: Not Just Create Them – now required reading at Savannah College of Art & Design. 2020 sees the release of his newest original series ArkWorld – the debut of a new genre of sci-fi called "Archeopunk"
Josh has been instrumental in influencing the comicbook and pop culture industries in the past as far back as 1998 with the first national 1980s retro streetwear line of its kind, Old Skool, and relaunching the G.I. Joe franchise (and '80s retro as a whole) in comic books in 2001.