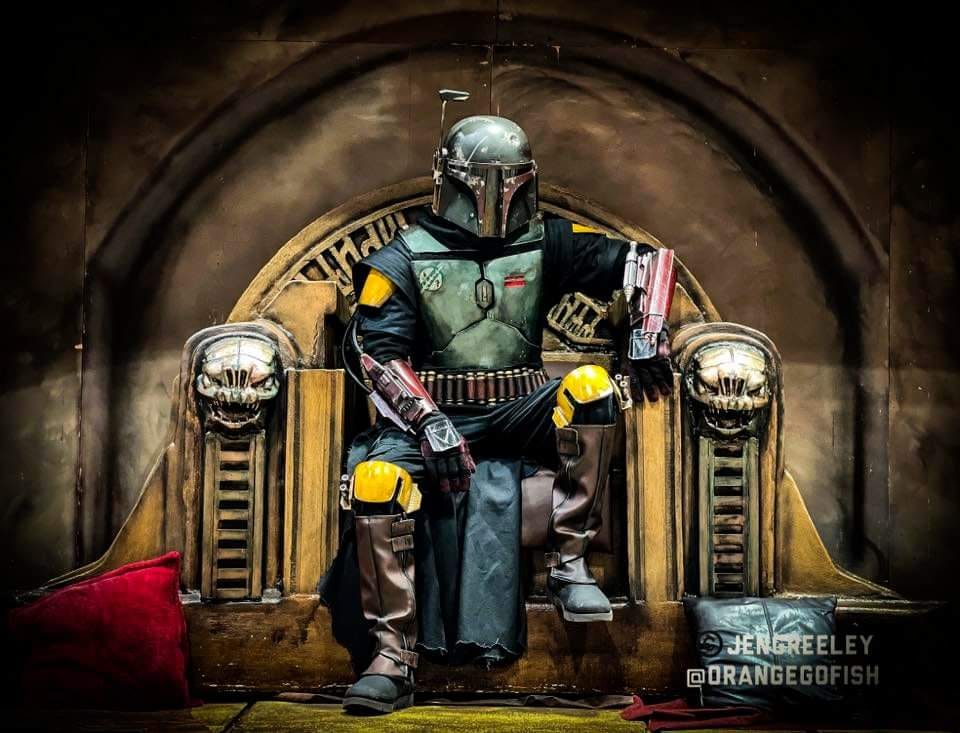 Booth Location - Cosplay A
Best Known for: Cosplayer, crafter, large scale builder
Planet Comicon Kansas City is excited to welcome long-time Superman fan, cosplayer and founder of Smallville Con Jon Robinson to our 2023 event!
What began as a successful grassroots campaign to have Hutchinson, Kansas, recognized as the official Smallville, Kansas, led to Jon's inspiration to start Smallville Con.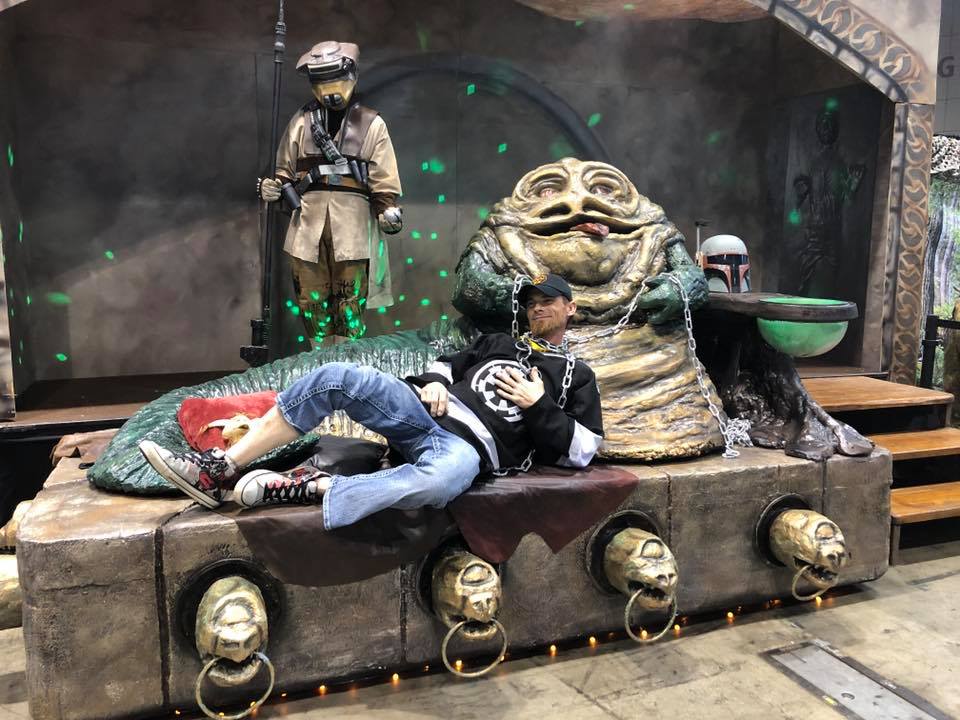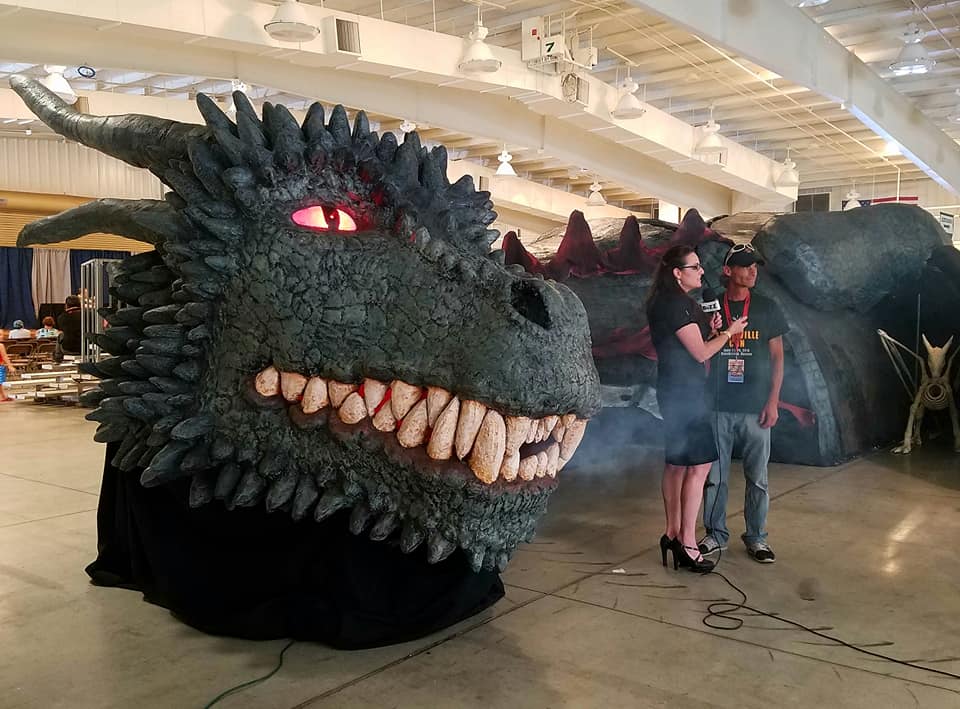 Jon is known for his detailed crafting which you will notice in his work. Jon has distinguished himself from almost every other cosplayer by attempting some astounding large scale projects! His Lex Luthor Warsuit is one prime example. Jon has also worked with a variety of materials to create some iconic standalone props that fans love. He built the very realistic re-creation of Jabba the Hutt's palace chamber along with a life size Jabba.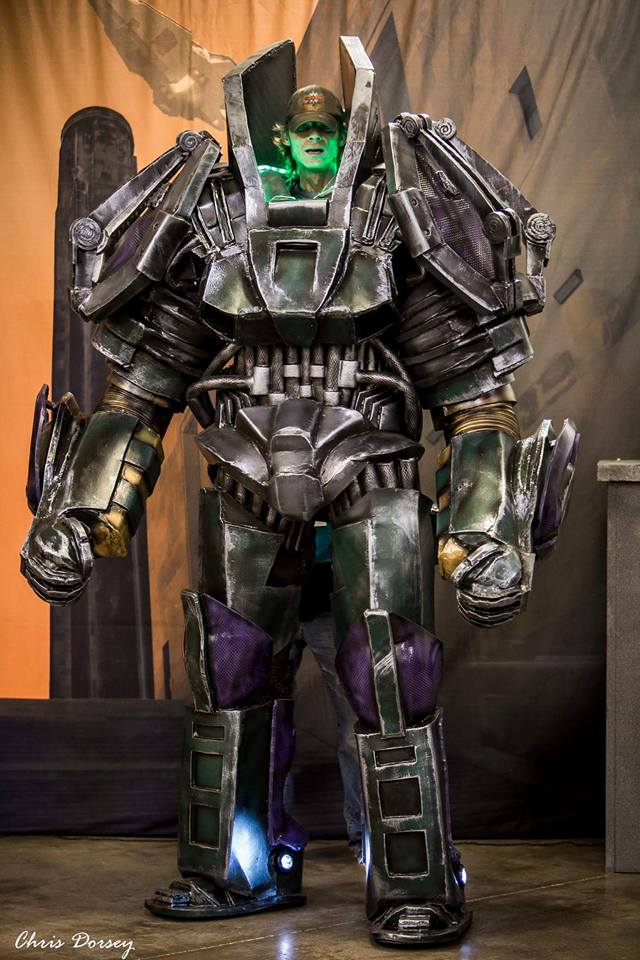 In 2019 Jon brought his most ambitious project to Planet! If you came to Planet in 2019 you might have seen a full size Dragon head on the Exhibit floor. Yes, Jon's work! What he did not bring was the rest of the dragon's body which would have required an additional semi-trailer to haul! Jon is someone who goes all out to bring fantasy and fun to life on the Planet Comicon floor!