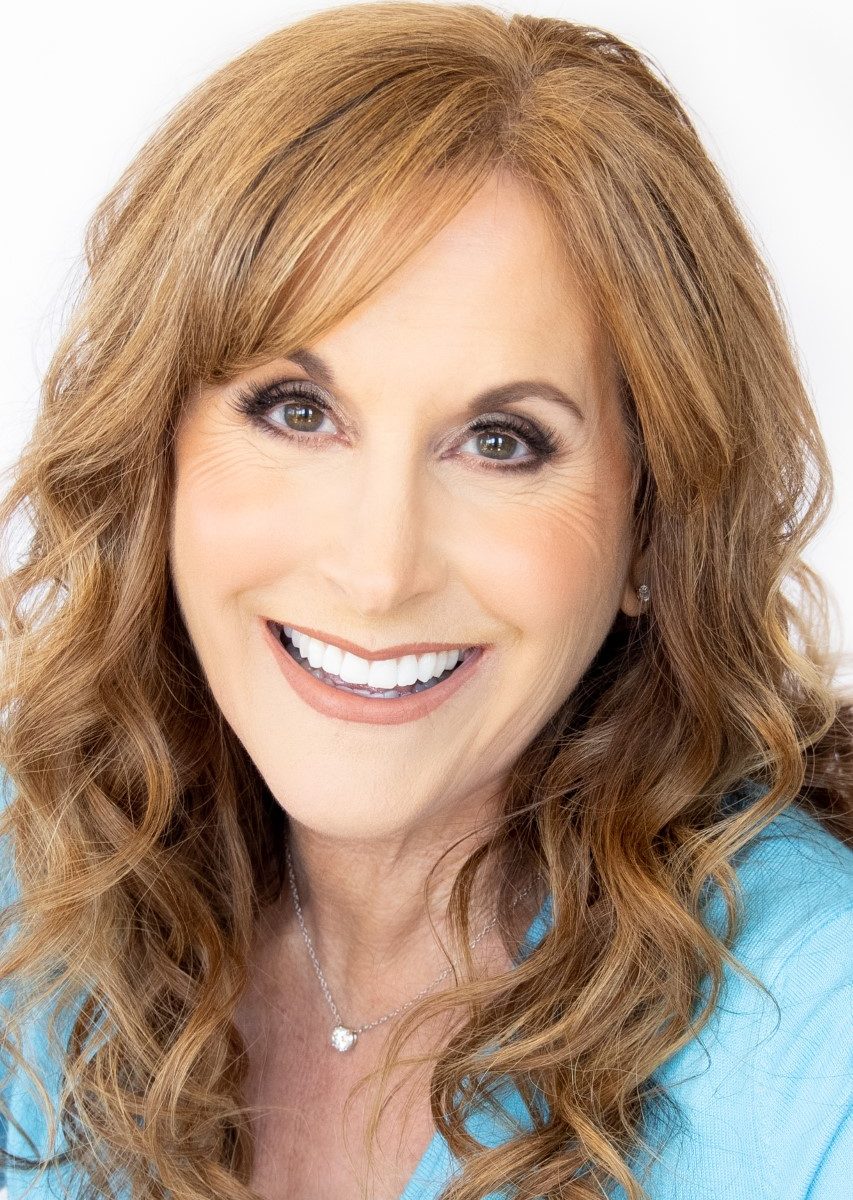 Autographs - $60
Table Photographs with fan's camera - $60
Combo Autograph/Selfie - $100, Voice Recording - $60
Best Known for: Little Mermaid, Sofia The First
JODI BENSON is honored and blessed to be the recipient of the prestigious Disney Legends Award having served the company for 33 amazing years. Jodi has received worldwide recognition as the beloved, original voice of Ariel in the Academy Award winning Disney film "The Little Mermaid". She continues to bring Ariel to life as well as the bubbly voice of Barbie in Disney/Pixar's Golden Globe winner "Toy Story 2" and Oscar winning "Toy Story 3." Other films: "Flubber"(Weebo), star of "Thumbelina", "Tinkerbell: Secret of the Wings", "The Little Mermaid: Ariel's Beginning", "The Little Mermaid 2: Return to the Sea", "Lady and the Tramp II" (Lady) and as Patrick Dempsey's assistant Sam, in Disney's "Enchanted"- as a real person with legs! Ms. Benson returns as Ariel with all of the Disney Princesses for the first time ever in Disney's recent hit Wreck it Ralph 2: Ralph Breaks the Internet.
Ms. Benson received nominations for the Tony Award and Helen Hayes Award for Best Actress in a Musical for originating Polly Baker in the Tony Award winning Gershwin musical "Crazy For You." Other Broadway credits include creating the starring role of Doria Hudson in the Howard Ashman-Marvin Hamlisch musical "Smile" and others.
Her animated TV series include the Emmy winning "Camp Lazlo","The Little Mermaid","Sofia The First"(Disney) and many others.
On the concert stage, Ms. Benson starred in the World Premiere of "The Little Mermaid Live in Concert to Film" at The Hollywood Bowl to a sold out crowd of 18,000 fans per night for 3 concerts as well as sold out performances in Tokyo & Osaka with the brilliant Alan Menken. A truly once in a lifetime experience. She fulfilled her childhood dream by singing at Carnegie Hall with the illustrious New York Pops under the direction of Steven Reineke. Jodi has performed with symphonies all over the world, including The Boston Pops, The Philly Pops(conductor:Peter Nero), The
Hollywood Bowl Orchestra(conductor: John Mauceri), The National Symphony(conductor:Marvin Hamlisch), Tokyo, San Francisco and
Chicago Symphonies, to name a few.
Jodi was thrilled to be a part of the christening ceremonies and inaugural cruises for 3 of our Disney cruise ships. Ms. Benson is honored to be the resident guest soloist for the Walt Disney Company/Disney Cruise Line, ambassador for feature animation and a member of the Disney family for all these wonderful years.
Ms.Benson is always so thrilled to narrate the Candlelight Processional at Walt Disney World & has joyfully participated for over 11 years. It is truly one of her most favorite Disney experiences to be a part of and holds such a special place in her heart.
Jodi gives thanks to God for her loving husband,Ray, and amazing children, son, McKinley and daughter, Delaney.