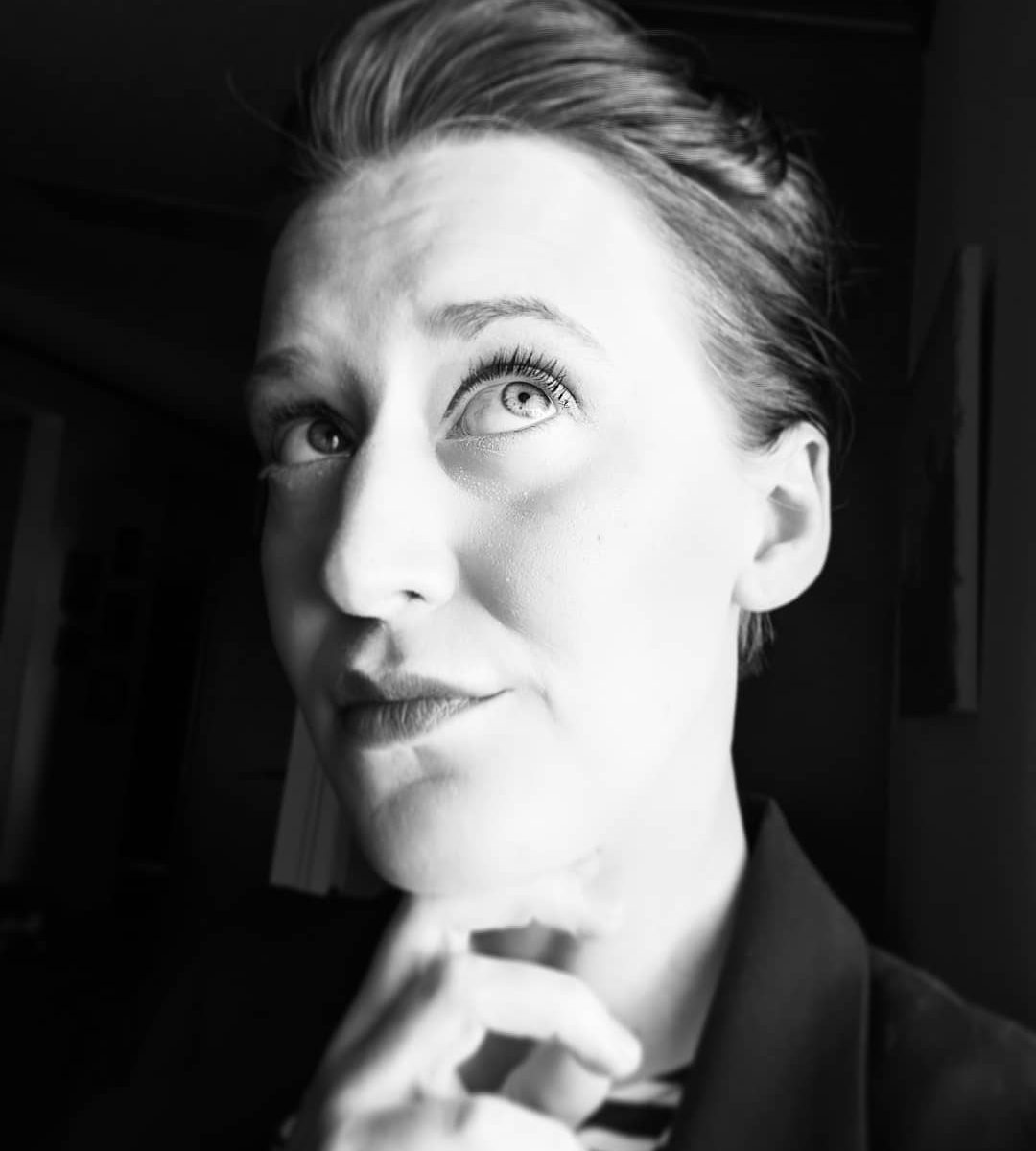 Best Known for: The Devil's Triangle, Strip Search
Jessica Benoist-Young is a self-published author and freelance ghostwriter. She self-published the mystery comedy novel 'Strip Search' in 2015. The novel has found acclaim with readers for its witty characters and page-turning plot. In 2017, she published the supernatural comedy 'The Devil's Triangle', which follows a wacky cast of characters stuck on a cruise ship organized by the Devil himself.
With her sister, Glee and Supergirl star, Melissa Benoist, Jessica is in the planning and proposal stages of a Young Adult Supernatural Fantasy novel they plan to write together. Jessica has also written over a dozen paranormal romance and fantasy romance novels as a ghostwriter.
When not writing, Jessica loves dancing, board games, stand up comedy, and many activities of the outdoorsy variety–gardening, hiking, skiing–and her birdwatching in her backyard led to the creation of the 'live tweet show' Real Housebirds of Kansas, a satirical online chronicle of bird feeder drama.