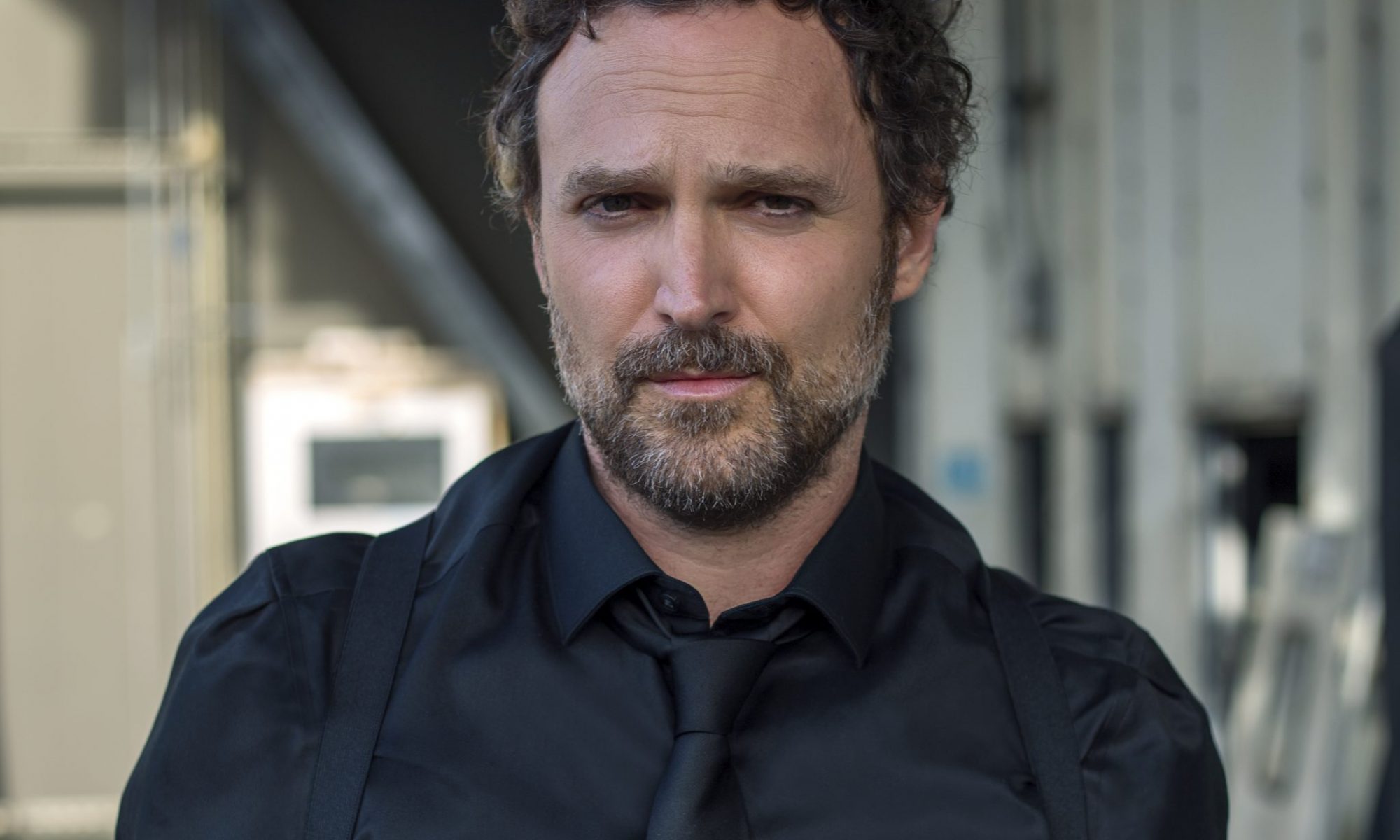 Please Note: Prices Subject to change
Booth Location - #3526
Autographs - $40 (11x17 or 8x10)/ FUNKO POP: $50 / METALS: $50 / 3D ART: $60
Table Photographs with fan's camera - $20
Autograph/Selfie Combo - $50 (pricing may be higher on above items) / Audio Recording - $40 / Video Recording - $50
Best Known for: Attack on Titan, My Hero Academia, DragonBall Super
E. (Ernesto) Jason Liebrecht has been working as an actor & performing artist based in Austin, TX for over a decade. As a voice actor, he has voiced quite a range of characters; some favorites include (but are not limited to): Champa in Dragon Ball Super, Dabi in My Hero Academia, Beast Titan (& human 😉 in Attack on Titan, Yato in Noragami, Suwa in Orange, Dr. John Watson in Empire of Corpses, Souhei in Wolf Children, Takizawa in Eden of the East, Hei/BK201 in Darker Than Black, Principal Ench in Shin Chan, Lavi & Millenium Earl in D. Gray-man, Train in Black Cat, Luck in Baccano!, Syaoran in Tsubasa & Cardcaptor Sakura: Clear Card, Jeice in Dragon Ball Z Kai, Lucci in One Piece & Finnian in Black Butler.
In the realm of gaming, he can be heard as Champa & Tapion in the DBZ game universe, Lo Wang in Shadow Warrior & Shadow Warrior 2, Mordecai in Borderlands 2 & The Pre-Sequel, Bane, Hawkman & Eclipso in DC Universe & Abel in Street Fighter IV & X Tekken, among others…
Jason is also a long-time company member and collaborator with the Austin-based devised/experimental theatre company, the Rude Mechs, and has travelled extensively with their original productions. Highlights include the Lincoln Center commissioned piece, Stop Hitting Yourself, several collaborative development processes while in residence at Yale University (including The Method Gun and Now Now Oh Now), and most recently in Austin as the titular character in their profane adaptation, Fixing King John.
Additionally, he has a number of on-camera credits in independent projects and network television, including supporting roles in Richard Linklater's Waking Life, NBC's Revolution and Chase, John Ridley's American Crime, Rooster Teeth's Day 5, AMC's Fear the Walking Dead, as well as the lead role in the indie feature Rearview Cataclysm.
A more complete list of credits can be found on IMDB & ​behindthevoiceactors.com​. Stay in touch on Twitter @ElCidRecords