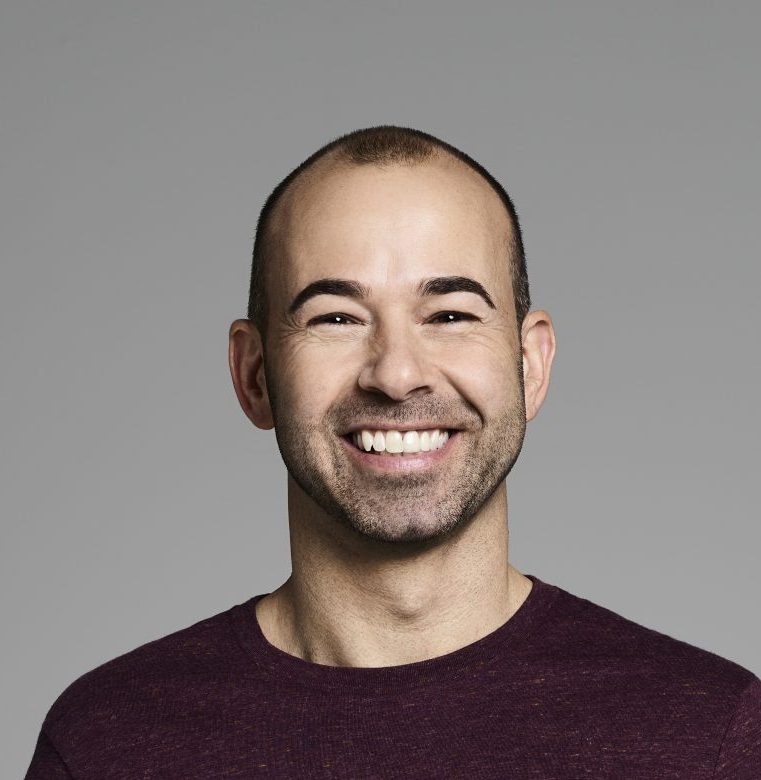 Please Note: Prices Subject to Change
Booth Location - 3613
Autographs - $40
Table Photographs with fan's camera - $40
Combo Autograph/Selfie - $60
Best Known for: Impractical Jokers, The Misery Index
James "Murr" Murray is an American improvisational comedian, actor, author, and producer from the New York City borough of Staten Island. He is a member of The Tenderloins, a comedy troupe also consisting of Joe Gatto, Brian Quinn, and Sal Vulcano. Along with the other members of The Tenderloins, he stars in the television series Impractical Jokers, which premiered December 15, 2011, on TruTV.

Impractical Jokers premiered on December 15, 2011 on TruTV, which was watched by over 32 million viewers in its first season.[10] The show has become the most popular series on TruTV.

In 2019, Murray, along with the other members of The Tenderloins, starred in The Misery Index, which is hosted by Jameela Jamil and is based on Andy Breckman's card game "Shit Happens".

Impractical Jokers: The Movie was released on February 21, 2020.