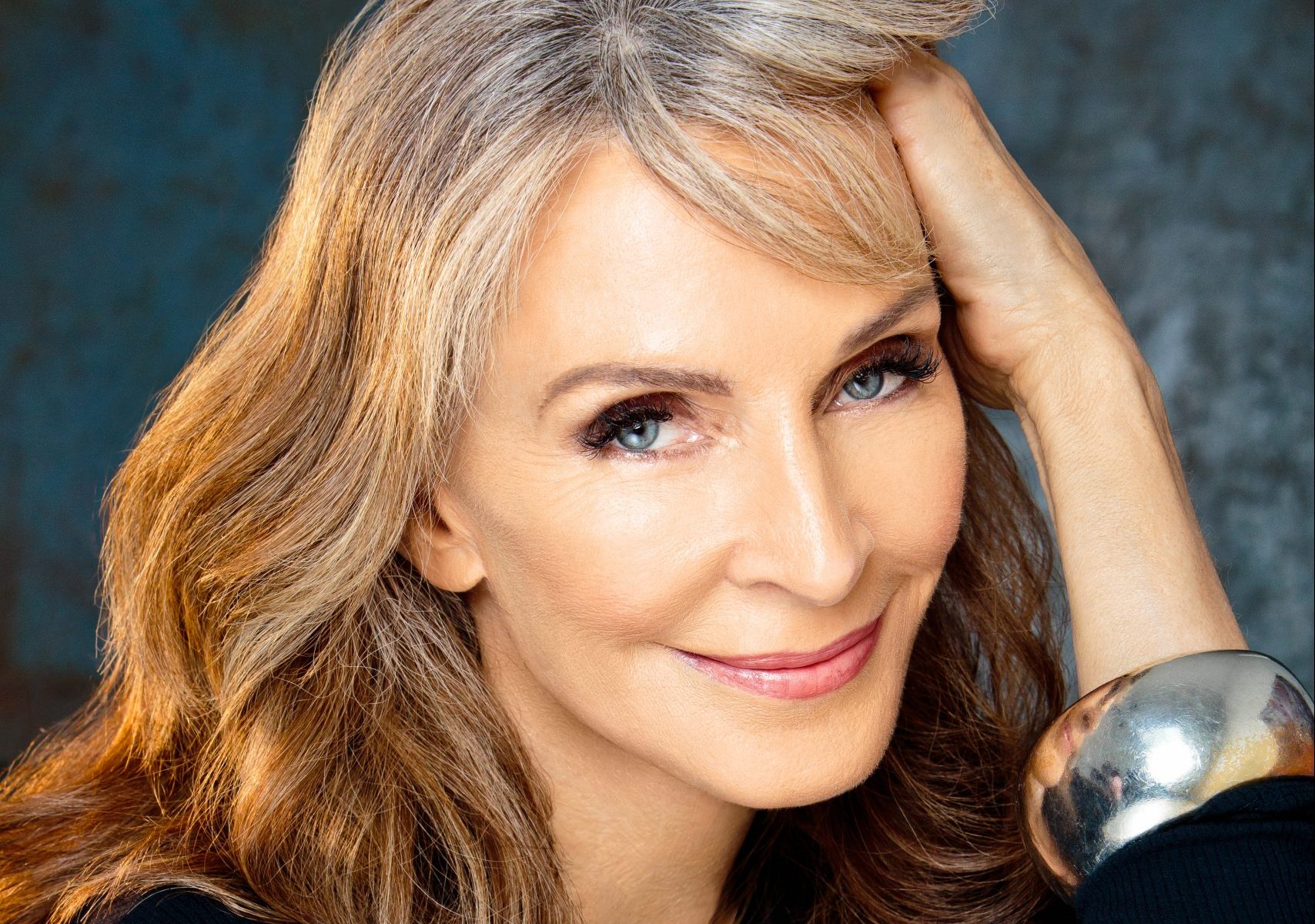 Please Note: Prices Subject to Change
Booth Location - 3633
Autographs - $50
Best Known for: Star Trek: Next Generation, The Jim Henson Company
McFadden worked at The Jim Henson Company as the director of choreography and puppet movement for Labyrinth, The Muppets Take Manhattan, and uncredited work on Dreamchild. She appeared in The Hunt for Red October as Jack Ryan's wife Caroline, though most of her scenes were cut in post-production.
In 1987, McFadden was cast as Dr. Beverly Crusher on Star Trek: The Next Generation. The Crusher character was slated to be Captain Jean-Luc Picard's love interest; another important aspect of the character was being a widow balancing motherhood and a career. Maurice Hurley, head writer and showrunner, did not like working with McFadden and, at Hurley's demand, she was let go at the end of season one. Diana Muldaur joined the production as the Enterprise's new chief medical officer, Dr. Katherine Pulaski, for the second season.
Series creator Gene Roddenberry admitted that the Dr. Pulaski character did not develop a chemistry with the other characters, so McFadden was approached to return as Dr. Crusher for the third season. At first, she was hesitant, but after a phone call from co-star Patrick Stewart, and numerous fan letters, McFadden was persuaded to return to the role, which she then played through the remainder of the series.
Highlights for her character included "The High Ground", where she is kidnapped by terrorists; "Remember Me", in which she becomes trapped in an alternate reality where her loved ones start to disappear; "The Host", which features a romance between the doctor and an alien composed of two symbiotic organisms; "Suspicions", in which she risks her career to solve the murder of a scientist; "Descent" where Crusher takes command of the Enterprise; "Sub Rosa", where she becomes the victim of a seductive "ghost"; and "Attached", where Picard and Crusher become telepathically linked as prisoners and learn their true feelings for one another.
McFadden reprised her role for all four TNG movies and also provided her voice for PC games Star Trek: A Final Unity and Star Trek Generations. Also, McFadden directed the episode "Genesis" (her only directing credit to date) in which an infection causes the crew to de-evolve into primitive forms of life, and choreographed the dance routine in "Data's Day".
McFadden co-starred in the 1990 comedy Taking Care of Business starring James Belushi, and fellow Next Generation alumnus John de Lancie (Q). In 1992, she appeared alongside fellow cast members Patrick Stewart, Jonathan Frakes, Brent Spiner, and Colm Meaney in a production of Every Good Boy Deserves Favour, which was performed in four cities. She also starred in the 1995 television series Marker with Richard Grieco and appeared in the made-for-television movie Crowned and Dangerous with Yasmine Bleeth in 1997. Additional television work was the role of Allison Rourke, Paul Buchman's boss, in four episodes of the sitcom Mad About You. In the spring of 2006, McFadden appeared in a series of television commercials for Microsoft.Gates McFadden with Wil Wheatonon the Star Trek Cruise III, January 2019
She has taught at several universities (American Academy of Dramatic Arts, Brandeis, Harvard, Purdue, Temple, the Stella Academy in Hamburg, and the University of Pittsburgh). As of August 2010, she was listed as an adjunct faculty member in the School of Theater at the University of Southern California. She was the Artistic Director of the Ensemble Studio Theatre/Los Angeles from January 2009 to October 2014. During her tenure, she spearheaded the building of the Atwater Village Theatre Collective, a new two-theater space in Los Angeles.
McFadden has lent her voice as narrator in several audio books. In 2010, she was the narrator of "Confessor".
Prior to 2014, McFadden did not attend fan conventions, due to a stalking incident years earlier. However, after participating in New York Comic Con 2014, she became enthusiastic about such events. In 2017, McFadden was pleased that a recent documentary about the making of Labyrinth led her to connect with fans of her work with Jim Henson.