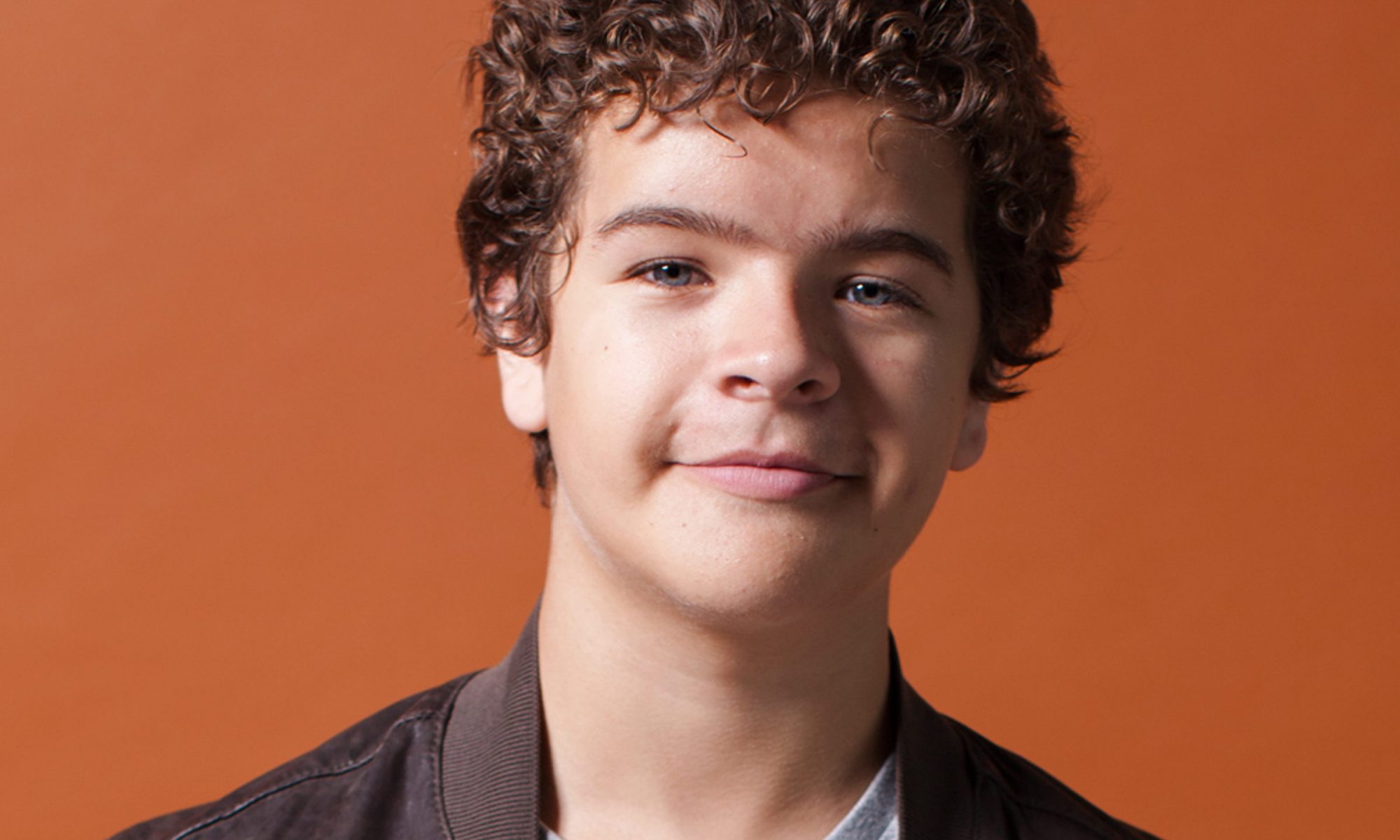 Appearing Saturday & Sunday Only
Booth Location - 3615
Autographs - $50
Table Photographs with fan's camera - N/A
Best Known for: Stranger Things, Blacklist, Les Miserables
Gaten Matarazzo hails from New Jersey and started performing at the age of eight. A natural born performer with a voice that will take over the stage, Gaten first began his career in Broadway starring in Priscilla Queen of the Desert and later landing a role as Gavroche in Les Miserables. Performing certainly runs in the family. Gaten, along with big sister Sabrina have joined together on the field to perform live at various sporting events.
The vocally talented 15-year-old, moved his performance passion to the small screen and landed a starring role as the loveable sidekick Dustin Henderson on Netflix's supernatural hit show – 'Stranger Things.' The show won 2017 MTV Awards 'Show of the Year' and early this year the cast also took the win for 'Out st anding Performance by an Ensemble in a Drama Series' at the 2017 SAG awards.
Gaten may be only 15 years old, but already a hero to many. Off set, Gaten devotes his time to raising awareness about cleidocranial dysplasia – a condition that affects the development of bones and teeth. Gaten frequently speaks openly about the condition in order encourage people not to be afraid, and says being open about it has allowed the young actor to be an inspiration to others. This year, Gaten, along with the help of a Utah based Doctor, have started CCD Smiles a Foundation built to help people with cleidocranial dysplasia.
Gaten has small screen credits in NBC's The Blacklist, and will soon move into production for the upcoming film, 'Zach's Lie', which will be released in 2018. Season two of Stranger Things premiered on Netflix, October 2017 and filming for season 3 will commence soon.