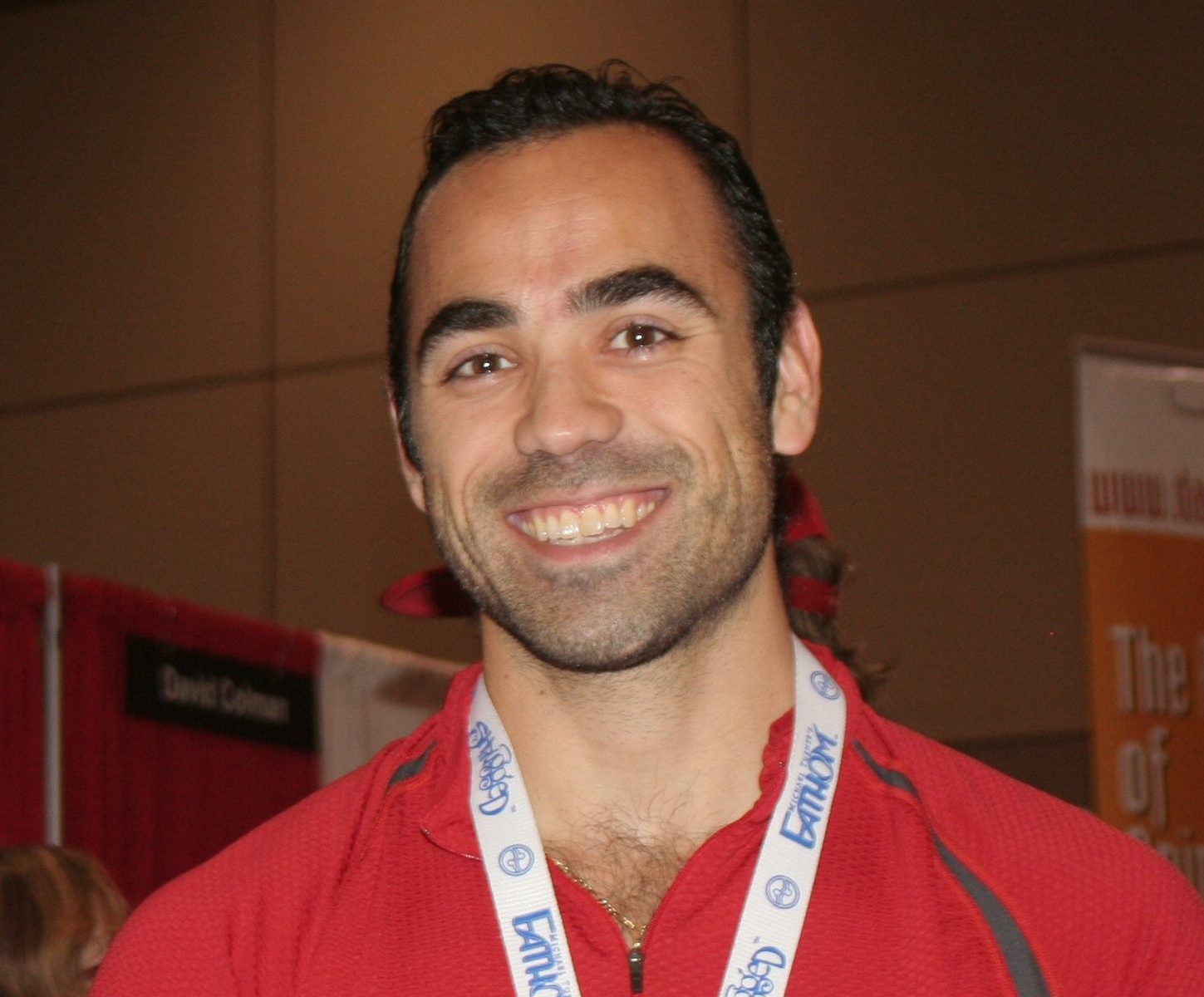 Best Known for: Shrugged, Overtaken, Dellec
In 2003, creator Frank Mastromauro, along with fellow creator Michael
Turner, founded Aspen Comics—a comic book publishing company focusing on
cutting-edge properties of the highest caliber. As company Co-Owner and
President, Mastromauro oversees all company matters and is also the
co-creator, along with Turner, of the critically acclaimed hit
action-comedy comic series Shrugged in addition to his own creations
Overtaken, Dellec and the upcoming Awaken Skies. His previous credits
include the comic books Fear Effect and the re-mastered Fathom: Volume 1.