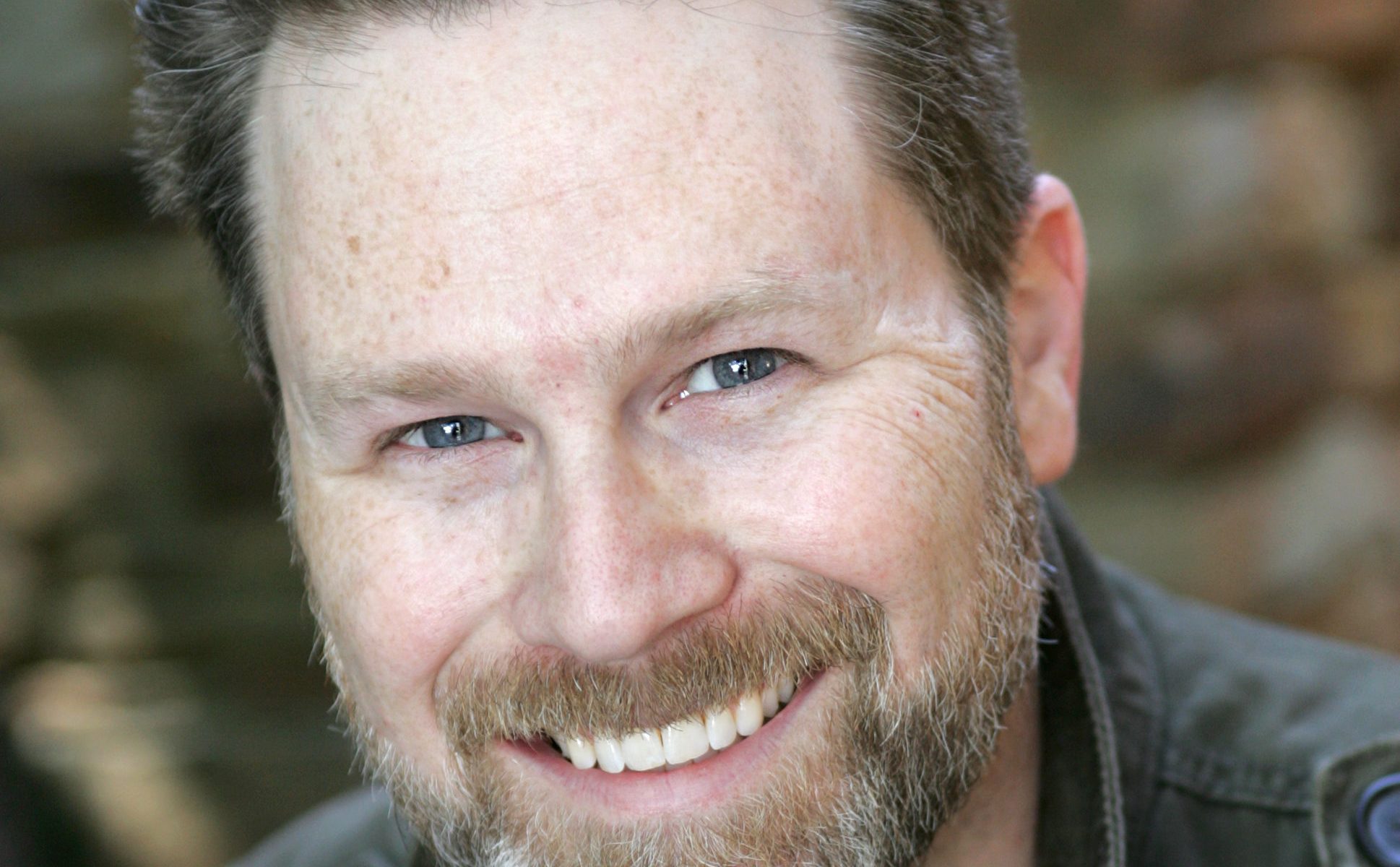 Booth Location - 3441
Autographs - $40
Table Photographs with fan's camera - $40
Combo of autograph +selfie $60
Best Known for: My Hero Academia, One Piece, Dragon Ball Z
Eric Vale has been a professional actor for over 20 years. In the anime world, you've heard him as Trunks in Dragon Ball Z , Shigaraki in My Hero Academia , America in Hetalia, Kimblee in Fullmetal Alchemist , and Sanji in One Piece , among many others. You may have also heard his voice at a Dallas Stars or in Dave & Busters commercials on TV and radio. In addition to his acting work, Eric is also a prolific writer and filmmaker. Recently, he wrote and produced the feature film Chariot . He is also a member and director for the comedy troupe The Folding Chairs.
Eric started acting when he was 12 and chased that dream through high school and college. Post college-ish, Eric drove a pizza delivery vehicle all over Denton, TX while scraping as many acting gigs together as he could. Once he booked the role of Trunks on DBZ , he was able to make the leap to full-time actor. Of course, diversification helps in the entertainment business, so Eric also took up writing. As it was a passion of his for many years, he began adapting anime scripts at FUNimation, which he did for about ten years before checking out and moving on to other creative enterprises.
Currently, Eric continues to hustle the acting game, write screenplays, and try to convince people they should fund the brilliant screenplays he's writing and help get some magic up on the silver screen.